What Becomes Of The Broken Hearted?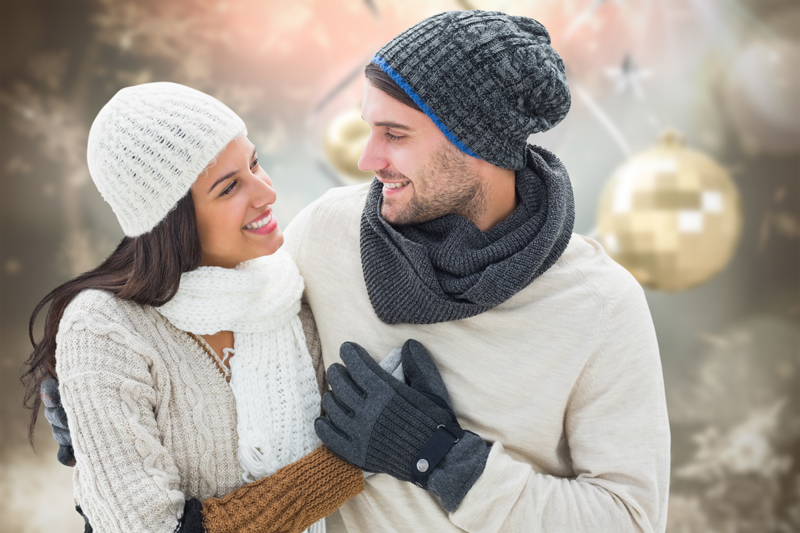 Why do some people end up Broken Hearted and what becomes of them? Are you one of them and if so why and what do you do about it? It's such an overwhelmingly sad question. Are you wearing a sign or something that says, here I am, come break my heart? Well, unfortunately many women send out invisible signs that set them up for the heart breakers to target them. Perhaps an even worse part of the cycle is that unless changes occur in the signals they send out, it is likely that they will continue to repeat the same cycle over and over with someone who looks different but acts the same.
So you may be asking how is it that you set yourself up as a target to have your heart broken over and over again and again. You may also be annoyed by the inference that it is your fault that you are a target? Well, it's not your fault. It's unfortunately human nature. Women are by nature driven to nest and to nurture. All you're really doing is acting naturally. This one fact alone is probably enough to allow a manipulative player to target and control you and to win your affection, and steal your heart and consequently, to break your heart. But nature evolves and perhaps women have to evolve in response.
Confused? That's understandable. A man who wants a woman to fall head over heels in love with him merely needs to throw out some of those all important buzz words that so many women have always known and loved - in a relationship, plan a future, looking at rings, love, and marriage. These words are big bell ringers to the nurturing, nest making female who want nothing more than the fairytale with the happily ever after. There is absolutely nothing wrong with wanting the fairytale. Again, it just acting naturally as nature dictated for females. So should you put up a defensive shield against every man who begins speaking in buzz words? Well maybe, you should just be realistic. If you've known him a day or two or even a week or two and the buzz words are freely flowing, maybe you should be suspicious. If you've been together awhile and he's not given you reason to doubt his sincerity, maybe he's not a heart breaker.
Every now and then the guy is sincere and everything he says is real. Certainly not all men are heart breakers. If that was the case, no one would ever get married and stay married. This is a point that should not be overlooked when you're looking for love and the happily ever after while trying to avoid being one of the broken hearted. Perhaps, it's important for the single female seeking a single committed male to apply some good old fashioned judgment and common sense and to also trust in their own female intuition. If it seems too fast, or too serious, or too over the top, it probably is…! Pay attention to your instinct, intuition and your insight not just to the buzz words you want so desperately to hear and believe.
So now you may be asking how do you avoid being one of the broken hearted? Maybe just acknowledging the fact that not every man who throws out the buzz words is sincere and really interested in actually following through on planning a life together will be enough to make you less of a target and a stronger, more balanced person who protects their own heart from being broken.
What becomes of the broken hearted? That depends on whether they learn from their own broken heart and really look with a clear and open mind at their own actions and the signals they send out. Hopefully, what becomes of the broken hearted is that they mend their hearts and move forward in a wiser way and nurture and nest in a safe place that allows them to thrive. A strong healthy heart is not as easily broken and can recognize and stand up to an attack of an insincere bombardment of meaningless love bombs of buzz words and can then also recognize true sincerity in a man when it's shown.
Unfortunately when it comes to matters of the heart and avoiding having yours broken perhaps it's not a bad thing to be a little skeptical. After all trust is a valuable treasure that should be earned, not just given out freely to every Tom, Dick and Harry who comes along with a convincing line of buzz words.
So still the beating of your heart… Control the anxiety in your soul, life is after all sometimes a game, sometimes when we roll the dice we lose, and sometimes we win the roll. Still your heart… so you can hear and recognize the buzz words of an insincere troll and pass the dice instead of playing and paying his toll. What becomes of the broken hearted? I hope you never have to know…
Until next time, have a warm heart but be COOL! Be happy, be well, and be the best you that you can be!
Best Regards,
Kate Woods
Of course, information presented on this site or found online in articles or forums should never be relied on in lieu of professional consultation for problem resolution.
You Should Also Read:
Real Man? Please Step Forward
Are You In Love With Being In Love?


Related Articles
Editor's Picks Articles
Top Ten Articles
Previous Features
Site Map





Content copyright © 2022 by Kate Woods. All rights reserved.
This content was written by Kate Woods. If you wish to use this content in any manner, you need written permission. Contact Kate Woods for details.