Priority or Afterthought…? Which One Are You?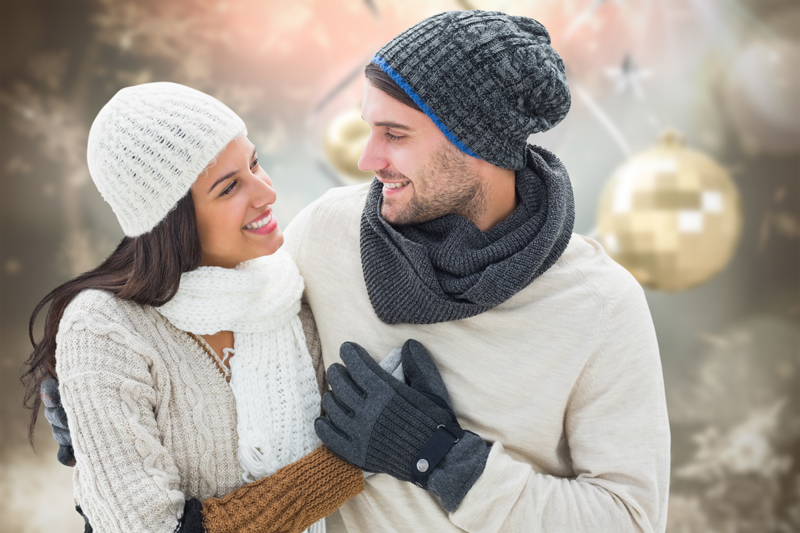 It's a safe assumption that most people like to have a priority position in the lives of people they believe they are involved with in a significant way. That being said it raises a question in my mind. Why do so many people allow others to treat them as if they were just afterthoughts?
If you are in a priority position with someone, should they be texting other people before they text you about important things in their lives or better yet wouldn't it be nice if they would call you about significant things that are happening in their life? You do know what calling is – right? You dial someone's number and when they answer you say hello and then proceed with a conversation. That's when two people talk to each other. If you're a priority to them maybe it would even be nice if they called you occasionally so you can hear their voice. Texting is convenient but honestly it's really not a very personal way to interact with someone that's important to you on a regular basis as your main method of interaction.
If you're on a no calls, text only basis with a significant other maybe you should be asking yourself why? Some possible answers are, it's more convenient, it can be done no matter who else the sender is with, it can be done even in hiding in a dark place so no one knows. Texting as the only means of communication other than face to face is probably the number one best invention for cheaters. Some cheaters take their phones into the bathroom under the pretense they are playing games like Words With Friends or watching You Tube Videos, etc., and they text away to one or more
other significant others
. Now not everyone that texts most of the time instead of using more personal forms of communication is a cheater, but it sure makes it a whole lot easier for cheaters to cheat.
Other signs that you are not being treated as a priority are when someone never makes plans in advance with you but expects you to be available at the last minute to do whatever their little heart desires. Also, when your significant other chooses the company of his or her friends much more often than your company, perhaps a bell should go off that reminds you to ask yourself if you are a priority or an afterthought? Underplaying special occasions in your life while making a big deal about some insignificant thing they have going on in theirs is also an example of the fact that you are not only not being treated as a priority but that you are actually being disrespectfully treated as an afterthought. If you have to remind someone that it's your anniversary, or your birthday, or the due date of your baby, and especially if you have to deliver said reminder by text message, duh, you're probably being treated as an afterthought.
What should you do about it? That depends on how much self- respect and self-esteem you have and how important the insensitive unappreciative person is to you. I've often heard it said that if you want something you should ask for it. If it's important and something you feel you deserve, like mutual respect, appreciation and the ability to bond as equals, then maybe you should ask for it. If that's too difficult or it seems too forward or too presumptive, then maybe you need to take a good look at yourself and ask yourself these questions regarding your relationships. Do I treat people with respect? Do I show my appreciation to them? Do I believe that seeing each other as equals is important? If you're being treated as an afterthought but you answer yes to all these questions then I guess you either don't mind doing all the nice things in your relationships while being treated as an afterthought or you yourself don't give much thought to the fact that it's happening until AFTER it's too late because the relationship has diminished in all ways to unimportant or disappeared all together.
Remember, people often view you as you view and project yourself? How do you see yourself? Do you see yourself as worthy of being someone's priority or do you think you don't deserve more than the status of an afterthought? Now ask yourself these additional questions. Do I want to be a priority or an afterthought? Do I deserve as good as I give? At the very least you should treat yourself as a priority; but only you know how willing you are to allow the price tag on your self-esteem to be marked down to
afterthought
or if you'd prefer your self-esteem to hold a
priority
value of
priceless
.
Until next time, have a warm heart but be COOL! Be happy, be well, and be the best you that you can be!
Best Regards,
Kate Woods
Of course, information presented on this site or found online in articles or forums should never be relied on in lieu of professional consultation for problem resolution.
You Should Also Read:
Are You In Love With Being In Love?
All About Trust
A Self-Help Mantra - I Believe In Me


Related Articles
Editor's Picks Articles
Top Ten Articles
Previous Features
Site Map





Content copyright © 2022 by Kate Woods. All rights reserved.
This content was written by Kate Woods. If you wish to use this content in any manner, you need written permission. Contact Kate Woods for details.