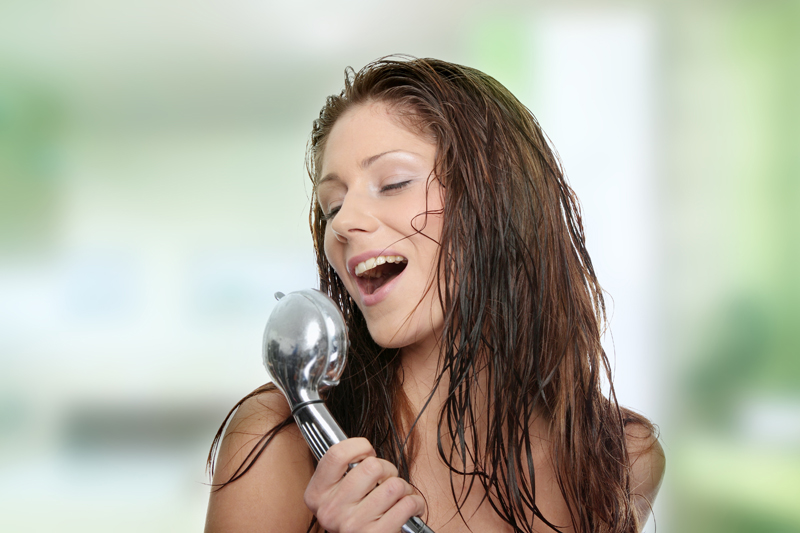 Now is a time when many of us are expressing gratitude to loved ones, celebrating our appreciation for one another, and looking forward to new beginnings.
At this special time, I am inspired to express my gratitude for the many ways music infuses my life, the many musicians I have played with, and the unique musical events that have left their impressions on me.
Here are a few of them -
I am thankful for the woman percussionist who went to Africa, Asia and Latin America to learn the music traditions that stirred her soul from their sources. She brought home this enrichment, and kept it as her constant devotion. And when she performed with us, she played her multi-textured beats with skill and finesse and authority.
I am thankful for another woman dancer and percussionist, a powerhouse, indefatigably performing long sets through nearly her whole pregnancy. As her belly grew, she had to stand further and further from the congas, but carried on undaunted, keeping the beat and singing harmonies with a smile on her face. I am also grateful that her beloved child will be surrounded by creativity and culture as she grows.
I am thankful for the sax and trumpet players who, eyes alight with mischievous humor, playfully embellish songs in skillful tandem, interjecting oddities such as beautifully phrased and harmonized classic rock riffs into jazz and reggae songs. I am grateful for their talent, and their silliness. And I am especially grateful that they stop when it is time for me to sing.
I am thankful for the comically witty blues guitarist who prefers to convey character over polished image. His guitar sounds like rippling water and laughter, and his face looks like he is suffused with bliss while he plays, sweet notes cascading outward from his fingers and through his amp.
I am thankful for the keyboardist who is so thoroughly steeped in music that he can play anything in any feel, who benevolently sets aside his solos to make sure everyone else has a turn to express themselves. And I am doubly thankful when he sets his artistic expression free.
I am so thankful for the musicians who choose to stay longer when the gig is over, to help their fellow band-members pack up.
I am thankful for the musician who has tuned our steel pans exquisitely, once staying up all night on a quest for ringing perfection of blended tones, and who introduced us to Taiwanese teahouses.
I am thankful for the steel pan master builder and inventor, who responds to sincere interest by taking the time to teach and encourage, and never stops learning himself.
I am grateful for the kindness and warmth of so many staff-persons, waiters, caterers… such as the ones at an upscale resort performance who surprised us by setting a table for the band, white tablecloth and all, behind the stage. And amidst their food preparing and serving hustle and bustle, and out of their own appreciation and spontaneous generosity, they graciously served us exquisite gourmet food and wine.
I am thankful for the artistic, kind and vibrant woman who hired me for the fourth of July, years back when I was embarking on my steel pan playing career. I am grateful that she noticed the dynamics as I performed stoically while a couple of men tried to show me up, and after the performance she tipped me one hundred dollars. And it still warms my heart that she requested my band back as an annual tradition for years.
I am humorously thankful for when we performed at a party for a club for parents with infants, in which a line of proud and happy fathers, each man cuddling a baby on one side and grasping a beer bottle on the other, swaggered and strolled under the limbo pole.
I am thankful for the many diverse kinds of people I have performed for, who have invited us into their homes, and fed us well, and danced to us, and celebrated life with us.
I am more thankful than words can say, that when I do what I love doing, there are people who want to listen.
I am grateful that my job is to make people happy.
These are a few of the experiences and people I think about with great appreciation and fondness, just some who come to mind in this moment and make me feel wonderful inside.
There are so many more…
Gratitude nurtures dreams and desires. Everything you bless with your appreciation grows, unfolds and blossoms.
I wish you much to be thankful for!
In keeping with these thoughts of gratitude and generosity, here are two links leading to charities I really like, that are also supported by BellaOnline!
Kiva.org
Southwest Indian Foundation
If you would like to listen to or purchase music by Sabira Woolley, here is her
Music Shop
.
You Should Also Read:
Vocalist Tips For Live Performances
Musicians - Get More Sleep
Musicians - Get More Gigs


Related Articles
Editor's Picks Articles
Top Ten Articles
Previous Features
Site Map





Content copyright © 2023 by Sabira Woolley. All rights reserved.
This content was written by Sabira Woolley. If you wish to use this content in any manner, you need written permission. Contact Sabira Woolley for details.