Musicians - Get More Gigs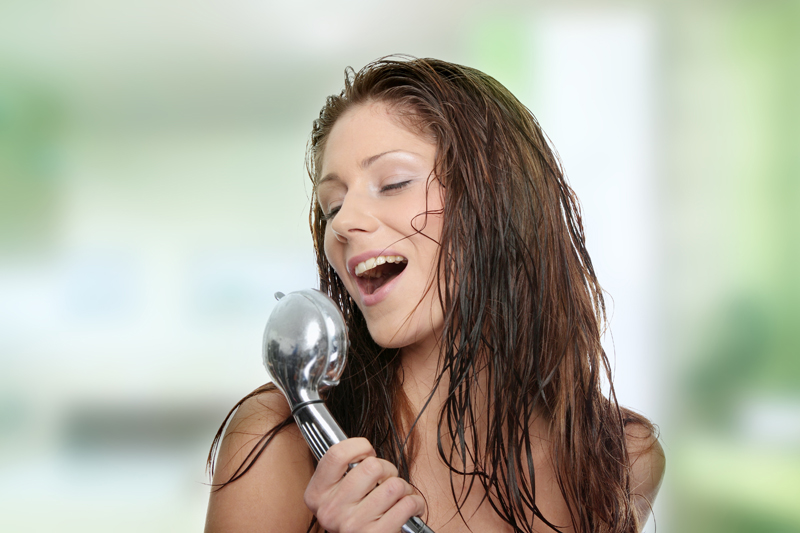 Making a living as a musician when the economy is behind the beat.
When I was in my teens, and people asked me what kind of career I wanted, I would tell them I planned to be a singer and musician. Usually the response was "Oh, that is a hard way to make a living", "You have to pay your dues", "You'll have to starve and struggle", etc. It was rather disheartening, but thankfully, I never fully believed them.
I've been making a living as a musician for over 20 years now, and raised my two children to adulthood while doing so.
Has it been difficult? Certainly! Is it harder than more conventional "real jobs"? Not for me. I have tried a few of those as well. And as long as they allowed me time to develop and express my music, I was alright. But if they took up all my time, I was a tormented soul. Some of us are compelled to be artists. Nothing else will do.
Here are three of the ways I have learned to stay musically employed in a stagnant economy -
1. Look at all avenues, and be open to learning new styles -
I rarely say no to a decent paying gig. I have learned to be a quick study, and do a lot of practicing with recordings in a car, or with headphones when dropping off to sleep.
This has led to amusing experiences such as singing Ave Maria (wedding ceremony) and Rock Lobster (wedding reception) at the same gig.
Last summer, I performed in a duo three days a week at a restaurant by the sea. Each evening had different entertainment themes to go with the featured buffet. One was Italian, one was Mexican/Latin, and one was Caribbean. Normally, they would have hired three different specialized bands. But we convinced them we could do all the themes, and with some woodshedding, we did. To my pleasant surprise, this was very rewarding. I developed a deepened appreciation for all the styles of music, and they each enriched the others.
2. Set yourself free from limiting identities and prejudices -
If you consider yourself part of a particular social stratum, and scorn those who are not members, you can miss out. There are soulful, intelligent, fascinating people in all strata of society, whether young or old, wealthy or poor. When I had a band of young reggae playing rastas, they felt awkward when we were hired by older wealthy Caucasians for themed dinner parties. But many of the differences people perceive are just the surface. Connecting gives keys to new worlds.
If you have been hired to perform for people who are not hip to your views, you have the opportunity to educate them. And if you keep your mind clear, you may find they have something enlightening to offer you. Listen, watch, share your artistic expression. You may hit upon mutual appreciation. And if you find no common ground, you will have your other musicians to connect to, commiserate with, and no doubt share some humor over the situation. Plus, you get paid.
3. Consider your passions, and create a niche with them -
If you are passionate about certain kinds of music, it is likely that you have (or will have) a special proficiency in that area. So you have something unique to contribute. Dream up your ideal band to present. Envision yourselves in action. Then create it. Make your song lists, practice up, and design your promo. When you connect with prospective hirers, present your creative gem with gracious pride, and believe in yourself. It will lead to new opportunities.
How does this fit with my previous recommendations of versatility? I say again – each endeavor I tackled that took me into new musical forms, and introduced me to new kinds of people, enriched the core of my passions and gave me new, wider and deeper perspectives. This is because I approached them with a sense of curiosity and humor. I went with the flow, not against the grain. When you do what you love and you feel it, the possibilities are endless. Have fun!
If you would like to listen to or purchase music by Sabira Woolley, here is her
Music Shop
.
You Should Also Read:
Musicians - Get More Sleep
The Gift Of Musicianship
Vocalist Tips For Live Performances


Related Articles
Editor's Picks Articles
Top Ten Articles
Previous Features
Site Map





Content copyright © 2023 by Sabira Woolley. All rights reserved.
This content was written by Sabira Woolley. If you wish to use this content in any manner, you need written permission. Contact Sabira Woolley for details.