Dandelions for Healing and in your Diet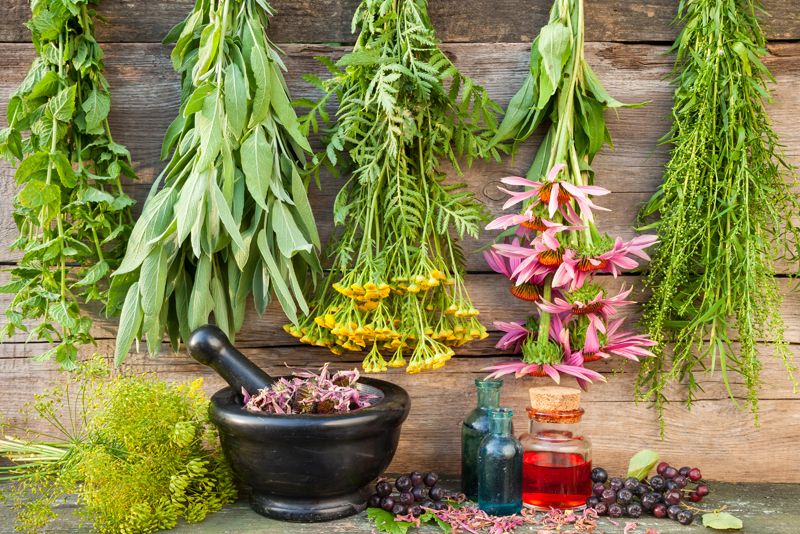 The dandelion is the bane of the avid lawn fanatics' existence and countless hours are spent every year spraying and digging these plants up to eliminate them. However, maybe people wouldn't be so fast to remove them if they knew how amazing this lovely little plant is for cooking and medicinal purposes.

Dandelions (Taraxacum Officinale Asteraceae) are perennials that require a nice sunny location and slightly alkaline soil. Every part of this plant can be used for something from wine to salad greens to drying the roots for digestive issues.

Dandelions have a wonderful therapeutic effect on the liver, kidneys and gallbladder by cleansing the systems and improving these organs' functions. Dandelion root can help with digestion issues and acts as a laxative. It also stimulates bile secretion, drops cholesterol levels, blood pressure and improves anemia.Dandelion is one of the most important herbs in Chinese medicine.The green are high in calcium, iron and vitamin A and C.

Many people enjoy dandelion greens in salads and you can find tender baby leaves in most of the spring mixes sold commercially. Their taste is slightly bitter and can be prepared the same way as most greens such as spinach and chard. The dried roasted roots are utilized in a fashion similar to coffee and this beverage is gaining a huge following in North America. The taste of dandelion coffee can be almost indiscernible from real coffee without all the health concerns. The flowers are picked in young bud form and used in salads raw for lovely effect. The flowers are also turned into wine which has the benefit of being delicious and healthy at the same time.

Dandelions are extremely easy to grow even through the winter. They can be forced to flower and produce tender greens with careful pruning and a little care all through the winter. So instead of killing this power house little plant try them in a salad instead. Just be sure you harvest plants that have not been sprayed or treated with any chemicals. Wash all the plant parts thoroughly before using.



Related Articles
Editor's Picks Articles
Top Ten Articles
Previous Features
Site Map





Content copyright © 2023 by Michelle Anderson. All rights reserved.
This content was written by Michelle Anderson. If you wish to use this content in any manner, you need written permission. Contact Bettina Thomas-Smith for details.