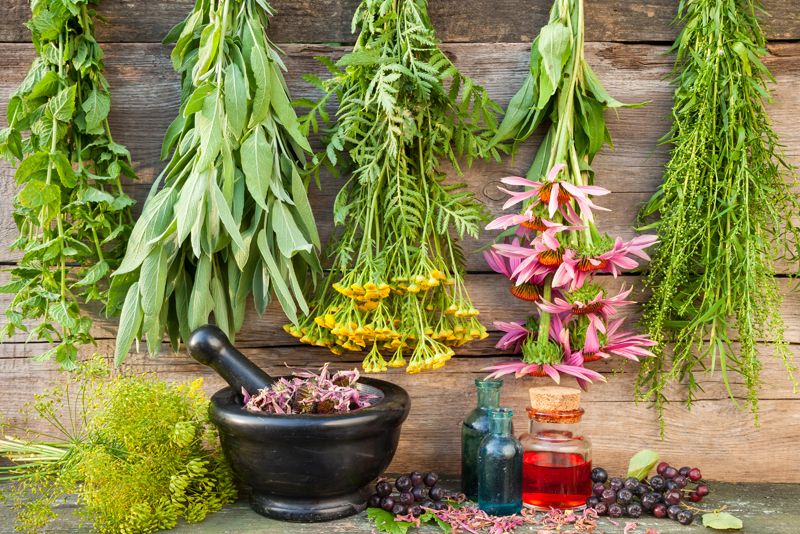 It's that time of year again! You take the time to go through your home and give it a thorough cleaning from top to bottom as you do each spring. Just as you ritualistically "spring clean" your home, so should you get into the habit of doing the same for your body.

Personally, this is a great time of year to strengthen your immune system and detoxify your body from the waste build-up over the winter. Over the cold months (for most of us) we rest, hibernate and our diets/nutrition suffer over the course of November to April.

Spring is a wonderful time to start getting outdoors, increasing our physical activity and flushing out the toxins. This is the best time to purify our liver as it is one of our most important organs for putting up with all the "bad" stuff we put into our bodies. From medications, alcohol, excessive eating, our liver coverts all these excess toxins and helps remove them from our body.

One of the main causes of disease is when waste doesn't get eliminated from the body. With fast food, coffee, nicotine and chemicals we are faced with daily we have to make conscious choices to protect and promote our health.

My must have for this is:

Milk Thistle (Silybum marianum) - Not only it is best known for the treatment of liver disease it acts as an antioxidant by reducing the production of harmful free radicals and acts as a toxin blocker.

Globe Artichoke (Cynara scolymus) – like milk thistle, Artichoke can actually stimulate liver regeneration.

Others: Dandelion Root, Echinacea, Burdock Root, Juniper Berries, Alfalfa Leaf, Chamomile Flower, Cranberry Juice Powder, Fennel Seed, Nettle Leaf, Grape Root, Papaya Leaf, Parsley Leaf and Red Clover Blossom.

I know this may seem like a lot, but there are several very good cleanses found at your local health food store that will contain these herbs and probably many more. They not only support and enhance the natural cleansing ability of the major organs – kidneys, liver, blood, colon and digestive system, but they are in the right dosage and can jump start your program in the right way.

Personally, I have tried CleanseSmart by Renew Life and love it! It is great for beginners as it has a gentle one to ease you into the herbal detox and once you have become used to doing them, you can move onto a more stronger cleanse. We owe it to our liver to make it as healthy as possible, for without it; the harmful pollution and environmental toxins would do extreme damage to us and our health.

Even though herbs are safe, some can cause negative side effects, please always do your homework and check with your holistic healer, natural health care practioner or your doctor before beginning this or any health regimen.

Happy Cleansing!


Related Articles
Editor's Picks Articles
Top Ten Articles
Previous Features
Site Map





Content copyright © 2023 by Bettina Thomas-Smith. All rights reserved.
This content was written by Bettina Thomas-Smith. If you wish to use this content in any manner, you need written permission. Contact Bettina Thomas-Smith for details.