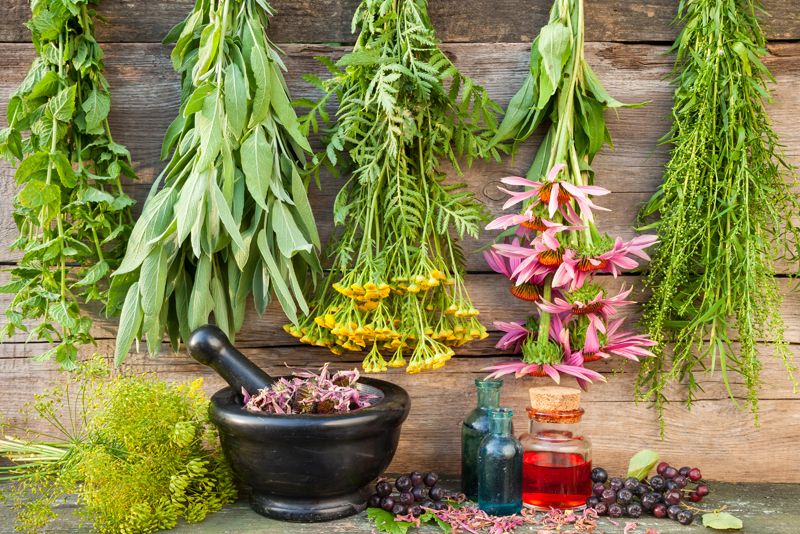 One of the most important steps you can take to avert heart disease, cancer, Alzheimer's, and Parkinson's and age-related disease is to eat plenty of antioxidant-rich foods. Antioxidants guard your health by preventing and restoring damage caused to your cells by extreme free radicals.

Antioxidants are found in fresh fruits, vegetables with bright colours and whole grains. Vitamins A, C and E are among the most well known, as are carrots, green leafy vegetables, collards, spinach, berries, cherries, grapes, green tea, citrus fruits, apples and pears. Oh, and let's not forget dark chocolate!

As you age, your body tissues suffer from oxidative stress due to the progression of oxidation. This is when molecules within your body misplace electrons to electrically-charged molecules of oxygen in your blood stream which we know as free radicals. This has the potential to cause damage to cellular DNA which then can become irreparable and lead to illness.
Certain activities such as smoking, drinking and too much sun can add to the numbers of free radicals inside our bodies. Other factors include air pollution, infection, and exposure to toxic substances or radiation.

Antioxidants benefit your health by clearing free radicals out of your bloodstream. This diminishes the signs of aging by decreasing wrinkles and preserving the quality of the skin. Research has shown that antioxidants have also been effective in the prevention of a number of degenerative, age-related diseases, such as cancer, cardiovascular disease, cognitive impairment, immune dysfunction, cataracts, macular degeneration and Alzheimer's.

You cannot turn on the television, read a magazine without seeing the latest food, snack packed full of antioxidants. The word "antioxidant" is everywhere! Marketing companies are taking advantage of the fact that we are all looking for healthier foods and they promote these to the fullest extent. As annoying as it can be, it can actually be good for us.

Antioxidant herbs that might be part of your life (or should be) are Acai Berry, Alfalfa, Allspice, Apricot Oil, Basil, Bee Balm, Black Pepper, Blueberries, Borage Seed Oil, Bugleweed, Burdock, Cacao, Catnip, Cayenne Pepper, Chervil, Cinnamon, Sage, Comfrey, Ginger, Goji Berries, Gotu Kola, Grapefruit, Grapes, Lavender, Marjoram, Oolong Tea, Orange, Oregano, Papaya, Peppermint, Rooibos, Rosemary, Sage, Saffron, Spearmint, Spirulina, St. John's Wort, Thyme, Tumeric and Wild Yam Root.

In a perfect world, everything we ate would provide us with our daily needs. However, we don't always eat the way we should and that is where taking advantage of nature's herbs can help you fight back and live longer.

Please always do your research and consult with your physician, naturopath, or health care provider before taking any home remedies or supplements or following any treatment suggested on this page. Only your health care provider, personal physician, or naturopath can provide you with advice on what is safe and effective for your unique needs or to diagnose your particular medical issue.


Related Articles
Editor's Picks Articles
Top Ten Articles
Previous Features
Site Map





Content copyright © 2023 by Bettina Thomas-Smith. All rights reserved.
This content was written by Bettina Thomas-Smith. If you wish to use this content in any manner, you need written permission. Contact Bettina Thomas-Smith for details.