Five Ways To Be A Music Teacher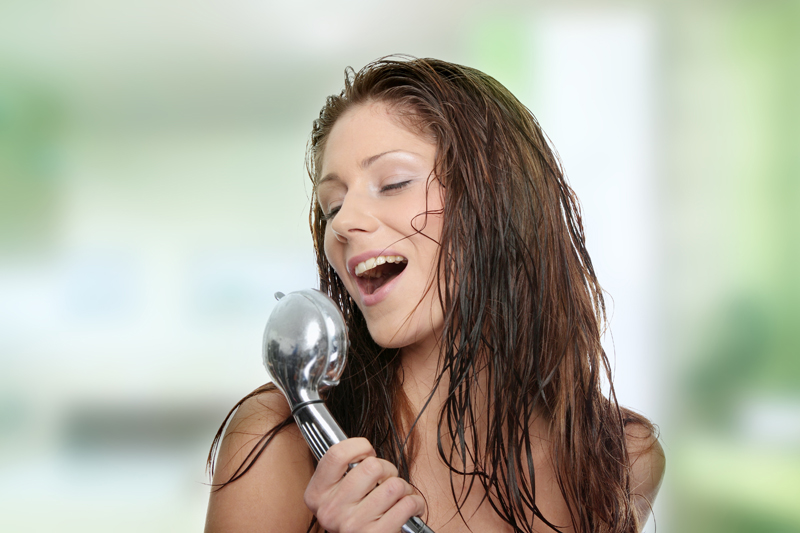 Teaching can provide good income for musicians. A friend of mine, who started teaching guitar at music stores while in college, now owns four popular and successful music stores. Many of my other musician friends use teaching to keep employed between gigs. Many musicians find that teaching greatly improves their own skills. Teaching can lead to good friendships and music related connections. And it can increase public awareness of and respect for your musical knowledge and talents.
There are several ways to go about it, with various pros and cons. Here are some examples. See which ones work for you.
Teaching out of your home - 

Pros - Saves time and money since you don't have to go anywhere. The room used to teach in, the instruments provided, and other related expenses can be tax deductions.
Cons - Less privacy. Having people you don't know well enter your home. If a student turns out to be incompatible, they know where you live. Possible interruptions from household. Requires a dedicated room where you won't be disturbed. If you have pets, are any of your students allergic? Some residential areas have zoning restrictions on home businesses that might include teaching. Some neighbors have a low tolerance for noise, so make sure the sound from your classes is not an issue.
Renting a studio –
Pros – It doesn't impact your family and home. The rented studio, plus instruments and other related expenses you provide, can be tax deductions.
Cons - Paying rent. You may have to commit to a lease. You'll need a number of students to reliably cover the cost. You may be sharing the studio space with other musicians, and have limited times in which you can use it for your lessons. Rehearsal space may have noise from adjacent rooms. Check out the soundproofing.
Private teaching at student's homes –
Pros - It doesn't impact your family and home. You can charge more for going to your student's homes. The convenience is appealing to many clients.
Cons - Usually requires gas and driving time. If you are teaching piano or another stationary instrument, you will be playing and teaching on their instrument, which may or may not be a good experience.
Teaching in a music store -
Pros - Music stores attract clientele. You may be able to have a consistent reliable income and schedule, a steady day job. You may get discounts on instruments, gear, lesson books and DVDs. You are likely to meet many fellow musicians, and be introduced to new gear and instruments.
Cons - The music store takes a percentage of your fee, or they get paid by the students and pay you a lower, flat rate or hourly rate. You depend on the music store for hours and students. They may have the room scheduled for lessons from multiple teachers. If the room isn't soundproof enough, the ambience may be a cacophonous din, due to all the customers trying out instruments, effects and sound system components.
Music Teaching Schools –
Not referring to accredited schools (to be addressed in another article), but to companies that provide music classes.
Pros – They find your students for you, saving you from spending time and money on advertising. Most of them give you a referral fee if you bring students to the school. Many have nice rehearsal space, including a piano, and possibly other instruments and sound equipment. They may be able to provide you with many students at once, instead of you having to slowly build up clientele. They may have you driving to the homes of students, and typically pay more for that. You can work for more than one company at a time to fill up your schedule.
Cons – Like music stores, they take a percentage, so you may not make as much per hour as you would on your own. You depend on the school for hours and students. They may be limited in space, available hours, and how many students they can attract. You have to go to the location or to people's homes. Depending on distances, gas cost and travel time can be an issue.
Music teaching schools may require you to offer participation in recitals for your students, and some do not pay you for this. However, many parents of students opt out of recitals, because they don't want the pressure.
This is the beginning of a series of articles on teaching music. Stay tuned!
If you would like to listen to or purchase music by Sabira Woolley, here is her
Music Shop
.
You Should Also Read:
Musicians - Reduce Your Taxes
How To Have A Great Recording Studio
Good Musician Practice Habits


Related Articles
Editor's Picks Articles
Top Ten Articles
Previous Features
Site Map





Content copyright © 2022 by Sabira Woolley. All rights reserved.
This content was written by Sabira Woolley. If you wish to use this content in any manner, you need written permission. Contact Sabira Woolley for details.