Interview: Diane Kerner-My Own Medicine- 2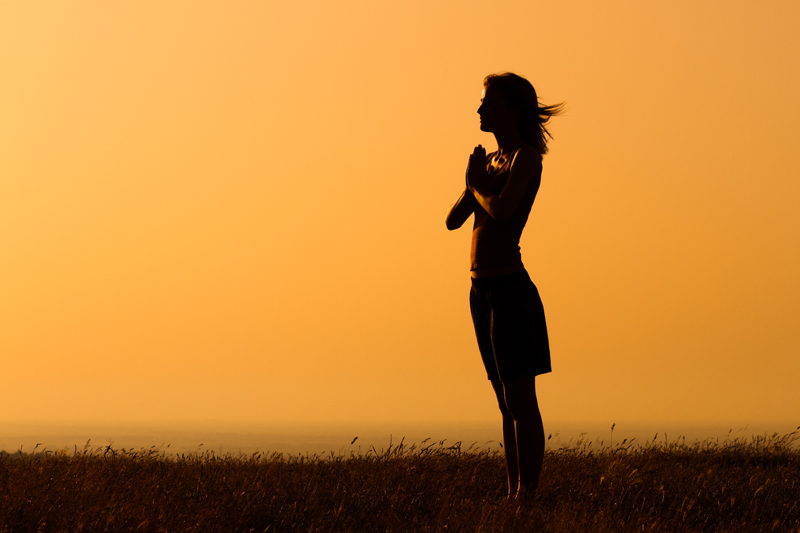 Q: How did you reach the point of self-awareness that allowed you to make such significant attitude changes?
The first thing that comes to mind is that I was observing how everyone else was approaching this illness. Doctors and patients alike seemed to me to be spinning their wheels with treatments that simply weren't effective. I knew people who were taking twenty or more supplements and prescription medications each day. It didn't look to me as though most of them were benefiting – it just looked like they were being swallowed up and becoming wiped out financially along the way.
At the same time, I saw a lot of martyr-like behavior, little self-love, an intense rejection of their current reality and a struggle to get back to where they were pre-illness.
I realized that my CFS might not be going anywhere and I calculated approximately how many more years I could expect to live and that made me see that things were simply unacceptable as they were. I honestly have a hard time accepting powerlessness in my life. I knew that what I was looking for wasn't going to be found in a pill or a healing modality. So I did the only thing that was left and looked inside myself.
I was ready to be honest with myself and I could easily see where I played the martyr, for example, by not taking good enough care of myself. I asked myself who benefited and saw that no one did. It was obvious that it only served to hurt me by hindering my recovery. So I made a conscious choice to love myself enough not to do that anymore. This meant resting, making appropriate adjustments in my job, saying no to invitations or obligations when I really needed to rest; things like that.
I don't think the self-awareness was as difficult as the self-honesty. It's hard to admit to some of your own dysfunction. I had spent a lot of time around others who were ill and it was much easier to see it in the way they dealt with their own poor health. I, too, was consumed by my illness – I had let it define me. I knew this was not serving me.
I like to use the analogy of Alice falling down the rabbit hole. When you get a chronic illness, you fall down that hole. You land with a thud on bare earth, in the dark. Your old life is barely visible above, but you can't get to it. You can sit there in the dark for decades and cry about the life you had and try to figure out ways to get back there (that's just a new life in the hole) or find another way out to a different life.
I think there is a role for the medical practitioner. They are essentially throwing a lifeline down into the hole. But you can't be passive. You have to grab the rope and haul yourself up. It's a joint effort. I think it's common in our culture to be passive and expect that the road to cure is someone else's responsibility. The illness is indeed physical, but the mental healing is far more arduous. We may be unable to cure the physical part, but we can comfort some of the symptoms medically. We can absolutely cure the mental part, which gives us back our life.
Q: What is the best advice you've ever been given that has helped you cope with chronic illness?
A: To monitor my fear of what is happening to me. Frequently, my fear is far larger than the actual event. It helps me to keep my perspective.
Q: How are things for you now?
A: I rarely have relapses or symptoms anymore, but I do take preventive measures as I speak about in my book. I work a thirty-hour week and my employer is great about accommodating me. For instance, I don't have to be there at a particular time in the morning and I am set up to work from home, which I do for about twenty of those hours.
The one thing I don't do much is go out at night. A doctor once told me that people with chronic fatigue syndrome live between 10:00 am and 4:00 pm. That is an incredibly accurate description of me. It's not my old life, it's not a life pre-occupied with my limitations, it is a life that is pleasant and where my limitations are diminished in importance.
You Should Also Read:
Interview with Diane Kerner - Part One
Book Review - My Own Medicine by Diane Kerner


Related Articles
Editor's Picks Articles
Top Ten Articles
Previous Features
Site Map





Content copyright © 2023 by Veronica E. Thomas. All rights reserved.
This content was written by Veronica E. Thomas. If you wish to use this content in any manner, you need written permission. Contact Veronica E. Thomas for details.