Injuries & Performance II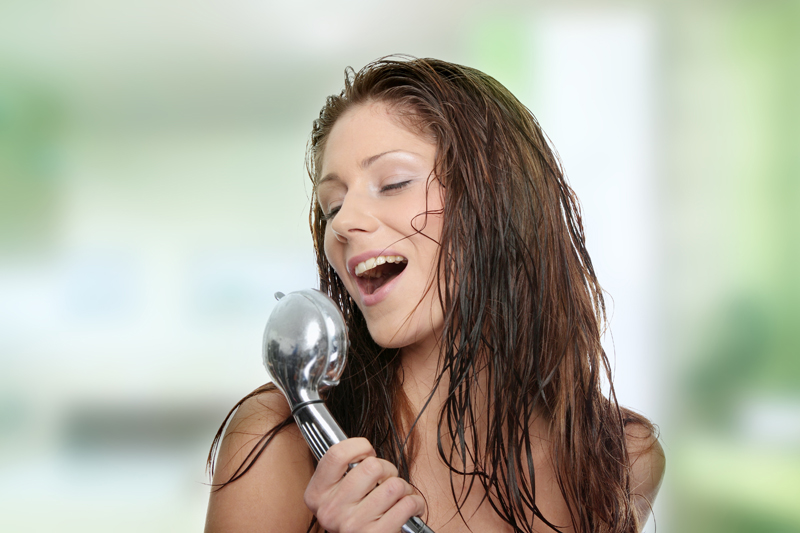 A serious injury can appear to be a daunting setback for a working professional musician. But there are options. Here is some advice based on my experience with a broken wrist.
After breaking my wrist, I had surgery to put the bone fragments where they belong, with a steel plate screwed on to hold them in place. It all went well, and I felt great improvement very quickly. But I was warned to be VERY patient and cautious, and rest A LOT. I took seriously my doctor's instructions to keep my wrist above the heart and immobilized, use ice packs, and do periodic VERY CAREFUL exercise that can increase as healing progresses. I have been reassured that good care and gentle exercise will mean fast recovery.
I was quite incapacitated. I found that a person with this kind of injury needs assistance with all kinds of routine things while recovering. Much more than I had realized. And I appreciate those who helped me with all my heart. It wasn't easy for any of us.
About three weeks later the cast was removed, and replaced with a splint. Now I have a couple of months of physical therapy to get my wrist and hand back to full adeptness. I am eager to be fully active again.
So here comes some hard earned advice -
If you are going to perform while injured – adapt
Artists can turn nearly any obstacle into an expression of beauty, depth, or humor. Maybe even all three. It is inspirational and noble to be there despite obstacles,
as long as it is not detrimental to your recovery
, and you are well enough to make your valuable artistic contribution. It is also noble and wise to step aside and take time to heal. Make your decision with the long view in mind.
If you have a lot of recovering to do and/or are on strong pain pills, it is important to take things
slow
. Don't over-commit and put a strain on yourself and your band by falling short. It makes no sense to risk permanent harm to yourself, or damage your band's reputation.
At the gig, protect yourself from further injury, make sure your health and comfort needs are accommodated, and allow people to help you. Reach out and ask if you need to. You deserve it. We must be well cared for to do our best. And let those kind souls know you appreciate it!
Use your downtime well – rerouting your attention
If you can't play your instrument, now is a time to pursue all the interests you didn't feel you had time for; such as composing lyrics, singing, listening to music, studying movies to see how the music scores are done, etc.
You may even pick up another instrument, if your injury permits. Expand knowledge and build chops. I started playing steel pan when a persistent ganglion (now long healed) prevented me from playing guitar and banjo. It was a life transforming decision, which opened many doors. Very rewarding!
The creative mind is not idle. Even if you can't play an instrument, you can continue to learn and develop. There are many aspects that happen within; attitude, insights, beneficial daydreaming, practice that occurs in imagination and while asleep. And having time to think, meditate, catch up on reading, and talk with family and friends may be a godsend.
Trust that anything you experience can bring you to your true goals, and you will find ways to make this so.
Be well!
Photo of Sabira's sexy black lace-up wrist splint used by permission.
If you would like to listen to or purchase music by Sabira Woolley, here is her
Music Shop
.
You Should Also Read:
Injuries & Performance I
Safety And Liability Insurance
Your Ears - Supremely Designed Music Gear


Related Articles
Editor's Picks Articles
Top Ten Articles
Previous Features
Site Map





Content copyright © 2023 by Sabira Woolley. All rights reserved.
This content was written by Sabira Woolley. If you wish to use this content in any manner, you need written permission. Contact Sabira Woolley for details.