Mosaic and Translocation Down Syndrome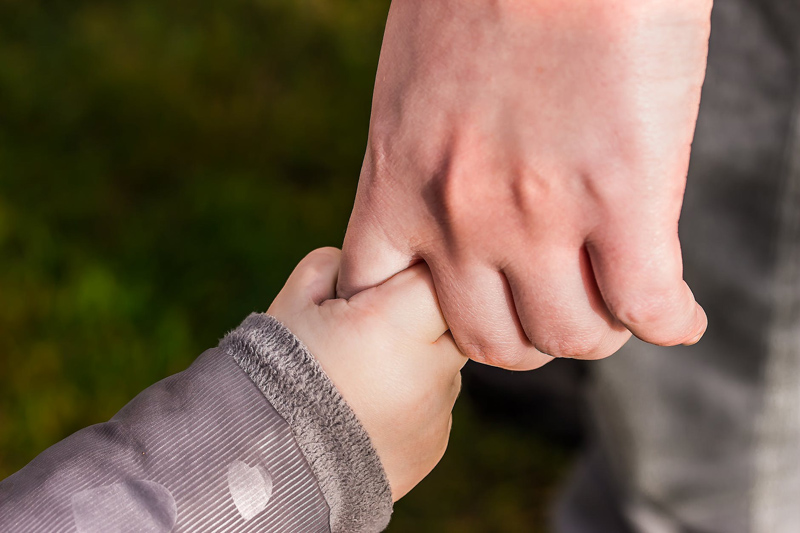 When a mother is told that her newborn son or daughter might have Down syndrome, a chromosome test is scheduled to confirm the diagnosis.
About 5% of families learn that their baby does not have garden variety Trisomy 21; they have one of two variations - Translocation or Mosaicism.
Four or five percent of children diagnosed with Down syndrome have one of two Translocation varieties where the extra chromosome 21 has broken off and become attached to another chromosome. Children with translocation Down syndrome may have inherited the condition from an unaffected parent. In Mosaicism, not all cells have Trisomy 21.
Many families of children with Mosaic or Translocation types of Down syndrome seek information and support from Down Syndrome advocacy organizations or parent support groups that of course welcome families of children with any variety of Down syndrome.
Some families whose children have the Mosaic version of DS have become quite interested in any differences that may have been observed between their children and those who have the more typical type of Trisomy 21, as well as commonalities between children who have mosaicism.
In the mid-1990s, Dr. Colleen Jackson-Cook of the Virginia Commonwealth University's Department of Human Genetics published a booklet discussing results found in her ongoing research study on children with Mosaic Down Syndrome that addresses many parents' and medical professionals' questions and discusses other issues of interest.
This booklet can be requested from VCU's DHG department, and is also found on the web at https://www.mosaicdownsyndrome.com.
Since research is ongoing, updated information may be available. The booklet also includes basic information about Down syndrome that would be helpful for medical professionals, educators, extended family and friends.
Browse at your local bookstore, public library or online retailer for current information on Down Syndrome like:
Down Syndrome - The First 18 Months DVD
and
Teaching Reading to Children with Down Syndrome
Mosaic Down Syndrome - Information and Research
https://www.mosaicdownsyndrome.com
Dr. Len Leshin's excellent essay on
Mosaic Down Syndrome
can be found at
https://www.ds-health.com
National Center for Prenatal and Postnatal Down Syndrome Resources
https://createsend.com/t/y-81BD225C1E21261D
USA Down Syndrome Organizations:
National Down Syndrome Society
National Down Syndrome Congress
Cape Cod Times
"We need to see America through Connor Gifford's eyes"
History Buff with Mosaic Down Syndrome
NPR show "This American Life" Act One 10-10-2008
Mother of Invention
Interview (2006) with mothers of Anton Sosnoski and Tim Colvin who have mosaic Down syndrome
Allison has Mosaic Down syndrome
Planning for college, dealing with R-word, low expectations, EF challenges
Genetic Double Take
https://www.nytimes.com/2013/09/17/science/dna-double-take.html?smid=fb-share&_r=0&pagewanted=all
You Should Also Read:
Gifts: How People with Down Syndrome Enrich the World
Welcoming Babies with Down Syndrome
Explaining Down Syndrome to Children


Related Articles
Editor's Picks Articles
Top Ten Articles
Previous Features
Site Map



Follow @DownSynAdvocacy
Tweet





Content copyright © 2022 by Pamela Wilson. All rights reserved.
This content was written by Pamela Wilson. If you wish to use this content in any manner, you need written permission. Contact Pamela Wilson for details.