Make Money Affiliate Marketing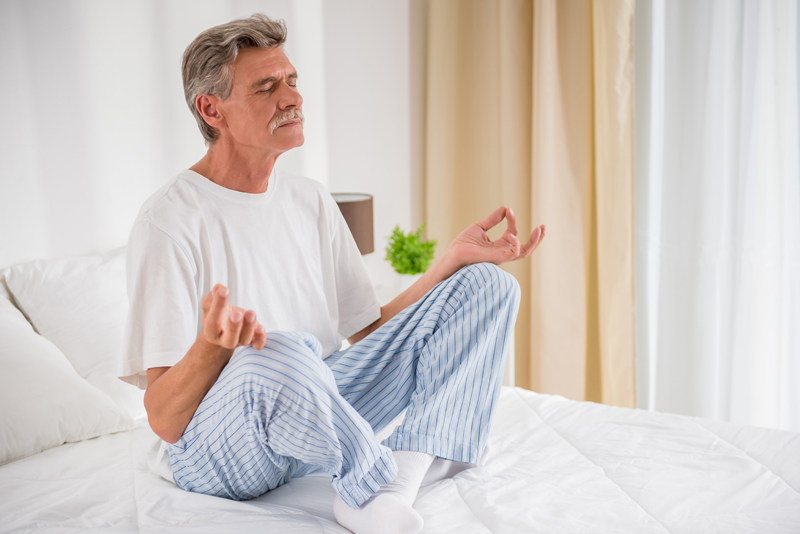 If you're interested in making some extra money during retirement, affiliate marketing is one way to go. Some companies are willing to pay people to advertise their products or websites. They pay on a percentage basis, which can vary from very small to as much as 50%. Becoming an affiliate for several companies can lead to paychecks throughout the year. Just signing up to be an affiliate marketer does not guarantee you a paycheck. If you don't actually work the program, it won't work for you. To become successful, there are several steps to remember.

Find Your Products

Not every online store offers an affiliate program. Most companies list their affiliate program details at the bottom of the page. They may use the term 'affiliate', 'partner', 'reseller' or something similar. If the program is not there, check the top or side toolbars. Read the details carefully. They have information about requirements, payment and legal information.


Decide what your minimum compensation will be. If you don't want to work for 5% of a $3.00 sale, don't. Marketing does take time and effort, so don't sell yourself short.


Check Out Affiliate Programs

There are companies that do nothing but line up affiliate marketers with companies who want to use them. They offer lists of places they represent, usually in an easy to follow format. The best known of these are

Clickbank

ComissionJunction

ShareASale

You don't have to use any of these programs, but they can make it much easier to find what you're looking for.


Check the Guidelines on Each Site
Affiliate guidelines vary from one company to the next. Some offer horrible commissions of 2-3%. Others offer higher incentives for you to sell their product. Companies may only allow your link to be active for a specified number of days or months. Others require you cash your payment check in a limited number of days from issue. Read each company's rules to prevent frustration later on.

Market It!


You Need To Know It To Market It
While you don't have to be an expert in the category of items you market, it helps to know something about them. Because you'll be writing blogs, articles, commenting on forums and trying to sell to people who are already interested, having an interest in the products is an essential. You can always research and learn more, but research with no interest in the topic is not going to work.

If you enjoy doing something, discussing certain topics or engaging in a particular sport, those are good places to look for affiliate links. They'll be easy for you to write about or discuss on forums and, consequently, more successful.


Write Blogs or Articles
This is a free way to get traffic to your affiliate link. Write an article or blog about the item. This isn't a sales letter; it's a way to generate interest in your product line. If you're marketing posters, for instance, you can write an article about how to decorate teen rooms with posters. You might include ways to paint frames around posters of a teen's favorite sports hero, ways to use posters as headboards or unique ways to wrap and give posters as gifts. At the bottom of the article, place your affiliate link. If the reader is interested (and inspired by your idea), they can click over to the store to purchase, giving you a commission on the sale.

You can also link to your affiliate number on appropriate forums. While dropping your link into any and every forum won't produce anything except some ugly comments, posting a comment in a forum related to your product, along with your affiliate link, may generate sales.


Get Rich Quick
There is no honest way to get rich quick on the internet. Anyone who promises you that is probably trying to take advantage of you. Do your homework, make informed decisions and be prepared to work for your dollar. If you decide affiliate marketing is for you, be prepared to do what the name implies – market.
You Should Also Read:
Take Advantage of FB Offers
Tips for Online Sales Shopping
Independence in Your Senior Years


Related Articles
Editor's Picks Articles
Top Ten Articles
Previous Features
Site Map





Content copyright © 2022 by Debora Dyess. All rights reserved.
This content was written by Debora Dyess. If you wish to use this content in any manner, you need written permission. Contact Debora Dyess for details.