The 12 Steps to Permanent Weight Loss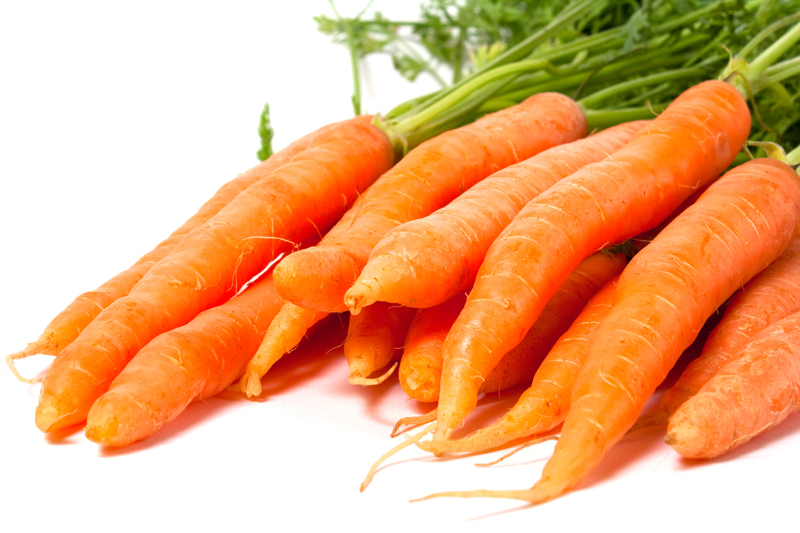 Permanent weight loss is a serious journey. These 12 steps require making life-long lifestyle changes, managing a range of emotions, overcoming addictions and many other challenges.
But taking the 12 steps to permanent weight loss can lead to a happier, healthier life.
Basically, by the book, permanent weight loss is based on calories consumed, your metabolic rate and calories burned through exercise. But in reality, there's much more involved. Your job is to take one step at a time, stay on track and have as much fun as possible along the way.
The Twelve Steps to Permanent Weight Loss
1. Make a commitment to health and fitness.
You've probably "tried" to lose weight time and time again. But to be successful, you have to make a life-long, daily commitment to persistently do whatever it takes to be healthy and fit. Commitment is the single most important success factor. Commitment creates persistence. It's not, "I want to" or "I'll try." It's, "I WILL find the way!"
2. Take back control and go for your goal.
Setting goals and visualizing your ideal self can provide powerful guidance and motivation. But it's important to imagine your future goal with positive excitement and anticipation, as opposed to feeling something's lacking in the present.
3. Get right in the swing of a structured routine.
You can't change your life without a doable plan. Failing to plan is planing to fail. So plan for the necessary lifestyle changes, such as what food to buy and eat, when you'll exercise and who supports you. Then get into your new routine.
4. Eat healthy and wise for your perfect size
For looking and feeling great,
healthy eating
is even more important than weight loss. And the combination is unbeatable. Eating
healthy calories
to lose weight helps you
lose weight naturally
. And that's the
best way to lose weight
.
Focus on
high fiber foods
, low-fat
protein
, drinking
water
and taking
natural health supplements
.
5. Exercise some fat away every single day.
Daily exercise is not only important for health, it also makes permanent weight loss much easier. Exercise increases metabolism, burns calories, improves muscle tone and relieves stress. At least a half-hour a day of healthy physical activity can include walking, low impact aerobics, yoga, martial arts, swimming and strength training.
6. Think and act calorically instead of historically.
Forget past failures and all the conflicting information you've heard. Calories count! So learn the numbers and write them down or you'll more than likely miscalculate. It takes eating approximately 500 calories less a day to lose a pound a week. So give up watching the numbers on your scale. Watch your calories instead.
7. Manage time and food so you don't delude.
Good time management and food awareness are essential for permanent weight loss. To change your body you must change the food that goes into your mouth and how you spend your time. Use a time management book to write down goals and daily priorities, plus a food diary to keep track of calories, behavior and feelings.
8. Give up starvation and hard deprivation.
Sweets, salty foods, refined carbs and rich fatty foods are unhealthy addictions. Although you wouldn't suggest an alcoholic take an occasional drink, there's a popular notion that you shouldn't "deprive" yourself of these foods. Permanent weight loss requires you to eliminate addictive foods and liberate yourself from feeling deprived. Eat highly nutritious low calorie foods 4 to 6 times a day to keep yourself from getting hungry.
9. Don't let your mood determine your food.
It's estimated that emotion, rather than hunger, is the cause of at least 75% of overeating "comfort" and junk food. But using food to celebrate or "fill the void" caused by depression, fatigue, loneliness, feeling sorry for yourself or boredom is a habit that can be broken. Instead of reaching for food, develop new alternative habits such as:
reading a book,


going for a walk,


talking to friends,


listening to music,


watching a movie,


taking a warm bath,


writing in your diary,


meditating or praying,


cleaning or gardening,


doing relaxing exercise.
10. A slow and steady pace is how to win the race.
Of course you'd like to lose weight fast. But it's a trap. Fast weight loss and going long periods during the day without eating releases hormones that make you feel hungrier and gain weight. So steady and slow is the way to go.
11. Let failures teach you instead of defeat you.
Yes, you'll have lapses. Accepting this and catching lapses and relapses before they become collapses is just part of the process. Learn to recognize a lapse early and nip it in the bud before it derails your permanent weight loss plans.
12. Reward with non-food fun for a job well done.
Achieving permanent weight loss is a major accomplishment. Celebrate your success, but never with food! Find satisfaction in new clothes to fit your new body, getting a massage, taking a pleasant walk or even in a warm bath.
And be sure to sign up for my free
Natural Health Newsletter
.
Click here for the
Site Map
Articles you might also enjoy:
Fish Oil and Weight Loss Research
Food Calorie Chart of Healthy Foods
Low Glycemic Diet GO and NO Foods
All Natural Health Supplements For Humans


To subscribe to the Natural Health Newsletter, just enter your email address in the subscribe box at the bottom of this page.

©Copyright by Moss Greene. All Rights Reserved.


Note: The information contained on this website is not intended to be prescriptive. Any attempt to diagnose or treat an illness should come under the direction of a physician who is familiar with nutritional therapy.
Articles you might also enjoy:



Related Articles
Editor's Picks Articles
Top Ten Articles
Previous Features
Site Map





Content copyright © 2023 by Moss Greene. All rights reserved.
This content was written by Moss Greene. If you wish to use this content in any manner, you need written permission. Contact Moss Greene for details.