Lutein Supplements For Your Eyes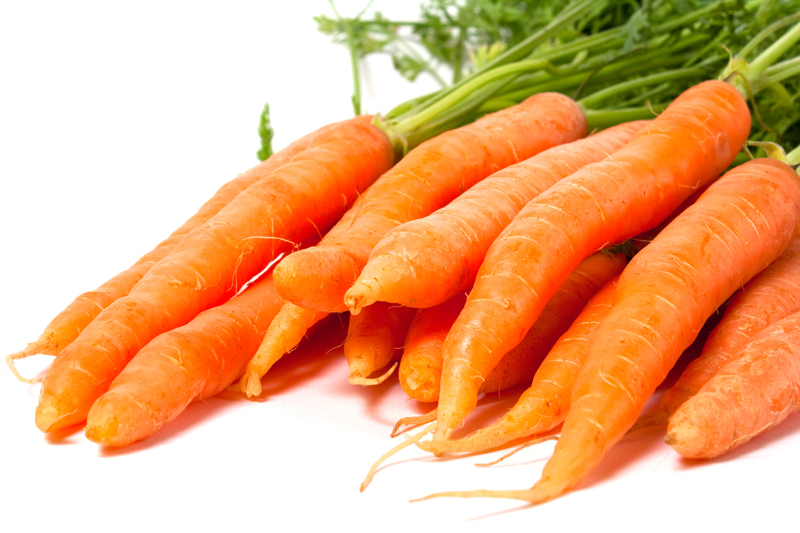 Lutein supplements
(pronounced LOO-teen) are in the news! This carotenoid antioxidant has been linked to helping maintain healthy eye cells and tissues. It's also been shown to decrease the risk of, and even reverse, age related macular degeneration (ARMD).
ARMD is a blinding disease that gradually destroys the thin membrane (macula) at the back of the eye, resulting in loss of sharp, clear, straight ahead vision and making such daily activities as reading and driving very difficult, if not impossible.
But, here's something you may not know. Lutein is not effective when taken alone or even with zeaxanthin, another carotenoid found in the retina and lens of the eye.
Carotenoids, in nature, are always found as a family. Lutein and zeaxanthin, for example, are found in high levels in leafy green vegetables, such as spinach, kale and broccoli. But, they're never found in an isolated form separate from other carotenoids, such as alpha-carotene, beta-carotene and lycopene.
The studies that were done suggesting a link between lutein and eye health examined food consumption trends in different populations. No high quality study has ever been done on lutein or zeaxanthin in an isolated supplemental form, without the benefits of the rest of the carotenoid family.
Carotenoids work together like a well-oiled machine. One without the other family members is either ineffective or often even detrimental. Megadoses of beta-carotene, for example, have actually been shown to significantly inhibit your body's ability to use other carotenoids. This causes deficiencies that can lead to illness.
As a family, carotenoids have been proven over and over again to protect human cells from oxidative free-radical damage. And, many experts believe it's never too early or too late to fortify your diet with carotenoid supplements. In a National Institutes of Health study carotenoid supplements were shown to slow down macular degeneration.
However, if you're concerned about macular degeneration, it's important to supplement your diet with a natural, full spectrum, human-food sourced carotenoid supplement. Most supplements on the market are isolated lutein (FloraGLO) from marigolds, which is not a natural food for humans.
My recommended carotenoid supplement is found at
www.carotenoids.net
. This is the only full spectrum carotenoid all from human-food sources. (The lutein comes from spinach). It's also the only carotenoid supplement proven effective by the U.S.D.A and CDC (research published in the American Journal of Clinical Nutrition).
My recommendation can be found at:
www.carotenoids.net
For the Health, Weight Loss and Natural Nutrition Newsletter,
click here
.
Click here for the
site map
.
Articles you might also enjoy -
Momma Said, "Eat Your Vegetables"
Foods High In Carotenoids or Phytonutrients
Veggies and Vitamins For Vim, Vigor and Vitality
© Copyright Moss Greene. All Rights Reserved.
Note: The information contained on this website is not intended to be prescriptive. Any attempt to diagnose or treat an illness should come under the direction of a physician who is familiar with nutritional therapy.


Related Articles
Editor's Picks Articles
Top Ten Articles
Previous Features
Site Map





Content copyright © 2019 by Moss Greene. All rights reserved.
This content was written by Moss Greene. If you wish to use this content in any manner, you need written permission. Contact Moss Greene for details.