Once Upon A Time - The Story Of Your Life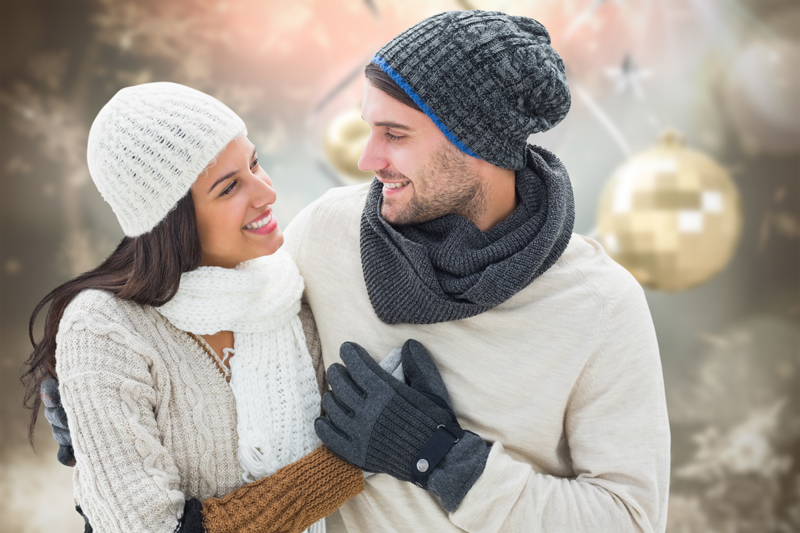 Every now and then I reread some of my earlier articles and will re-post one that I think might be particularly helpful for one reason or another. Lately it seems to me that many people are discontented in their lives so I decided to re-post this article as a reminder that you have the power to change your life in a positive manner, because you are the author of the story of your life.
Once upon a time you were born and the story of your life began. It didn't have a plot or highlights or low spots. It didn't have laughter, tears, bad decisions or good choices. What it did have was a beginning - a once upon a time beginning - followed by a to-be- continued. It also had an author, the person who is going to write your life's story – YOU.
The great thing about being a writer is that you can use your writing as a tool and you can choose exactly what you want to happen to any character and make it happen. Unfortunately in life, it isn't always that easy to choose what you want to happen to you in any given chapter of your life on any given day. However, that doesn't mean you shouldn't try to do just that.
When you begin to write a book it is customary to write an outline that covers the progress of the story and that sometimes is the same as the progress of a specific character. So if you're life is less than satisfying and you have a little bit of time to give to yourself and your future, perhaps you might try outlining the story of your life as if you were writing a book about yourself.
Don't agonize about making it blockbuster exciting or surreal just be sure that you make the character true to herself as you should be to yourself; and be sure to make it a positive piece of work. Base your outline on your dreams but be sure to base your dreams on reality. We all root for the heroine in a book and hope for happy endings and sometimes they really do happen. However, you must remember to be cautious about writing in particular behavior for other characters in your story because it's important to realize that you cannot control other peoples' behavior. You can only really control your own behavior and therefore, hopefully, your own destiny. Outline your life, include your dreams, include your goals, and most importantly include the potential path and plan to reaching them, with or without a perfect partner. Obviously, no one can control the uncontrollable aspects of life. Your outline can only address the things that you can reasonably control.
Be positive, not negative in all aspects. Positivity is a powerful tool to use in your approach to life. To quote a very old song, "accentuate the positive, eliminate the negative, latch onto the affirmative, and don't mess with Mister In-Between". It says it all. Write your outline of the story of your life with a positive attitude because you should be a positive character in your own life.
The story of your life is really about you and only you. Outline the story of your life and then get to work on it. Be kind to yourself; be true to yourself; and be honest with yourself about your goals and your plan because the story of your life is truly a Matter of the Heart, your heart.
You are the one and only person who can write the story of your life so that its "Once Upon a Time" beginning has the best possible potential chance for a positive happy ending.
Don't forget to add "Positivity" to Your Personal Toolbox
POSITIVITY –
The power of positive thinking,
Is a power that resides somewhere within.
It's in your mind and in your heart,
And everywhere under your skin.
It means I know I can, I know I will, I know I must,
Always believe in happy endings positively or I'll just,
Wither away into dust without accomplishing the life I must,
Because of the positivity within that I've learned to trust.
Excerpt from Ostrich, A Little Book About Life's Ups and Downs
Best Regards,
Kate Woods
Of course, information presented on this site or found online in articles or forums should never be relied on in lieu of professional consultation for problem resolution.
Find Kate Woods on Facebook
You Should Also Read:
Relationships Are Not Easy
Are You In Love With Being In Love?
How To Deal With Illogical People


Related Articles
Editor's Picks Articles
Top Ten Articles
Previous Features
Site Map





Content copyright © 2022 by Kate Woods. All rights reserved.
This content was written by Kate Woods. If you wish to use this content in any manner, you need written permission. Contact Kate Woods for details.