Diabetes Risk - Where's It Going?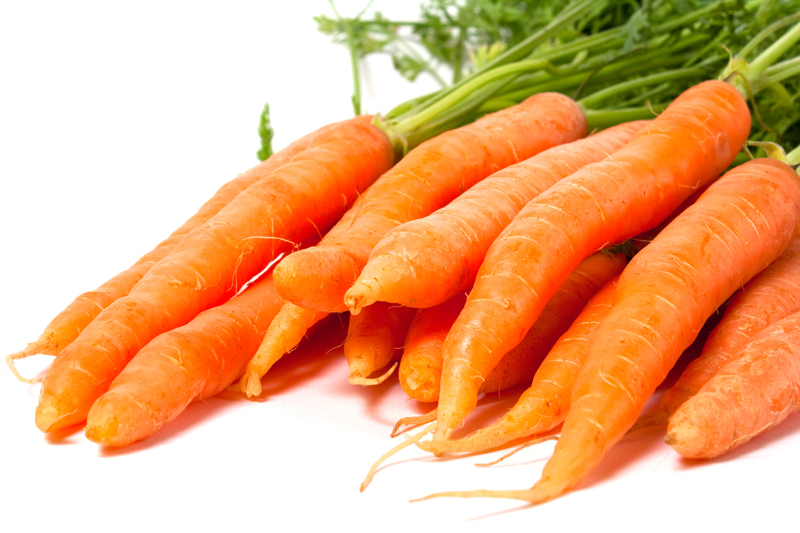 Diabetes has turned into a global epidemic. In the U.S. alone, 21 million children and adults are diabetic, with 230 million people affected worldwide. And 95% of these 230 million have type 2 diabetes – which experts believe is highly preventable.
In the future, it's predicted that 50% of all Americans will become pre-diabetic in their lifetime. In other words, the chances are one out of two that you or someone in your family will be at risk for this debillitating disease.
Each year, diabetes is responsible for millions of premature deaths. In fact, every ten seconds someone dies from diabetes-related causes. Even when it doesn't kill, diabetes still greatly increases the risk of heart attack, stroke, kidney failure, impotence and sexual dysfunction. It's also the world's leading cause of blindness and is responsible for over a million amputations a year. This is a very serious disease and shouldn't be taken lightly.
And neither should pre-diabetes. Often referred to as "metabolic syndrome," pre-diabetes is characterized by such early diabetic symptoms as obesity, high blood pressure, high cholesterol and high blood sugar. Hyperglycemia (high blood sugar), for example, increases the risk of heart attack death by up to five times and the risk of death from stroke by as much as 15 times.
But there is good news. In most cases, both diabetes and pre-diabetes are preventable. According to the American Diabetic Association, lifestyle modifications can prevent as much as 80% of type 2 diabetes. Just thirty minutes a day of moderate exercise, coupled with only a 5 to 10% weight loss, can reduce the risk of diabetes by 58%, which is a lot better than the results from medication.
And a 5 to 10% weight reduction should be possible for anyone. For example, a 150 pound person can lose 15 pounds in a year by simply walking two miles in a half hour five days a week. That adds up to a 10% weight loss. They can also lose another 15 pounds a year by giving up just one 12 ounce cola a day. If both of these steps are taken, the person will lose about 30 pounds in a year.
Regular exercise and a healthy diet can not only help prevent and reduce the negative effects of diabetes. It can also help prevent a whole host of other serious diseases. So, if you want to keep all of your essential body parts and live a longer, more vibrant life, begin your new healthier eating and exercise program by pushing yourself away from the table – especially before desert is served.
For the Health, Weight Loss and Natural Nutrition Newsletter,
click here
.
Click here for the
Site Map
Articles you might also enjoy
Good Diabetic Diet for Health and Prevention
Reversing Diabetes Symptoms
Diabetic Gains from Nutritious Whole Grains
Nutrition 101
To subscribe to the Nutrition Newsletter, just enter your email address in the subscribe box at the bottom of this page.
© Copyright Moss Greene. All Rights Reserved.
Note: The information contained on this website is not intended to be prescriptive. Any attempt to diagnose or treat an illness should come under the direction of a physician who is familiar with nutritional therapy.


Related Articles
Editor's Picks Articles
Top Ten Articles
Previous Features
Site Map





Content copyright © 2021 by Moss Greene. All rights reserved.
This content was written by Moss Greene. If you wish to use this content in any manner, you need written permission. Contact Moss Greene for details.