Best Diabetic Diet for Diabetes Prevention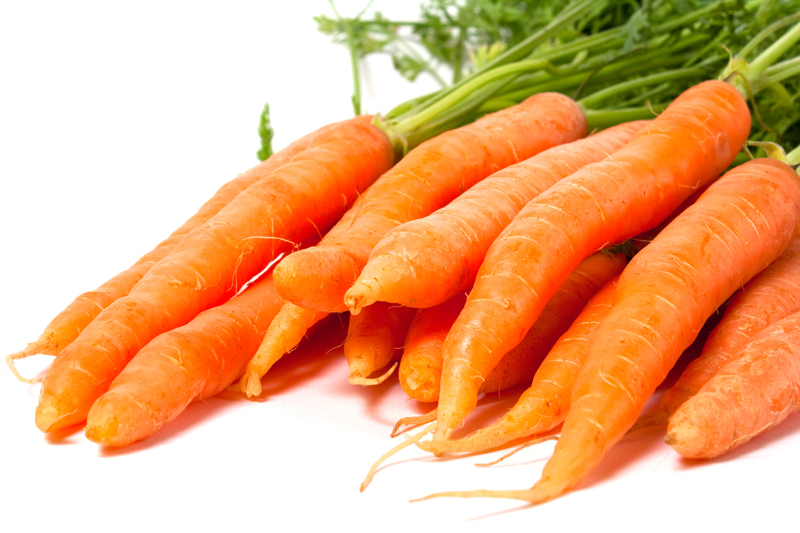 No one's permitted to tell you there's a natural cure for diabetes.
But diabetes research clearly indicates that a super healthy diabetic diet plan, specific eating habits and regular exercise can prevent and even reverse most cases of type 2 diabetes.
And diabetes prevention and natural cure is simple. But following a healthy diabetic diet plan that includes daily exercise and excellent diabetes nutrition requires commitment and some serious lifestyle changes. But diabetes is serious business. And your health is worth it.
What NOT to do for Diabetes Prevention
Let's begin with what NOT to eat and the lifestyle NOT to live.
Although diabetes research is still ongoing, there are specific habits and foods proven to be detrimental to everyone, but specifically to anyone with diabetic heredity, insulin resistance, metabolic syndrome or type 2 diabetes. These are the things you should AVOID:
Fat intake over 30% of calories


High glycemic index foods


A physically inactive lifestyle


Eating any processed bad fats


Overeating and large meals


Refined carbohydrates


Sweetened colas and alcohol
Type 2 diabetes is a disease of our "modern" lifestyle. While it was virtually non-existent several hundred years ago, it now affects millions all around the world, including a rapidly growing number of children and teens. So, think about it. What's causing this diabetes rampage?
Diabetes Prevention and Diabetic Diet
A good diabetic diet is a healthy diet. It's a low glycemic diet that's high in fiber, moderately low in fat – 25% to 30% of calories, with a focus on good fats – and high in diabetes nutrition.
The following foods are the foundation of a super healthy diabetic diet:
low fat dairy,


100% whole grains,


beans, nuts and seeds,


fresh fruits and vegetables,


lean poultry and omega 3 fish,


natural whole food supplements.
Diabetes research evidence is clear. Studies done in China, Finland, Japan and the US clearly indicate you can prevent and even reverse diabetes by rigorously taking the following steps:
A good diabetic diet and regular exercise not only helps prevent and reverse diabetes, it also helps protect you from the many deadly consequences of the diseases. These include:
erectile dysfunction and impotence,


nerve damage (neuropathy),


amputations of extremities,


cardiovascular disease,


kidney disease,


hearing loss


blindness.
So, if you want to keep all your essential body parts working properly and live a long, happy, healthy, diabetes-free life, begin your new exercise program and healthier eating habits by pushing yourself away from the table – especially before that rich desert is served!
Learn more about my diabetic diet recommendations for the best
fish oil capsules
and
nutritional health supplements
by going to the
omega 3
and
feel better
websites.
Be sure to sign up for my free
Natural Health Newsletter
.
Click here for the
Site Map
.
Articles you might also enjoy:
Fish Oil and Weight Loss Research
10 Healthiest Foods for Healthy Eating
Diabetic Gains From Nutritious Whole Grains
Food Calorie Chart of Healthy Foods
To subscribe to the Natural Health Newsletter, just enter your email address in the subscribe box at the bottom of this page.
© Copyright by Moss Greene. All Rights Reserved.
Note: The information contained on this website is not intended to be prescriptive. Any attempt to diagnose or treat an illness should come under the direction of a physician who is familiar with nutritional therapy.


Related Articles
Editor's Picks Articles
Top Ten Articles
Previous Features
Site Map





Content copyright © 2021 by Moss Greene. All rights reserved.
This content was written by Moss Greene. If you wish to use this content in any manner, you need written permission. Contact Moss Greene for details.