Caffeine Health Risks Are in Debate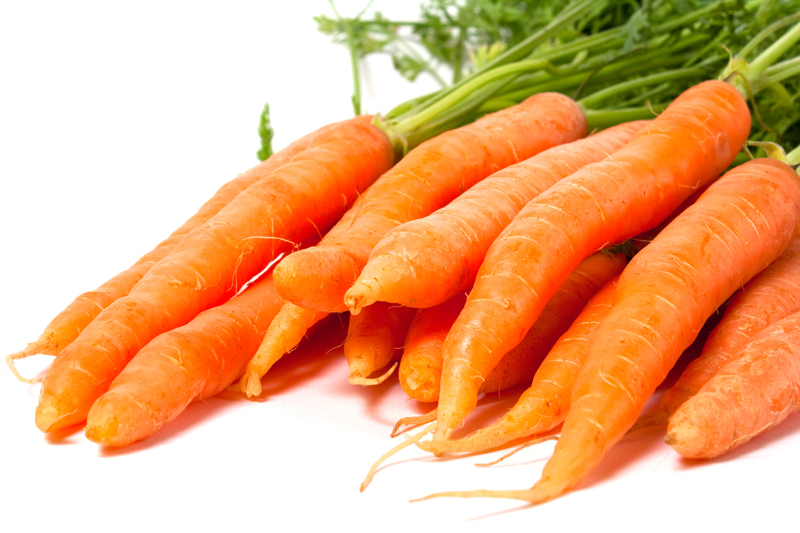 Caffeine health risks
are in debate. Are there really any serious risks? Well, that depends on who gets the final word - the health scientists or the coffee cartel.
Caffeine is big business, with hundreds of millions of dollars spent annually promoting it. Since four out of five Americans drink coffee and millions of others guzzle liters of caffeinated colas daily, how can you trust those who recommend caffeine in "moderation?" The odds are four to one these "experts" are personally hooked and simply justifying their own dependency.
Caffeine is the most popular "legal" addictive stimulating drug in the world. People become emotionally and physically dependent on their "morning fix" and, over time, develop a tolerance, generally needing more and more just to get through the day. Some scientists say it's as addictive as heroine or cocaine.
Caffeine stimulates the central nervous system and increases heartbeat, respiration and the production of stomach acid and urine. An overdose (equivalent to two to five cups of coffee a day) can initiate irregular heart beats, nervousness, irritability, headache, muscle tension, sleep disturbances and anxiety attacks. Children drinking caffeinated colas experience headaches, migraines, hyperactivity and stress even faster and stronger than adults.
Drinking coffee has been shown to cause significant loss of vitamins and minerals, including vitamins B and C, calcium, zinc and iron. It causes the heart to pump faster, leading to high blood pressure. Caffeine consumption has also been linked to ulcers and adrenal gland exhaustion.
And, if that's not enough, a recent study at John Hopkins Medical Institute found people who drank five or more cups of coffee a day had two to three times the risk of coronary heart disease. Research also shows there may be a greater risk of cancer of the pancreas, ovaries, bladder and kidneys among coffee drinkers.
Women seem to be particularly at risk. Caffeine has been linked to osteoporosis and many PMS symptoms, such as tension, irritability, anxiety, tiredness, sleep problems and breast tenderness. Research has also shown that women who drink more than a cup of coffee a day reduce their fertility by as much as 50%.
Pregnant women who drink more than three cups of coffee a day have a 33% higher risk of miscarriage and stillbirth and those who drink eight cups had a 59% higher risk. Caffeine can also remain in the blood of a fetus or newborn for as much as four days, causing irritability and sleep problems.
The dangers of caffeine far outweigh the "buzz." Many scientists believe there's enough evidence for all caffeine products to include a warning – "Caffeine may be hazardous to your health. Regular use may be addicting and harmful."
Few people are able to drink coffee or caffeinated colas in "moderation." Since the addiction usually causes cravings, the best advice is to not get hooked in the first place. Or, if you are hooked, give it up.
It's actually possible to enjoy a healthy, caffeine-free lifestyle and feel even more fully awake, relaxed and energized. But, that's up to you. Since caffeine is a legal addiction, the choice is yours.
For the Health, Weight Loss and Natural Nutrition Newsletter,
click here
.
Click here for the
Site Map
Articles you might also enjoy
20 Coffee and Caffeine Myths and Facts
Caffeine Withdrawal
Nutrition 101
To subscribe to the Nutrition Newsletter, just enter your email address in the subscribe box at the bottom of this page.
© Copyright Moss Greene. All Rights Reserved.
Note: The information contained on this website is not intended to be prescriptive. Any attempt to diagnose or treat an illness should come under the direction of a physician who is familiar with nutritional therapy.


Related Articles
Editor's Picks Articles
Top Ten Articles
Previous Features
Site Map





Content copyright © 2018 by Moss Greene. All rights reserved.
This content was written by Moss Greene. If you wish to use this content in any manner, you need written permission. Contact Moss Greene for details.