Give Yourself a Valentine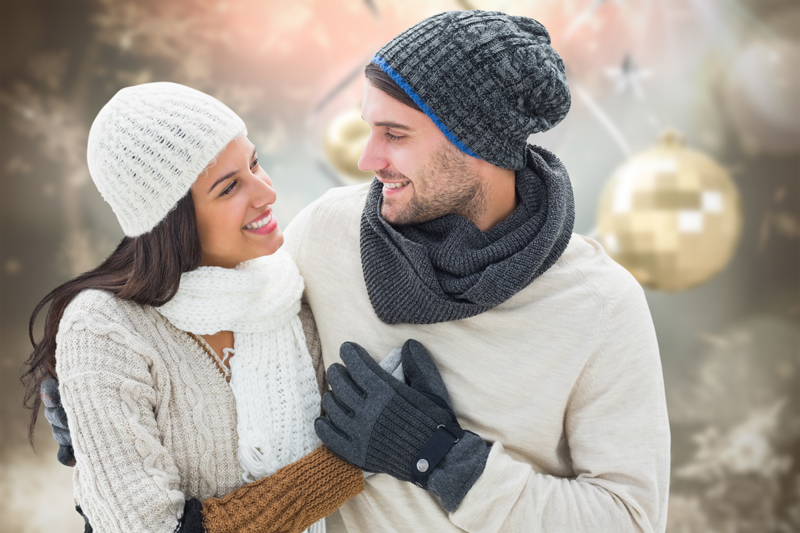 So, when you think about all the people you love that you want to acknowledge with a special Valentine, do you include yourself? If you aren't on your list of people that you love, you should be. When it comes to Matters of the Heart, Valentines are on the top of the list!
So what is this idea about sending yourself a valentine all about. Shouldn't you be on the top of your own Valentine list? Of course you should be and while you're at it, why not make it a one of a kind creation that carries a message from you to you that you would like to hear. What should it say? Here are some suggestions - I love you unconditionally. I don't always like you but I love you. Even when you do things that I don't feel good about afterwards I still love you but I would encourage you to respect yourself and make better decisions. I love you because of all that you are, but also because of all that I know you can be. I know that all people should aspire to do and be more because it helps to lead them to become their best self. But even when you falter and fail, I still love you because I know that the real authentic you will rise to the occasion and you will find your better angel within.
Show respect to yourself. Promise yourself never to underestimate your self-worth, and your value and to take care of yourself. Feeling good about yourself is a good way to protect your heart from emotional and physical heartbreak. What better time is there to focus on tenderly loving and caring for your heart than around Valentines Day.
Decorate your Valentine with lace and flowers, cupids, cherubs, angels, hearts, and a great big kiss. If your personal budget allows you to get yourself a special gift to go along with your personalized card, by all means get something nice for yourself.
You may be asking why should you go to all that trouble? Well, because you're worth it.
After you've completed your valentine card and your valentine message to yourself, put it somewhere that you will see it and read your message to yourself whenever you doubt yourself or whenever you're feeling a little low as a reminder that you're a very special someone.
Don't doubt it and don't forget it.
Happy Valentines Day!
Best Regards,
Kate Woods
Of course, information presented on this site or found online in articles or forums should never be relied on in lieu of professional consultation for problem resolution.
Find Kate Woods on Facebook
You Should Also Read:
Building Enduring Love Two Hearts At A Time
He Loves Me, He Loves Me Not
A Lovers Mantra - True Love Finds A Way


Related Articles
Editor's Picks Articles
Top Ten Articles
Previous Features
Site Map





Content copyright © 2022 by Kate Woods. All rights reserved.
This content was written by Kate Woods. If you wish to use this content in any manner, you need written permission. Contact Kate Woods for details.