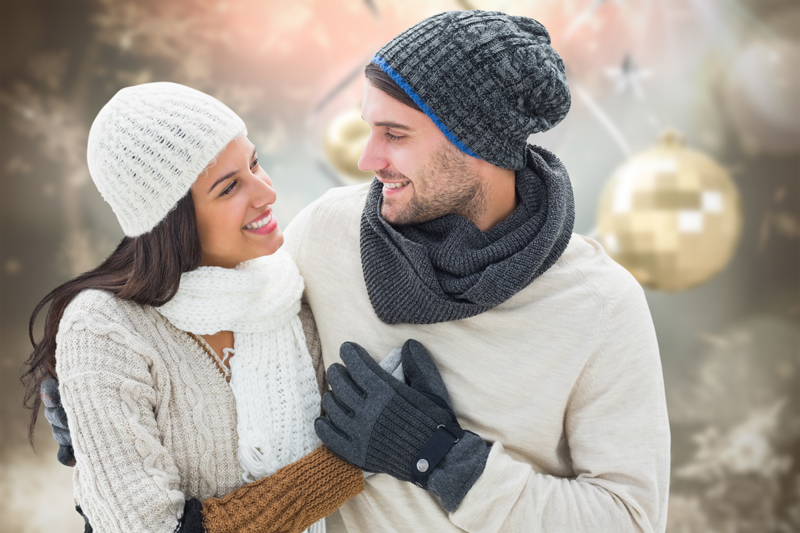 Everything about love is a matter of the heart. There are many different kinds of love that can be a part of a person's life. Perhaps it would be more correctly stated to say that love has many different facets to it like a faceted gemstone. It's probably a safe assumption that throughout time love has been examined over and over by people of all ages, intelligence levels, genders, and ethnicities. It's easy to desire it, hard to understand it, and generally sad to lose it. This is true not only of passionate whirlwind romantic love, but also of love that evolves over years, and of love in general. However, when one thinks of enduring love as a matter of the heart, it more often than not is a romantic relationship that is on their mind.
So why do some romantic relationships flourish and become enduring love while others falter and fail? That's quite a complicated question. Perhaps enduring love in part endures because of how the partners handle expectations, compromise, communication, reality, and fulfillment.
When someone says they love you, what do you think it means? Your answer is what makes up your expectations. Do you expect them to never hurt you, to try to take care of you, to give emotionally to you as much as they receive from you? Do you expect them to be loyal to you and to always think about how much they would hurt you if they were not? Know what you expect and don't keep your expectations a secret from your partner; but at the same time try to make sure that your expectations are based in reality. Don't be unrealistic about what expectations your partner is able to meet. If your expectations cannot be met by your partner then you have to decide if you can compromise or not if you are looking for the gold standard from someone who does not aspire to be golden. In that case both partners would have to compromise if enduring love is the long term goal. You might have to lower your expectations while your partner might have to raise their aspirations. This, of course, would require patience and a renewed commitment to attaining enduring love. Enduring love must be able to last through difficult times as well as through the good times. Adversity sometimes builds strength in a relationship when a couple works together to get through the difficulties.
Enduring love and fulfillment are rarely attained without communication. While romantics at heart can believe that they speak to each other with their eyes and their gestures, generally words and actions are still the best methods of communication.
Enduring love is not unattainable. In reality once two people fall in love they generally make a long term commitment to each other which is basically, I will love you forever. For that commitment to last and that love to endure as the relationship matures, they must remember to show their love every day by communicating with words and actions, after all, your partner is probably not a mind reader and even though you may have great intuition you probably aren't a mind reader either. You might say it takes two committed people to build enduring love, two hearts at a time.
In matters of the heart such as enduring love, you should probably not place your trust in chance – try to always communicate as if the fulfillment of your dream of enduring love depends on it - because that just might be an enduring happily ever after truth!
Best Regards,
Kate Woods
Of course, information presented on this site or found online in articles or forums should never be relied on in lieu of professional consultation for problem resolution.
Find Kate Woods on Facebook
You Should Also Read:
Are You In Love With Being in Love?
He Loves Me, He Loves Me Not
There Are Two Sides To Every Story (Or More)


Related Articles
Editor's Picks Articles
Top Ten Articles
Previous Features
Site Map





Content copyright © 2022 by Kate Woods. All rights reserved.
This content was written by Kate Woods. If you wish to use this content in any manner, you need written permission. Contact Kate Woods for details.