Air Purifier Comparison - What to Look For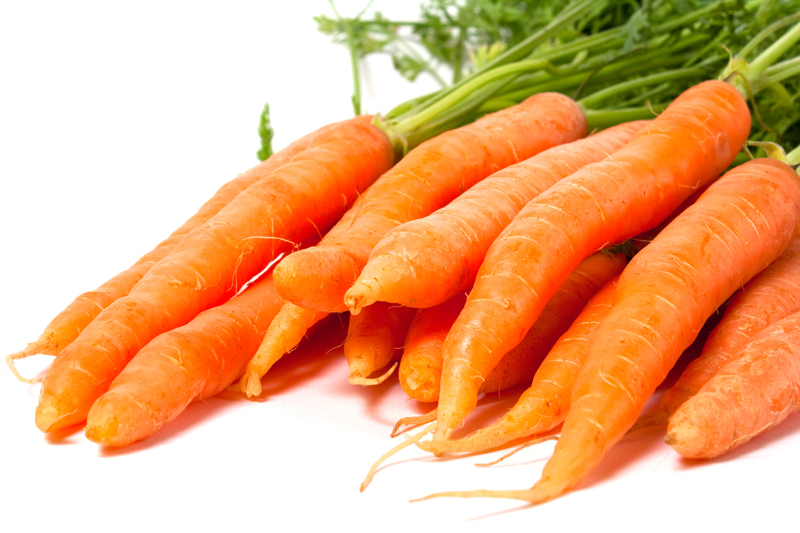 An
air purifier comparison
is absolutely necessary before making a purchase. Since there are hundreds of different machines on the market and they all say they're the best, who can you believe?
For specific detailed information about some of the more popular air cleaners, including an air purifier comparison, please click on these following links:
Oreck Air Purifier
IQ Air Purifier Healthpro
Sharper Image Air Purifier
Ionic Breeze Quadra Air Purifier
.
A good air purifier will help reduce the presence of bacteria, pollen, tobacco smoke, dust and animal dander and improve the quality of life for anyone suffering from allergies or asthma. But "Buyer Beware!" Independent testing done by
Consumers Report
(May 2005) showed a big difference in the effectiveness and safety of these units. For example, some of the more expensive, heavily advertised models performed far less effectively than some of the lesser known, less expensive machines. And other units were found to produce high levels of potentially dangerous ozone.
The air filtration industry is both highly competitive and aggressively marketed. The problem for the consumer is there are no industry regulations and some unscrupulous manufacturers will say whatever they need to say to sell their product. These appliances don't always do what they say they're going to do and you can't always believe what you see and hear in the companies sales literature. So, never purchase a model based solely on the manufacturer's sales pitch. Always try to get a second independent opinion.
Home air cleaners range in price from less than a hundred dollars a unit to over a thousand, but price is not the only consideration. Other features to be taken into consideration include type of filtration method, air exchange rate, fan speeds, square feet of coverage, noise level, filter change alert, replacement costs, ease of replacement, as well as the warranty offered.
Consumer Reports magazine (May and October 2005) and Air Purifiers America (a retail sales company) are the only two reliable sources for independent testing and review of the effectiveness and quality of home air cleaners. They each test different machines in different ways, but there is some overlap and some agreement.
They both agree that ozone producing appliances (electrostatic precipitators) may not be safe, particularly for people with asthma and other respiratory conditions. According to the U.S Environmental Protection Agency and the American Lung Association, machines that produce more than 50 parts per billion (ppb) of ozone expose users to potentially harmful high ozone levels, which can cause coughing, wheezing, chest pain, deadened sense of smell, as well as increase sensitivity to pollen, mold and other allergy triggers.
If you're one of the millions of people suffering from allergies, asthma and other respiratory conditions or would just like to get a better night's sleep, a home air cleaner might be a breath of fresh air. But before making a purchase, be sure to do your homework and make a wise choice.
For the Health, Weight Loss and Natural Nutrition Newsletter,
click here
.
Click here for the
Site Map
Articles you might also enjoy
Home Air Cleaners
Nutrition 101
Ten healthy Habits
To subscribe to the Nutrition Newsletter, just enter your email address in the subscribe box at the bottom of this page.
© Copyright Moss Greene. All Rights Reserved.


Related Articles
Editor's Picks Articles
Top Ten Articles
Previous Features
Site Map





Content copyright © 2022 by Moss Greene. All rights reserved.
This content was written by Moss Greene. If you wish to use this content in any manner, you need written permission. Contact Moss Greene for details.