Voyager Tarot - A Review - Make Your Life Go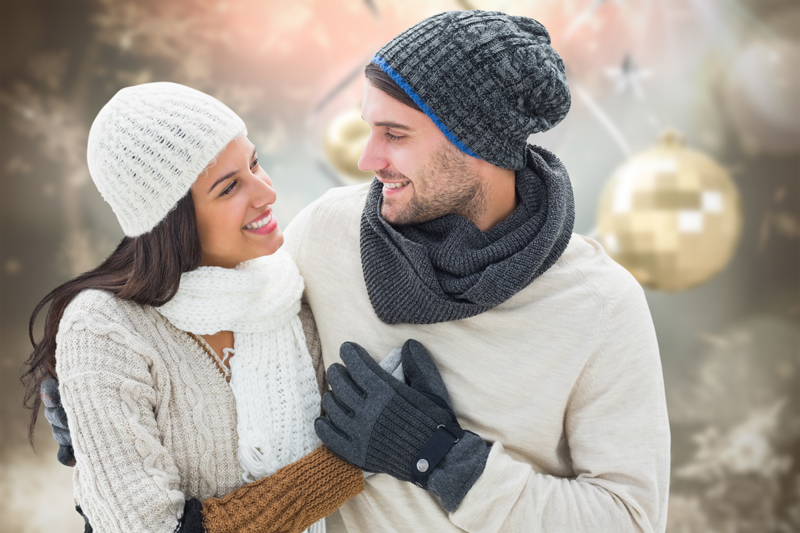 What do you do when you have questions about your life with no answers? How do you tap into your own intuition to find directions? Try Voyager Tarot to Make Your Life Go – Go – Go. Don't mistake these cards for fortune telling tools although they are tools - they are serious intuition tools to help you tap into the things within yourself that make you the one who rules your own life, your own world, your own future.
I love book clubs, tarot cards, inspirational and intuitive tools and anything that helps me to create and follow my own rules to make my life all that it can be. Like most people I wish that I had a crystal ball that I could look into to see what life has in store for me but most people don't have visions of future events. But truly, wouldn't the joy be greatly diminished if we knew exactly what was going to happen before it happened. Wouldn't that limit inspiration and motivation if everything was known? Many people believe that Tarot Cards are like a Crystal Ball and are a tool for fortune telling. Some people use them in fortune telling scenarios and some decks lend themselves to that better than others. Some decks like the Voyager Tarot Deck lend themselves to something a little different – Voyager Tarot is a tool to help you tap into your intuition to help you make good decisions and to reach your goals. There is an accompanying book that is in an easy to follow format that helps you do just that. Card layouts to use for reading the cards help you to make plans, look at who you are and why and how to do what you want to do.
After many years of using these wonderful cards and a few treasured readings by Dr. James Wanless, I can honestly say I have learned amazing things about myself, been guided through galaxies of difficult times and floated through life's mine fields and star showers to a place where I know myself very well. I am sometimes a Seeker, sometimes a Seer and sometimes a Star and occasionally even a Magician but no matter what card I choose each day I am able to find something in its meaning to help me somewhere in my day. I highly recommend learning with the deck and the book but you can also choose your daily cards online at www.voyagertarot.com for free and with an iPhone app debuting it's a very accessible intuition tool for those with open minds who wish to fill those open minds with information drawn from your own intuition guided by Voyager Tarot Cards. I have used these cards and the informational book for some time and have written this review to share my opinion and to recommend them to anyone who enjoys tapping into their own intuition in a playful enjoyable manner.
Until next time, have a warm heart but be COOL! Be happy, be well, and be the best you that you can be!
Best Regards,
Kate Woods
Of course, information presented on this site or found online in articles or forums should never be relied on in lieu of professional consultation for problem resolution.
You Should Also Read:
Are You In Love With Being In Love?
Cheaters, Liars, Monsters You May Know
OSTRICH, A Book Review Of A Labor or Love


Related Articles
Editor's Picks Articles
Top Ten Articles
Previous Features
Site Map





Content copyright © 2021 by Kate Woods. All rights reserved.
This content was written by Kate Woods. If you wish to use this content in any manner, you need written permission. Contact Kate Woods for details.