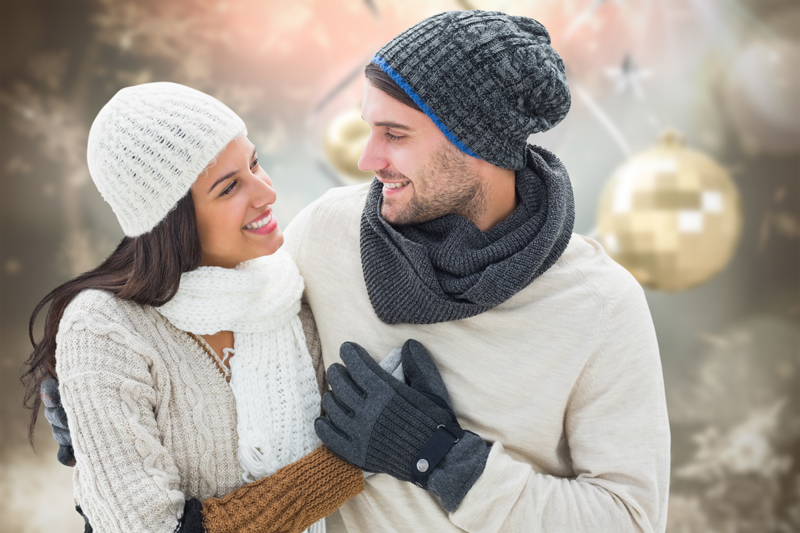 Love is a small word but its power packed full of meaning. Who do you love? Most of us love our significant others, our children, parents and other family members and extended family members and friends and our fuzzy and furry friends and pets. Love is the reason for wonderful things that people do and sometimes for not so wonderful things that people do. Love is the topic of books, stories, songs, cards, movies, conversations, behavior, and the central theme of the Valentines Day Holiday. Love is on the top of the list of Matters of the Heart.
Love makes us weak in the knees, brings tears of both joy and sadness to our eyes, fills us with happiness and joy and sadness and remorse. Some people believe that love makes the world go round while cynics think that love is a pain not worth enduring.
Love is what we feel when we look at our children, when we hug our babies and we worry about anyone we care about. Love is what makes parents scrimp and save and sacrifice to provide things for their children that they themselves will never have. Love is what sends us to visit with flowers at hospitals and nursing homes and cemeteries to honor our parents and grandparents and other important people in our lives. Love is what gives members of our military the strength to defend their country and its citizens and their families and loved ones.
Love is what gives us the strength to forgive when forgiveness is required but hard to give. Love is what allows us to take all leaps of faith that require us to trust and believe in other people. Love is what gives us faith in God and greater powers that we cannot see but know are there.
Should we celebrate love by celebrating Valentines Day? Why of course we should. Why? Because Hope springs eternal, true love finds a way, and love is a part of all significant relationships we hold dear to our hearts not just one with a significant other. Everybody everywhere can find some reason to celebrate love. Even if you aren't in love with a particular person at the moment, who knows what tomorrow will bring? As Scarlet O'Hara said in the tumultuous love story of Gone With The Wind, "tomorrow is another day."
So be sure to celebrate Love, not only on Valentines Day, but every day! Love is a little word but it's a powerful emotion that should be celebrated every day!
Best Regards,
Kate Woods
Of course, information presented on this site or found online in articles or forums should never be relied on in lieu of professional consultation for problem resolution.
Find Kate Woods on Facebook
You Should Also Read:
Stupid Cupid
Building Enduring Love Two Hearts At a Time
Ostrich, A Little Book About Life's Ups and Downs


Related Articles
Editor's Picks Articles
Top Ten Articles
Previous Features
Site Map





Content copyright © 2022 by Kate Woods. All rights reserved.
This content was written by Kate Woods. If you wish to use this content in any manner, you need written permission. Contact Kate Woods for details.