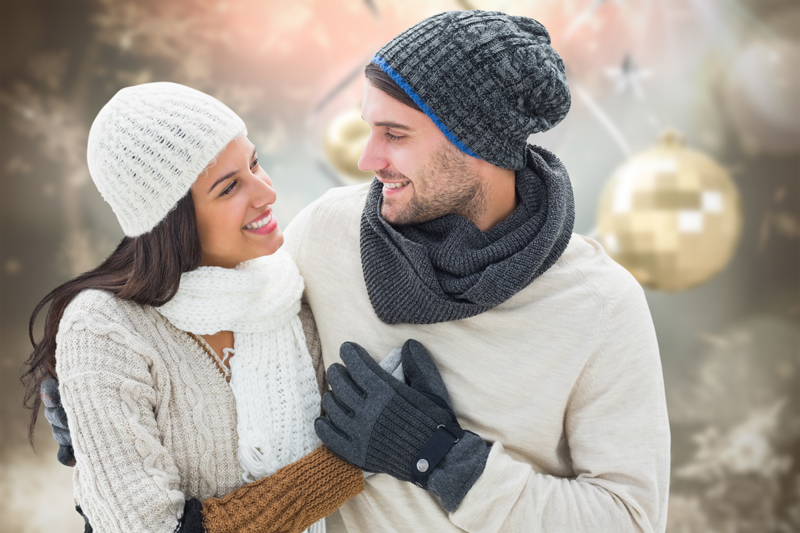 Okay, I think that maybe it's time for Cupid to go and get some archery lessons. Obviously Cupid's aim is off or Cupid is just stupid. I guess he could also be a practical joker. I don't have much use for practical jokers. Too often their jokes don't end up being funny, in fact, they are often hurtful. You can't turn on any media these days without seeing and or hearing stories about all the love hate relationships going on with other peoples mismatched partners. Why does this happen so often? Well, maybe Cupid is Stupid and has a bad aim. Maybe that's how this keeps happening over and over and love keeps getting kicked in the heart.
For example, if two people are already in love, why does Cupid hit someone else with an arrow causing them to try to interfere with another's relationship? That's just not cool. Does Cupid's arrow just miss while he's trying to refresh a loving couple's relationship or is he just being a mischievous imp and misdirecting his aim? Is Cupid just being stupid? What's the verdict?
Let's do some analysis by taking a look at Cupid, who he is, his story and his MO. Mythology tells us that Cupid was the son of Venus, the Goddess of Love. According to the story of Cupid and Psyche, found in the novel, 'Metamorphoses' (a.k.a. 'The Golden Ass') Cupid's mother Venus, the older woman, was jealous of the beautiful young Psyche. Now apparently Cupid's job was to fly around shooting people with his arrows to make them fall in love. Well, Mom decided that she wanted the young Psyche to be eliminated because she didn't like having competition for the position of most beautiful woman. So she decided to send her son out to shoot a monster with an arrow so the monster would fall in love with Psyche and carry her away to his monster abode and thereby eliminate her as competition. Obviously the assumption was that being hooked up with a monster would have detrimental if not fatal consequences for the younger beauty. Well, as we all know boys will be boys and they don't always listen to their Mothers, the good ones or the evil ones. So Cupid fell for Psyche and intentionally pricked himself with the arrow meant for the monster. Long story short, they ended up having an on and off relationship for awhile with invisible servants and an invisible castle, but then they ended up together, married and live happily ever after in the world of mythology.
With Cupid's background now clear, can we determine if Cupid is Stupid? Well, I guess one might surmise that Cupid is a typical boy and boys will be boys. They often hate to grow up, are immature, illogical and reckless and misuse their toys, which unfortunately makes them look stupid because they often behave irresponsibly and stupidly. With all the information on Cupid now out in the open, I guess, the verdict in this case would probably be guilty. Cupid is in all likelihood Stupid – at least some of the time.
So if you're looking for love, don't rely on help from a cherub who might be having a bad day. Instead, use good judgment and common sense in all matters of the heart!
Happy Valentines Day!
Best Regards,
Kate Woods
Of course, information presented on this site or found online in articles or forums should never be relied on in lieu of professional consultation for problem resolution.
Find Kate Woods on Facebook
You Should Also Read:
Give Yourself a Valentine
Building Enduring Love Two Hearts At a Time
A Mantra - Trust Me - I Am Your Sanctuary


Related Articles
Editor's Picks Articles
Top Ten Articles
Previous Features
Site Map





Content copyright © 2022 by Kate Woods. All rights reserved.
This content was written by Kate Woods. If you wish to use this content in any manner, you need written permission. Contact Kate Woods for details.