Diabetes Nutritional Supplements Proven to Work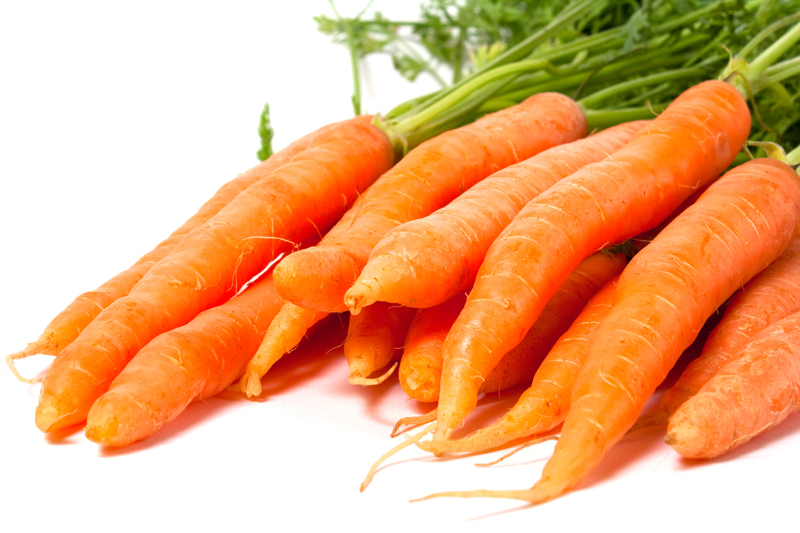 Effective
diabetes nutritional supplements
should help accomplish three basic things – help manage weight, stimulate normal hormonal production of insulin and control blood sugar.
Diabetes symptoms are serious. Every effort should be made to prevent or reverse the symptoms of this debilitating and deadly disease. Hyperglycemia (high blood sugar), for example, increases the risk of heart attack death by up to five times and the risk of death from stroke by as much as 15 times. Effective diabetes nutritional supplements should also help lower blood pressure and cholesterol levels, which are considered to be significant pre-diabetic symptoms.
High quality supplements along with a low glycemic diet of plenty of fresh vegetables, whole grains, lean meat, poultry and fish and some antioxidant rich fruits are the foundation of healthy weight management for the prevention and overcoming of diabetes. Also eliminate high fat foods such as French fries, chips, pastries and sweets, including soft drinks and fruit juices. These foods provide only empty calories that increase blood glucose and cause weight gain. According to the American Diabetic Association, a mere 5 to 10% weight loss can reduce the risk of diabetes by 58%, which is a lot better than the documented results of medication
By the way, diabetes and smoking don't mix. They're a deadly combination. Smoking raises blood sugar levels and decreases the body's ability to use insulin. It also increases the risk of death by heart attack and stroke by more than ten times. And diabetic smokers also have a higher risk of nerve damage, kidney disease and leg amputations.
It's also important that diabetics take well balanced, high quality natural food supplements. Specific nutrients – vitamins B1, B2, B12, pantothenic acid, C, potassium and especially GTF chromium, for example – help stimulate normal insulin production and play key roles in the management of diabetes. Pre-diabetics and diabetics should be sure to get all the nutrition they need to stay healthy and that's almost impossible on the Standard American Diet (or SAD).
For diabetes nutritional supplements proven to work, check out the
Feel Better Program
. These scientifically based formulas use human food concentrates from traditional fruits, vegetables and whole grains, for their source of ingredients. Plus, they've been clinically proven to increase hormonal output by an average of 134%, which is absolutely essential for anyone at risk of debilitating and deadly diabetes.
The Feel Better Program has worked for thousands of satisfied people, including many pre-diabetics and diabetics, in over 40 countries around the world for over 40 years. It has helped people lose weight, lower blood sugar, blood pressure and cholesterol, reduce their risk of degenerative disease and improve their quality of life. And they must be thoroughly satisfied customers because they keep coming back for more.
The Feel better Program can help you, your family and your friends to prevent and control diabetes, as well as to look and feel your absolute best - naturally.
To learn more about these natural whole food nutritional supplements and why human food sources are essential, go to
www.feel-better.info
.
Be sure to check out my
Natural Health Newsletter
.
Click here for the
Site Map
Articles you might also enjoy
Best Diabetic Diet for Health and Prevention
Diabetic Gains from Whole Grains
Food High in Antioxidants Phytonutrients
Nutrition 101
To subscribe to the Natural Health Newsletter, just enter your email address in the subscribe box at the bottom of this page.
© Copyright Moss Greene. All Rights Reserved.
Note: The information contained on this website is not intended to be prescriptive. Any attempt to diagnose or treat an illness should come under the direction of a physician who is familiar with nutritional therapy.


Related Articles
Editor's Picks Articles
Top Ten Articles
Previous Features
Site Map





Content copyright © 2023 by Moss Greene. All rights reserved.
This content was written by Moss Greene. If you wish to use this content in any manner, you need written permission. Contact Moss Greene for details.