Bad Relationship - Lost Love – Found Time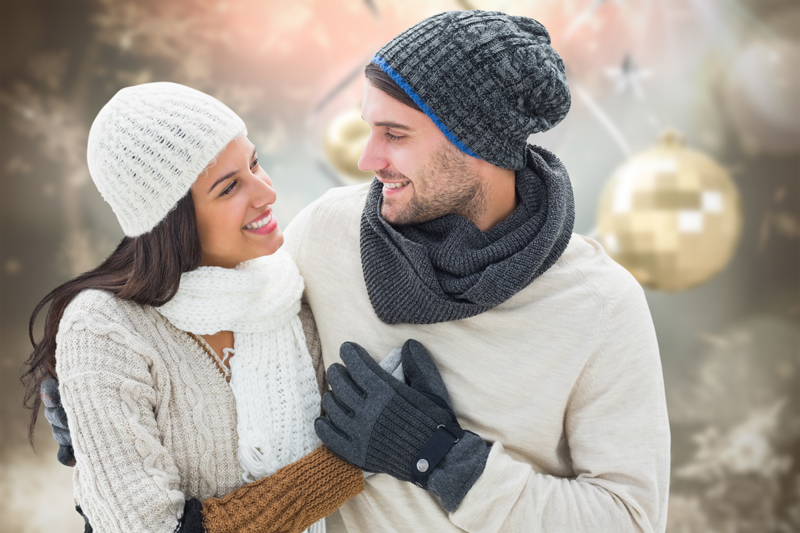 So the loser is out of your life. He left or you told him to leave. It doesn't matter how it ended. It ended. You're sad, you're mad, you're bored. The drama of a bad relationship is a big time waster so it filled up so much of your time. Instead of looking at what you've lost, a loser who has been wasting your time, why not look at what you've gained – TIME.
Time is a valuable resource. Just look at all the sayings about time. Time flies when you're having fun. No time like the present. You have nothing to lose but time. All good sayings but time flies even when you're not having fun and there's no time like the present to stop mourning for a relationship that obviously was not worth your valuable time. Tic toc, tic toc, tic toc – how many more seconds will you waste that you could be using to move forward, change your attitude, or to pursue something you always wanted to do? How much more of your precious time will you give to someone who stole your heart, stole your love and stole your time? If you allow them to get away with it, they will also steal your dreams.
Tic toc, tic toc, tic toc – times a wastin. Only you can make the changes that you need to make. Only you can find the strength to move past an old dead relationship to look for a new one, a new attitude, and a new life. It's also said that time heals all wounds, even a broken heart. But you can help time do that by not wasting it. This is definitely a Matter of the Heart that can benefit from assistance.
Do you want to be a winner or a loser? If you keep dwelling on the loser that you finally left behind, you just continue to keep losing precious moments of precious time. Close your eyes and refocus. Concentrate on feeling free and on the fact that you have a new found gift of unending opportunities, exciting directions and an amazing future. Allow the ticking of the clock to become the musical background of your life as the clock becomes the first instrument of your theme song. Add new beats and new instruments as you dance to the music of your own theme song that accompanies a blockbuster of a life that's just waiting for you to write the script. Just be sure you don't write in any more characters that are losers who will waste even one more second of your precious wonderful life.
TIC TOC, TIME'S A WASTIN… don't just listen to the clock ticking your time away hear its beat as it becomes your musical accompaniment. Compose your song, add words and sing and hum along as you dance to your very own composition. You can do it. Write your very own Tic Toc Rock one tic toc, one moment, one day, one plan at a time. I've heard people say that time stands still but of course that's a misconception. A clock can stand still but time does not. So don't waste it. Its your life and your gift of time. Get started - TIC TOC, TIC TOC, TIME'S A WASTIN…
Best Regards,
Kate Woods
Of course, information presented on this site or found online in articles or forums should never be relied on in lieu of professional consultation for problem resolution.
Find Kate Woods on Facebook
You Should Also Read:
How To Deal With Illogical People
Relationships Are Not Easy
He Loves Me, He Loves Me Not


Related Articles
Editor's Picks Articles
Top Ten Articles
Previous Features
Site Map





Content copyright © 2023 by Kate Woods. All rights reserved.
This content was written by Kate Woods. If you wish to use this content in any manner, you need written permission. Contact Kate Woods for details.