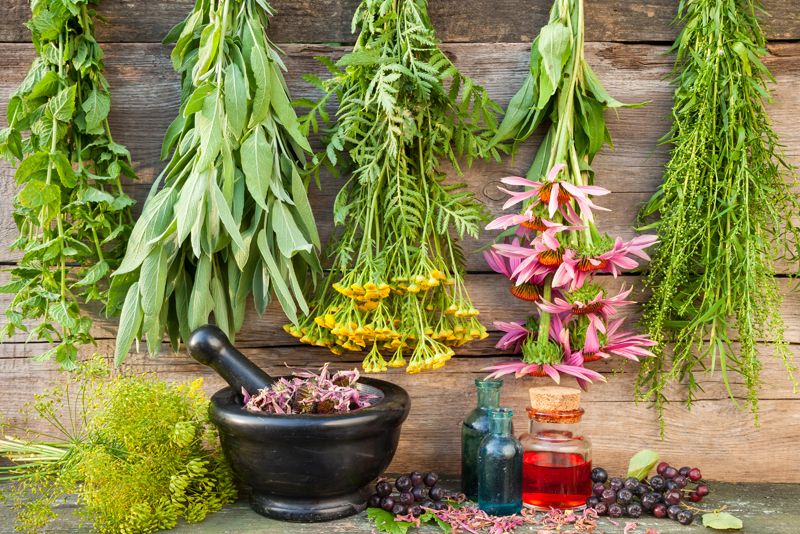 We have all done it. Going out for a quick minute, turns into a longer than expected time in the sun. The result? You have a sunburn that hurts like the dickens, and nothing to soothe it with. Here are some herbal ideas to cool that burn, fast.
Aloe Vera gel– of course, we have all heard of aloe. Be sure to purchase it without added ingredients, such as perfumes or dyes, if possible.
Chamomile tea-brew a strong tea using 3 chamomile tea bags, or 1/2 cup of chamomile flowers, and 1 Cup boiling water. Add 1 Tbsp. vinegar per cup of water. Spray the burn liberally and do not rinse.
Mint and Lavender tea– Mix these soothing herbs half and half, brew and add vinegar as above.
When you have a burn, you want to rehydrate from the inside as well as the outside. Be sure to your intake of fluids and enjoying a tepid bath for 20 minutes, to draw out the heat from your damaged skin. Your favorite soothing bath herbs, including oatmeal, will be a relief.
Once you have soaked, gently apply aloe to your burned skin to seal in moisture. Avoid using heavy oils that will only hold in heat. Use a light oil, such as jojoba or light sesame oil to seal in moisture, but let skin release heat.
There are many herbs that will be helpful for soothing a burn. Some other herbs that can make up a sunburn relieving mixture would be:
Calendula
Lemon Balm
Marshmallow
This is one time that I hope you do not have to use any of my ideas . Sun damage is an important issue, that we all have to take seriously. Please use your sunscreen everyday!
For more information about sun damage, please see these wonderful sites at BellaOnline.com.

Brenda Bridwell, BellaOnline's Body Care Editor, writes about Summertime Skin Savers

Kimberly Misra, BellaOnline's Family Travel Editor, offers an informative article about Sun Safety on Vacation. Be sure to check it out!


Related Articles
Editor's Picks Articles
Top Ten Articles
Previous Features
Site Map





Content copyright © 2019 by Amelia Tucker. All rights reserved.
This content was written by Amelia Tucker. If you wish to use this content in any manner, you need written permission. Contact Bettina Thomas-Smith for details.