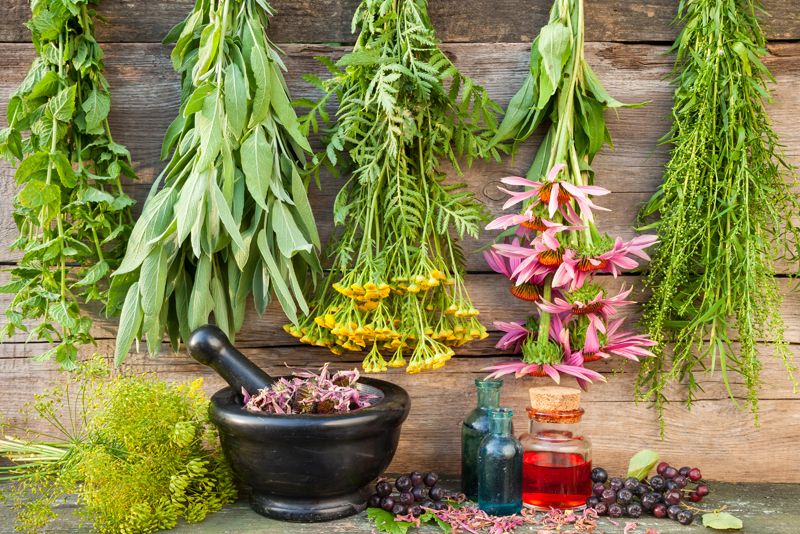 I love the late winter and early spring mailbag. It seems to be full of the most wonderful seed catalogs. Some are old friends that I wait for and pine over the arrival of. Others pop up like seedlings, surprising me with their fantastic artwork and creative descriptions of herbs. I often find myself saying "I never thought of Sage that way before", when reading about the dozens of varieties there are to grow. Although I do love a good herbal read, there is something else that starts happening now, that you need to be a part of: A seed exchange!
Seed exchanges are something that happen all over the internet. Sometimes it is in the form of a round robin type box, where a list of members put in some of their extra seeds (preferably something they saved, but no real rule about that), and send out the box to the next participant. I have been overjoyed at what treasures I have gotten this way.
Another even simpler way to do a seed exchange, calls for nothing more than a little friendship and trust between participants. All you need to do is make a list of what you have to trade, and what you are looking for. Then find your favorite gardening forum - We have a great one!- and post that you are looking for a seed swapping buddy or two. That is all there is to it. Soon you will find someone with that special herb seed you have been coveting, and you are on your way. The nice thing about swapping in this way is that a regular envelope will usually work for quite a few varieties of seeds to be exchanged. This is a great way to start an herb garden on a tight budget, too.
I enjoy both of these types of exchanges very much. I have even gotten involved in herb plant exchanges, that have turned out wonderfully. This is just what it sounds like: Exchanging herbal roots and shoots, to be able to get hard to find or expensive herbs in a more financially accessible manner.
I have started threads in the forum for both a round robin exchange, as well as a simple seed exchange. Please join in one or both of them. Once there are at least 5 participants, I will start the process. The links to both forum discussions are at the bottom of this article.
You Should Also Read:
Herb Round Robin Box
Envelope Seed Exchange


Related Articles
Editor's Picks Articles
Top Ten Articles
Previous Features
Site Map





Content copyright © 2023 by Amelia Tucker. All rights reserved.
This content was written by Amelia Tucker. If you wish to use this content in any manner, you need written permission. Contact Bettina Thomas-Smith for details.