3/21 - World Down Syndrome Day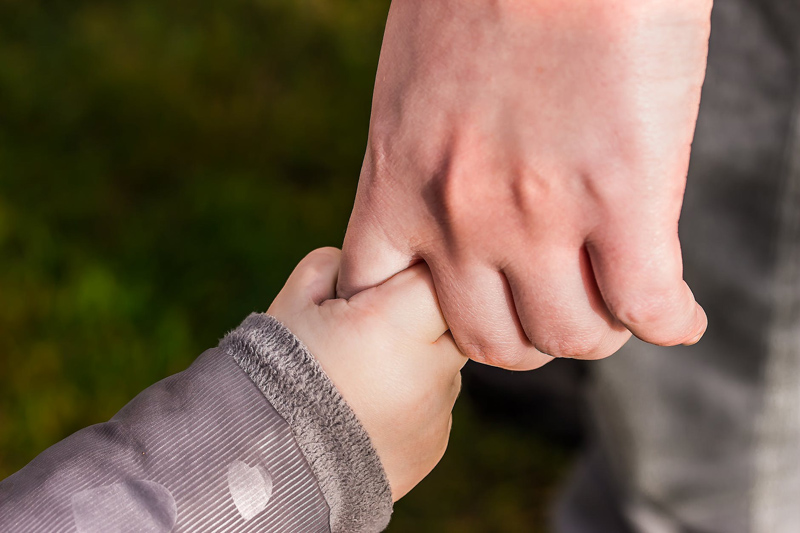 In December, 2011, the resolution to observe March 21st of each year as World Down Syndrome Day was adopted by consensus by the General Assembly of the United Nations. March 21st will be celebrated as World Down Syndrome Day in all 192 countries starting on March 21, 2012. Individuals with Down syndrome and advocates from all over the world are invited to participate in the conference "Building Our Future" at UN Headquarters in New York City on on this first officially designated World Down Syndrome Day. See the webpage below to register for this event. Only registered individuals with the appropriate identification will be allowed to participate.
World Down Syndrome Day was established to focus attention on the value and potential of children and adults born with the chromosomal anomaly also known as Trisomy 21, or the mosaic or translocation versions of the genetic condition.
Events celebrating the tenth annual World Down Syndrome Day on March 21, 2009 included observance of the fiftieth anniversary of French researcher Jérôme Lejeune's paper published in 1959 explaining that Down syndrome is caused by a third copy of chromosome 21. Dr. Lejeune was well known among families, medical professionals and others for being a staunch defender and advocate for people with Down syndrome of all ages. Jérôme Lejeune passed away on Easter Sunday, April 3, 1994 at the age of 67.
He showed great respect and affection for those born with Down syndrome and worked throughout his life to find ways to improve the abilities and opportunities of those born with Trisomy 21 and other genetic conditions.
The Fondation Jérôme Lejeune continues to seek ways to prevent and/or treat the challenges that arise from genetic anomalies, including research on the improvement and normalization of intellectual function, as well as care and defense of individuals affected by these conditions.
Scientists and journalists touring his laboratory in Paris reported being shown slides of chromosomes under microscopes and being told by an adult lab assistant with Trisomy 21 to observe how his chromosome count was different than theirs.
Dr. Lejeune's contributions and the 50th anniversary of the publication of his original paper was also commemorated during the August 2009 World Down Syndrome Congress in Dublin Ireland.
When we spread goodwill and accurate information about Down syndrome, the least significant part may be that it has a genetic cause, because it is everything else makes each of our loved ones with Trisomy 21 unique and wonderful that builds acceptance and opportunities in our communities. It is how our children are more alike than they are different among their mainstream peers, and how much an ordinary adult life in the mainstream of our communities means for our vision for their future and the goals they set for themselves.
It is not too late to list your organization's event celebrating World Down Syndrome Day, or to learn more about the Down Syndrome International organization and advocacy groups around the world.
Browse at your local bookstore, public library or online bookseller to find up to date information about the opportunities and accomplishments of
adults and children with Down syndrome
who are growing up included in the mainstream of our communities.
2014 WDSD Conference at the United Nations
Health and Wellbeing - Access and Equality for All"
United Nations Headquarters in New York, USA
21 March 2014 - Economic and Social Council Chamber 1:30pm-6pm.
https://www.worlddownsyndromeday.org/world-down-syndrome-day-conference-2014-health-wellbeing-registration-form
"Building our Future"
World Down Syndrome Day at UN – 3/21/12
https://www.inclusive.org.br/?p=21921
The first official World Down Syndrome Day (WDSD) will be celebrated at the UN Headquarters in NY, on March 21 2012 (3/21), with the Conference "Building Our Future". Only participants with their names on the list and an ID will be allowed in the building.
We ask people living in the NYC area to consider receiving delegates who will come to the city for the conference in their homes as lodging is so expensive in New York.
Inclusive education, political participation, independent living, how to work with the media and research are some of the topics that will be discussed.
World Down Syndrome Day Conference March 21 UN HQ NYC https://www.worlddownsyndromeday.org/wdsd-conference-2013
The Right to Work in open, inclusive & accessible environments.
UN WDSD 2012 live on the internet
https://www.inclusive.org.br/?p=21921
World Down Syndrome Day Facebook page
https://www.facebook.com/pages/World-Down-Syndrome-Day/148478055264021
World Down Syndrome Day on Twitter
https://twitter.com/WorldDSDay
World Down Syndrome Day Activities
https://www.worlddownsyndromeday.org/index.htm
World Down Syndrome Day Down Syndrome International
www.ds-int.org/content/world-down-syndrome-day
UK World Down Syndrome Awareness Week
Monday 15th March - Sunday 21st March 2010
Tell it Right, Start it Right campaign
Welcoming Babies with Down Syndrome
https://www.bellaonline.com/articles/art32534.asp
You Should Also Read:
Down Syndrome Awareness
Down Syndrome Buddy Walks
Welcoming Babies with Down Syndrome


Related Articles
Editor's Picks Articles
Top Ten Articles
Previous Features
Site Map



Follow @DownSynAdvocacy
Tweet





Content copyright © 2022 by Pamela Wilson. All rights reserved.
This content was written by Pamela Wilson. If you wish to use this content in any manner, you need written permission. Contact Pamela Wilson for details.