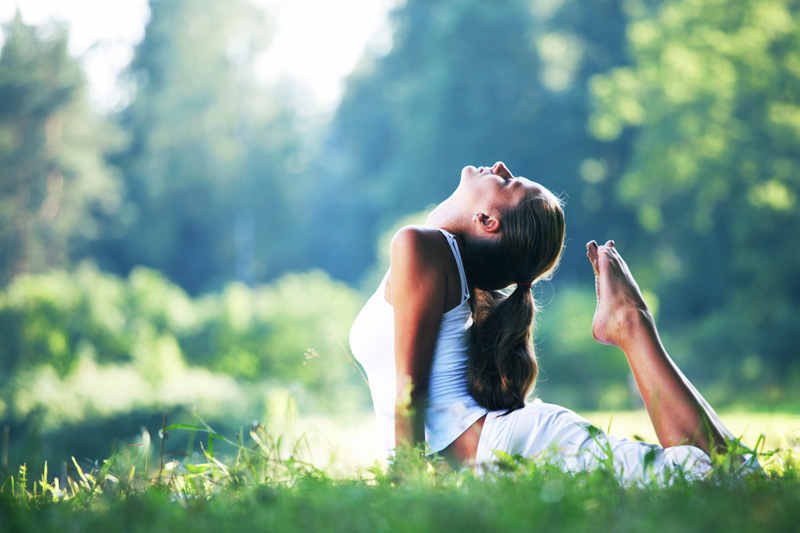 I wasn't sure what to expect when I opened The Compass. I admit, I was very excited to read a fiction book for a change, especially one that promised to take me on a spiritual journey as well. The notes on the back though likened it to The Alchemist by Paulo Coelho, one of my favorites and one of the most influential books of my life. I thought that was a lofty claim but the promise of another book on that level was exciting. In truth, I am not too disappointed.

The Compass is a great story and what's more, it really can be life changing. I can't say that it arrested my attention in exactly the same way The Alchemist did, but it definitely affected me deeply. The story begins with a man, Jonathan, whose family has just been in a terrible accident. This tragedy has sent him spirally into despair, anger, and denial and has basically divided his life to "before the accident and after the accident."

Jonathan is unable to cope, runs away and finds himself in the middle of the desert and there begins his true transformation. He runs into amazing people that have poignant lessons to teach him in mysterious ways. Without giving too much of the story away, these people act as angels in his life, guiding him through the healing he needs and helping him choose his next best steps.

What I like most about the Compass is how it weaves these great life lessons into a story we can all relate to. The life Jonathan had before the accident is something everyone in America is at least familiar with. Most of us know firsthand about striving to make more money and to acquire more comfort and wealth. When we dig a little deeper, we can empathize with the sacrifices that takes - the missed family occasions, the lack of communication and closeness, the putting work and financial success above all else. Because of Jonathan's tragedy, he was able to reevaluate all these things in his life and through this book, we are lucky enough to go through that process with him and hopefully relate it to our own lives.

One concept that really stood out for me was the idea that we are not what we do, however this is how we often view ourselves and each other. We even judge ourselves and each other based upon this. For instance, what do we think about the janitor as opposed to the banker as opposed to the community activist. Don't we have a ton of preconceived notions that come with all these titles? And what really are these titles? They are just job descriptions. Pure and simple. It's what someone does. Why do we so often see that as the whole entirety of a person? This is purely food for thought, as I could go into my own exploration of jobs vs. who you are (and I just might in another article!), but thinking deeply about this is very warranted. As an aside, I think we should strive to be more than that. I think that our jobs, just like all the things in our lives, should be one extension or expression of ourselves, not the whole kit and kaboodle.

Back to the Compass however I highly recommend reading this novel. I was so engrossed that I read it in one day and that is rare. The messages of growth are easy to grasp and not overwhelming at all. It encourages you and prompts you to think about your own life without being too pushy or preachy or even "new-agey". In fact, this would be an especially great gift for the person new to these kind of concepts that would otherwise be skeptical. Grab it up soon!


You Should Also Read:
Urban Soul Warrior Book Review
What Should I Do With My Life Book Review
Tarot for Self-Discovery


Related Articles
Editor's Picks Articles
Top Ten Articles
Previous Features
Site Map



Follow @etniqminerals
Tweet



Content copyright © 2023 by Leah R. Patterson. All rights reserved.
This content was written by Leah R. Patterson. If you wish to use this content in any manner, you need written permission. Contact Leah R. Patterson for details.