A Walk in the Woods Film Review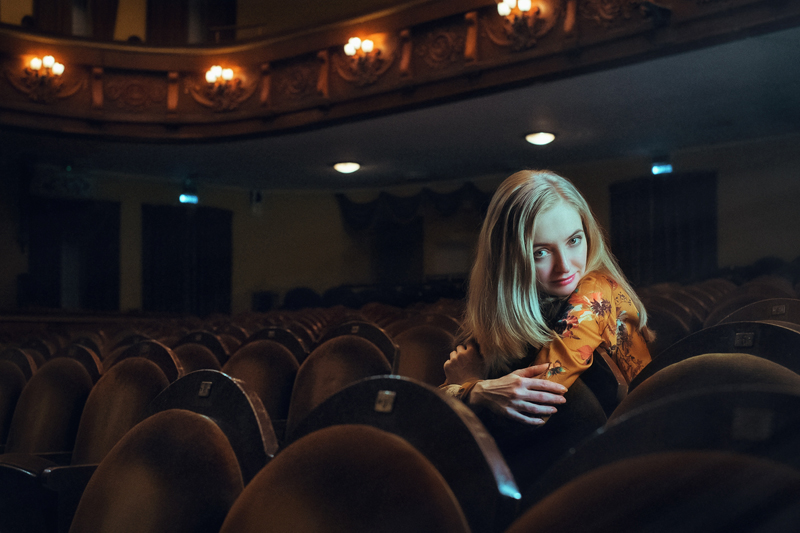 In a recent interview with "Closer" magazine, Robert Redford revealed that, despite his many successes, he feels "Life is essentially sad. Happiness is sporadic. It comes in moments and that's it." If "A Walk in the Woods" had been written and directed from that perspective, the humor would have more resonance. Instead, the film is a rather shallow adaptation of Bill Bryson's book. It plays like a television movie with only the occasional flicker of perceptiveness.

Bryson (Redford) experiences an intense bout of wanderlust that he decides can only be fulfilled by hiking the Appalachian Trail, which stretches for over 2,000 miles from Georgia to Maine. The one person willing to accompany him is an estranged friend, Stephen Katz (Nick Nolte), whom he has not seen for decades. Katz, overweight and a recovering alcoholic, is hardly in shape for such an adventure. He starts to falter less than a mile into their hike. Although Bryson and Katz soldier on, occasionally stopping at local motels for a respite, the two decide to end their sojourn at the half-way point.

Emma Thompson (as Bryson's wife) and Mary Steenburgen (as the owner of a family motel) are given very little to do in their roles. Kristen Schaal, however, as the misanthropic hiker Mary Ellen steals the spotlight. Mary Ellen, who simply invades Bryson and Katz's campsite, delivers a hilarious monologue in which she explains that she normally hikes alone, because people are either dumb or boring. She has a boyfriend, but he is in prison in Florida, and even if he weren't in prison, she still wouldn't go hiking with him because he is dumb AND boring. Katz, driven to distraction, tells Bryson they should kill her and take her Pop-Tarts. They eventually elude her by hiding under a rock ledge. It is unfortunate Schaal was not given more screen time. Her performance is a highlight of the film.

Redford and Nolte, who worked together on "The Company You Keep" (2012), have an easy familiarity on-screen. It is just that the screenplay is not up the same standard as that earlier film. Director Ken Kwapis, who alternates between television and films, fails to elevate the material. The musical soundtrack, featuring the band Lord Huron, is appealing but there is too much of it. It feels as if Kwapis is trying to capture the under-30 crowd with the invasive, guitar-based songs. This may account for some of the unnecessary profanity, as well. The tranquility and magnificence of nature, in the form of the Appalachian Trail, should have been the central focus of this film.

"A Walk in the Woods" was originally released in 2015. The film is rated R for language. Available on Amazon Video and DVD, I watched the film at my own expense. Review posted on 9/4/2016.

You Should Also Read:
The Company You Keep Film Review
Truth Film Review


Related Articles
Editor's Picks Articles
Top Ten Articles
Previous Features
Site Map





Content copyright © 2023 by Angela K. Peterson. All rights reserved.
This content was written by Angela K. Peterson. If you wish to use this content in any manner, you need written permission. Contact Angela K. Peterson for details.