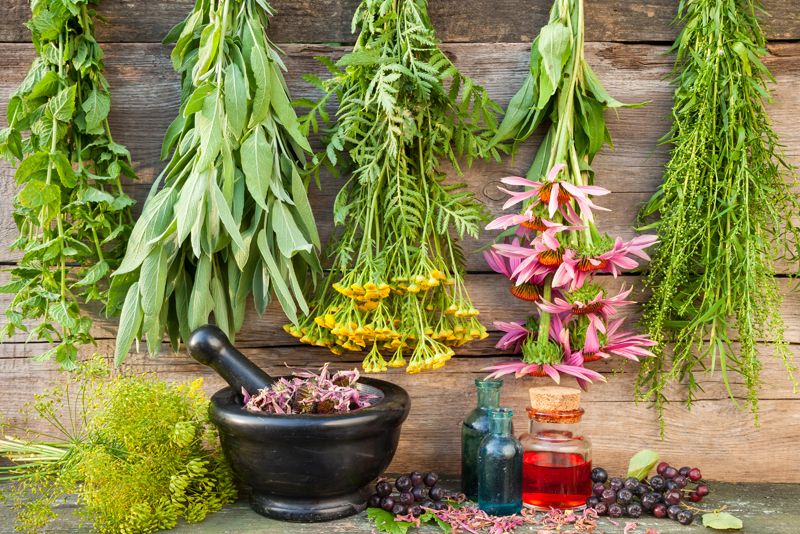 Salmon is the most common fish for most beginners to prepare at home followed closely by trout. These two fish can be prepared in a similar manner despite their differences and have been farmed with great success in recent years. Wild caught salmon is more expensive and wild hooked salmon are beyond most people's budget, only appropriate for very high-end restaurants.
The flesh of salmon can vary extensively in color depending on whether it is farmed or wild. Farmed salmon has a pale pink hue unless deliberately dyed and wild salmon is a gorgeous rich deep red. These wild fish can be either Atlantic or Pacific varieties and vary slightly in appearance and taste depending on the ocean they live in until mature. Pacific salmon include King, Coho, Chinook and Silver salmon. These varieties have a richer, heavier taste than the slightly paler Atlantic (Baltic) salmon.
The environment and feeding routines of the fish is what creates the color and taste of their flesh. The pinkness is created by the presence of certain crustaceans in its environment and whether limestone or chalk is present in high percentages in the water. The time a fish spends in these waters will also impact the color of is flesh; more time equals a deeper hue.
Preparing salmon is an easy process because his fish lends itself many applications and preparations. Even simply poaching it with a little dill and a lemon slice will produce a delicious dish. Salmon reacts very well to drying and preserving processes and smoked salmon has become a staple for many restaurants and banquet halls. Salmon is high in protein, low in fat, contains essential fatty acids and contains no carbohydrates.
Salmon can be barbecued successfully either directly on the grill or on a soaked cedar plank. This fish can be combined with various salsas, marinades, sauces and tapenades to create very different taste profiles to please any palate. Whole salmon are wonderful stuffed with wild rice, fresh herbs, tied and baked in a medium oven. There really is no limit to the dishes you can create using this versatile fish. If you are eating farmed salmon, try not to consume it more than once a week to avoid over exposure to any accumulated toxins present due to certain feeding products. There is no definitive research into the effect of this farmed fish yet so be cautious.
Herb Salmon Packets
This recipe can be prepared with individual fillets or a whole side of fish.
6 ounces spinach leaves, washed


4 x 8 ounces portions of salmon or a whole side


3 Limes, sliced into rounds


2 scallions, sliced finely


6 Tablespoons fresh Dill, chopped


2 Tablespoons fresh Coriander leaves


4 Tablespoons fresh Basil leaves, chopped coarsely


1/2 cup coconut milk


1 teaspoon sesame oil


5 fresh kaffir lime leaves, chopped (optional)


Salt and pepper
Preheat oven to 350 degrees F.


If using individual fillets spread 4 pieces of aluminum foil on counter and divide spinach evenly on each.


Put salmon fillet on spinach and top evenly with herbs, onion, lime rounds and lime leaves if using them.


Fold aluminum foil packets leaving an open slit in the top.


Combine coconut milk, sesame oil, salt and pepper in small bowl.


Pour 2 Tablespoons of sauce into each package and seal.


Place on tray and bake 12-15 minutes for medium salmon.


Serve.


Related Articles
Editor's Picks Articles
Top Ten Articles
Previous Features
Site Map





Content copyright © 2019 by Michelle Anderson. All rights reserved.
This content was written by Michelle Anderson. If you wish to use this content in any manner, you need written permission. Contact Bettina Thomas-Smith for details.