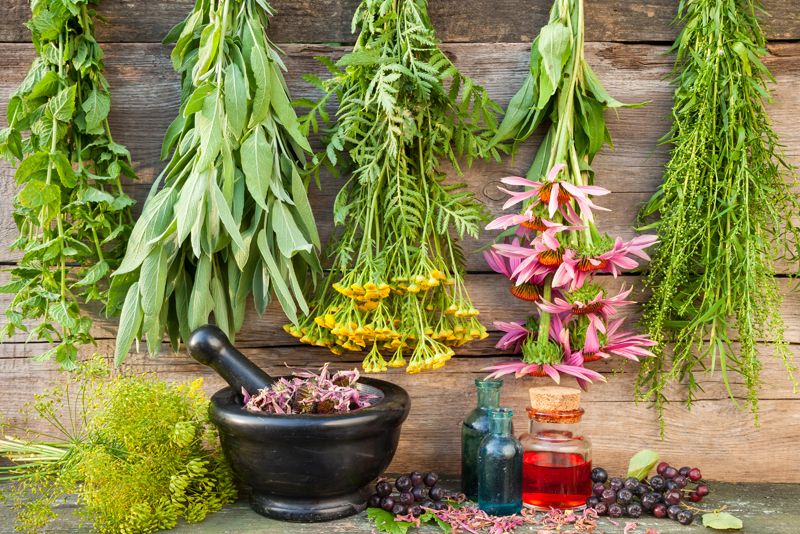 Essential oils are hydrophobic liquids extracted from plants usually through distillation or cold pressing. These oils are derived from various parts of the plant such as bark, leaves, flowers, berries, seeds, peels or roots.
Alternative medicine and aromatherapy have become quite popular and essential oils play a huge part in these practices. Care must be taken when utilizing these compounds because they are incredibly potent and often need carrier oils to dilute them. If applied directly to the skin these oils can cause allergic reactions and irritation.
Some facts to consider before trying aromatherapy or creating your own soaps or lotions are:


Essential oils that should be avoided completely are Sassafras, Calamus, Wintergreen, Bitter Almond, Sage, Yellow Camphor, Wormwood, Horseradish, Birch, Mugwort, Mustard, Rue, Southern wood, Tansy, and Thuja, Cinnamon Leaf, Bay, Rosemary or Thyme.


People suffering from high blood pressure or using blood thinners should not use: Clove or Pine.


Pregnant women should avoid: Aniseed, Basil, Balsam, Cedarwood, Clary, Bergamot, Celery Seed, Cinnamon, Clove, Dill Seed, Eucalyptus, Coriander, Hyssop, Jasmine, Juniper, Marjoram, Oregano, Peppermint, Grapefruit, Lemon Grass, Pine, Savory, St John's Wort, Rockrose, Rosemary, Sage, Tangerine, Yarrow, Valerian and Thyme.


People with epilepsy need to avoid Rosemary, Wormwood, Sage, Hyssop and Fennel.


Essential oils which are known to cause general skin irritation or allergic reaction are Aniseed, Bay, Oregano, Balsam of Peru , Cardamom , Cassia, Savory, Thyme, Cinnamon, Citronella, Clary Sage , Costus , Dill Seed, Marjoram, Fennel, Bitter, Hyacinth abs., Jasmine Abs., Laurel (bay laurel), Lemon , Lovage, Mimosa , Orange , Pines ,Spearmint, Balsam, Turpentine, Lemon Verbena , Ylang-ylang.


Sun damage may be caused by all Citrus oils, Lemon Verbena, Bergamot, Rue, Cumin, Honeysuckle, Caraway, Cassia, Cinnamon Bark, Dill weed and Angelica.
Another product used in aromatherapy and cosmetics is fragrance or aroma oils. These are created synthetically or are diluted essential oils (cut with carrier oils). Fragrance oils are not considered to be as potent as essential oils. Whether using this product or pure essential oils always be aware of the risks and use with care.


Related Articles
Editor's Picks Articles
Top Ten Articles
Previous Features
Site Map





Content copyright © 2023 by Michelle Anderson. All rights reserved.
This content was written by Michelle Anderson. If you wish to use this content in any manner, you need written permission. Contact Bettina Thomas-Smith for details.