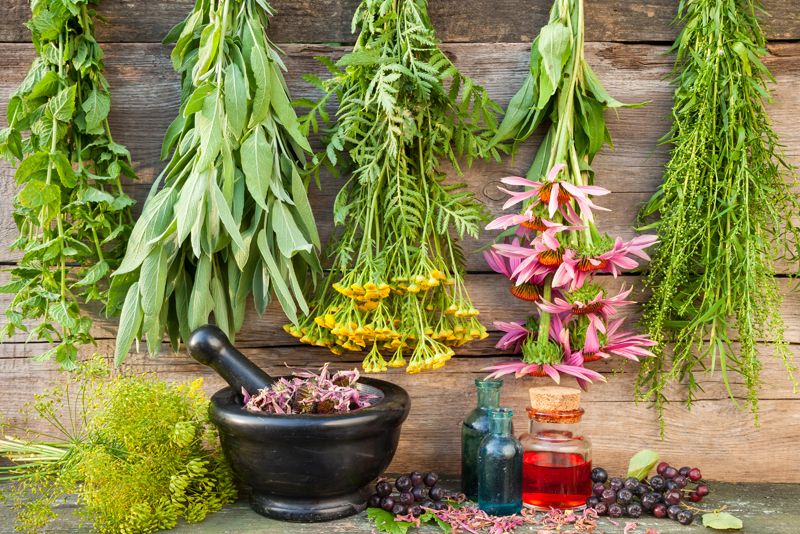 Smell is an extremely powerful sense and the aromas that we experience every day have a direct impact on our health, both physical and emotional. Human beings have the ability to distinguish more than 10,000 different odors. These smells enter the body through the receptor pads in the nose, are transferred quickly into the bloodstream, and flow directly to the limbic system, which controls our emotions, memory, moods, and ability to learn. This section of the brain is closely connected to the pituitary gland and the hypothalamus, which in turn control our hormones. In essence, scents initiate various chemical reactions within the body that affect the body systems and our sense of physical and emotional well-being. These reactions can occur immediately following the inhalation of certain aromas because the olfactory nerves are directly linked to the limbic system.

The limbic system is a primitive part of the brain that links the outside world and the brain. This system controls emotions, mood, fight or flight response, pain, reflexes, and hormone secretions. This means a scent such as lavender can immediately trigger a response such as a drop in blood pressure or a happy memory through the limbic system.

Essential oils are volatile substances that will evaporate immediately when in contact with the air; we inhale them no matter what method is being practiced in an aromatherapy treatment. Even if the oil is massaged into the skin in diluted form, we still breathe in the scent and oil itself. These essential oils contain more than 100 chemical elements that strongly affect the body and mind. Each oil is made up of different combinations of these chemicals and science has discovered that each oil specifically targets certain systems or organs in the body. For example, rose essential oil can stimulate the gallbladder to produce bile. Some oils relieve pain and others can induce a calming effect on the emotions.

Aromatherapy is an ancient science that uses essential oils to provide relief of physical conditions and promote positive effects on the mind and spirit. This science studies the effect of individual oils, along with the benefits associated with blending different essential oils. These treatments are non-invasive and leave no harmful components behind in the body.





Related Articles
Editor's Picks Articles
Top Ten Articles
Previous Features
Site Map





Content copyright © 2023 by Michelle Anderson. All rights reserved.
This content was written by Michelle Anderson. If you wish to use this content in any manner, you need written permission. Contact Bettina Thomas-Smith for details.