Adaptive Classes and Childhood Disability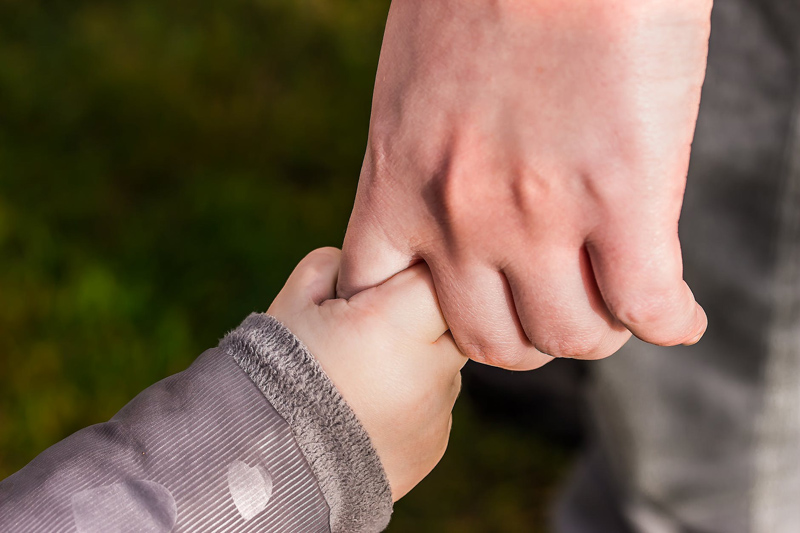 Schools throughout the USA offer adaptive PE, art, and other classes for students with IEPs, but there is great variability in the training, experience and morale of staff, and implementation of curriculum. The broadest argument against adaptive classes is that they reduce the likelihood of inclusive practices, adaptive curriculum and peer support within mainstream classes.
There are so many creative, amazing teachers out there, some adaptive classes are bound to be wonderful places for students to spend an hour or two. But they also may be places where administrators send troublesome students who are so disruptive in the mainstream classroom that they rely on adaptive classes for teacher respite. If they have not worked out effective RTI or behavior plans for the mainstream classroom, it is unlikely they will employ either in the adaptive classroom.
If schools allow parents to visit classrooms on a typical day, parents can decide whether there is enough one on one intervention and support to justify the assignment. If all the students are engaged and enjoying the class, that's a plus. We can't be certain that every day will be the same as the day we observe, but it's a start. A better idea would be to volunteer in the classroom several days each month, so that teachers do not feel they are putting energy into welcoming guests rather than working with students.
Volunteering or observing each month or two when a child is assigned to an adaptive class is a good idea. Over time there can be an influx of students that overwhelms the help available, or a teacher can transfer out or have extended sick leave that brings in an assortment of short term substitutes or less talented or unqualified replacements.
If the local school has an amazing program, students who are assigned to it are fortunate, and parents involved should feel free to defend the program no matter how other parents or professionals protest it as an incursion or assault on inclusion.
Students with Down syndrome and other developmental disabilities often benefit from adaptive curriculum and peer buddies in mainstream P.E. classes, some of whom otherwise may have been considered the last few to be picked for teams.
The natural supports and specialist recommendations that worked so well for all students may be resisted by school staff and administrators who believe that parents who bring in outside consultants and printed information on inclusive practices are infringing on their turf.
Some special education professionals may still believe that IEPs are all about the responsibilities we place on students and have nothing to do with support or adaptations provided by staff - so if students did not make progress or regressed, it is their own fault. Individual special education teachers and administrators may still strongly believe that any student on an IEP should be in their private domain, in a classroom where mainstream students are never invited and parents may not observe. They may forbid the PTA from putting school event invitations or newsletters in any special ed classroom mailbox. They do have strong beliefs and do everything possible to promote and defend them. Otherwise, they may be among the nicest individuals on the planet.
We may have all the right reasons to move away from inclusion but that does not mean it is right for our sons and daughters or their mainstream peers. Adaptive PE and adaptive art classes may be helpful, effective, and enjoyable places for our sons and daughters to spend their time. But we must always weigh that against the price they pay in growing up included with their mainstream peers, who would also benefit from their presence and the accommodations they bring to classrooms and playgrounds - and eventually to their adult lives.
Browse at your public library, local bookstore or online retailer for books like
Adapted Physical Education and Sport - 4th Edition (Book & DVD)
or
Adapted Physical Education and Sport - 4th Edition Book & DVD; or Adapted Games and Activities: From Tag to Team Building,
and Special Artists Handbook: Art Activities and Adaptive Aids, or Reaching and Teaching Students With Special Needs Through Art
.
You Should Also Read:
Inclusive PE and Childhood Disability
Recess Skills for Students with Special Needs
Art and Self Expression - Childhood Disabiilty


Related Articles
Editor's Picks Articles
Top Ten Articles
Previous Features
Site Map



Follow @DownSynAdvocacy
Tweet





Content copyright © 2022 by Pamela Wilson. All rights reserved.
This content was written by Pamela Wilson. If you wish to use this content in any manner, you need written permission. Contact Pamela Wilson for details.