NT and Me Nutrition Database and Free Online Diary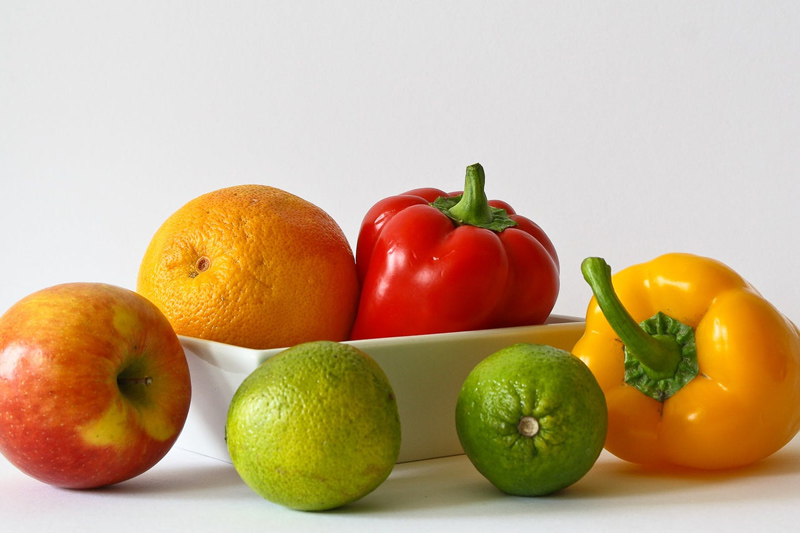 Food diaries are a proven method for calorie-intact control as well as improved eating habits. However, finding out the calorie count or carbohydrates grams in various foods requires tedious review of reference books before every meal. Web-based food and exercise diaries that are linked to online databases put all those food facts at your fingertips and are becoming more and more popular. However, many have monthly fees.

NTandMe is one such website, but it's free. NTandMe provides tools to calculate BMI, so the user can tell if he is currently at a healthy weight. Height and weight can be entered in inches or centimeters and pounds or kilograms, so the tool is useful in many different countries. The Calorie Calculator allows the user to determine how many daily calories will maintain his current weight or how much he needs to reduce his intake to attain a different weight.

The website has two extensive databases, one for foods, the other for activities (labeled "Sports"). The food database provides nutrient breakdown, with percentage of total as well as number of grams. Each food's nutritional composition is illustrated by a pie chart graphic as well as a table. The user is free to enter new foods into the database as well. Tagging foods allows the user to mark particular foods with descriptors and later search by them, so lists of favorite foods are easier to find.

The activities database is similar, with lists of many sports and daily activities, along with their energy expenditure.

A new feature of the website for registered users is an on-line journal. Items from the food and activity databases and be entered into the journal and the site will store and tabulate the information for you. The diary shows not only calorie and nutrient counts, but also distribution, such as what percent of the total calories for a day came from fats.

This is not a commercial site; advertising is minimal. It is obviously a labor of love -- attractively designed and easy to navigate. The developer responded to any problems I encountered with "bugs" quickly and efficiently. He is open to suggestions and sincerely seeks feedback from users about ways to make the site better.


Related Articles
Editor's Picks Articles
Top Ten Articles
Previous Features
Site Map





Content copyright © 2021 by Kathy L. Brown. All rights reserved.
This content was written by Kathy L. Brown. If you wish to use this content in any manner, you need written permission. Contact Megan Mignot for details.