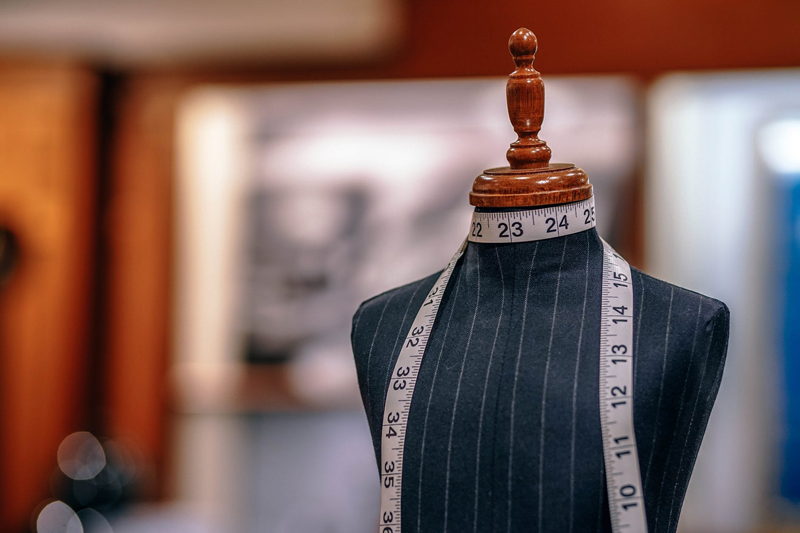 Whether the leaves are changing colors this fall, spring is blossoming, or the holidays are calling, you always want to be fashion forward. Explore this season´s fashion trends and ideas here.
5 Hair Trends to Complete Your Spring Look


Spring is all about pretty skirts and flowers, but what about hair? A good style choice goes a long way, especially this time around. We are emerging from winter and need something to remedy that hat hair. 5 Hair Trends to Complete Your Spring Look
Beachside Glamour – How to look & feel gorgeous on the beach


If you're planning a trip to the coast this summer, be sure to look beach gorgeous with these essential bayside glamour tips.
Fashionable Investment in Winter Gear


Winter gear can be pretty expensive, especially when you want it to last a lifetime, or as close to that as possible. If you are willing to take the plunge, or to simply consider the options, then this article is for you!
Festival Fashion - Forget the Music and work on the Look


Planning on visiting one of the many great music festivals of the summer? Now the clothes are just as important as the bands and anything goes - check out the latest in festival fashion from funky rubber boots to floor-sweeping maxi dresses
Finding the Perfect Winter Coat


A girl has only one thing to do when winter is approaching and her closet is full of not so warm clothing options: Shop for the perfect winter coat that will compliment her wardrobe and the wind chill factor.
Free & Stylish Christmas Gift Ideas


Save a packet this Christmas by making your own fashionable Christmas clutches and bags! Friends and family will love these personalised, individual gifts that both look gorgeous and feel even better on the pocket.
Putting Winter Fashion to Good Use


Winter get us so preoccupied with buying what we will need for the cold, such as hats, scarves and coats. But what about the homeless? Do they have funds to purchase winter gear? This question may not have come to mind. However, it should still be considered. How can you help?
Set Sail this Summer in Cool Nauticals


Looking for a chic summer trend that isn´t only wearable but timeless too? Forget flighty fashion fads (who looks good in neon anyway?) and embrace true style inspired by the sea
Summer Special – How to Find the Perfect Bikini


With the holiday season almost here, check out this guide to hunting down the perfect bikini looking at a wide variety of styles, shapes and colours that will help you dazzle on the beach this summer
Winter Wish List


Winter can bring a hum drum attitude to the fashionista that feels like she must cover up all of her style because of the cold weather. However, the opposite is true. A girl can be chic and warm in this cold season. Explore the Winter Wish List!
Editor's Picks Articles
Top Ten Articles
Previous Features
Site Map
Content copyright © 2018 by . All rights reserved.
This content was written by . If you wish to use this content in any manner, you need written permission.
Contact LaTeisha Clément for details.