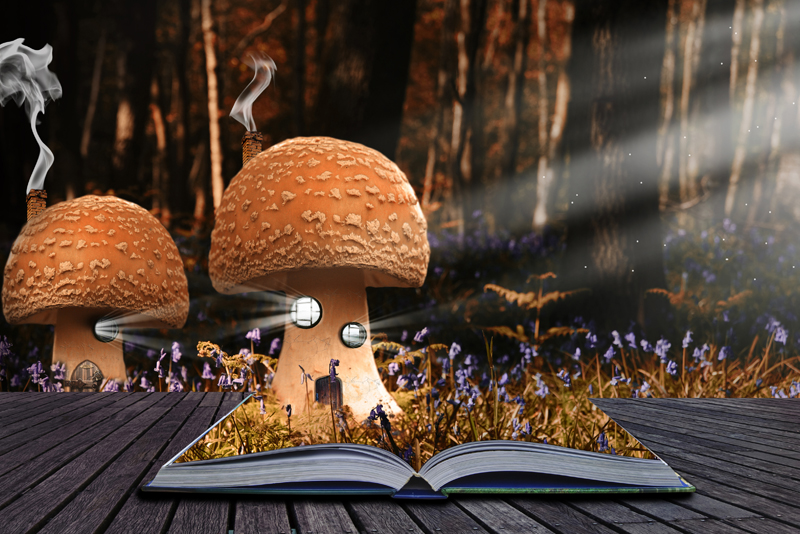 Dark Fantasy Books. Fanciful Creatures and Quests. Eragon. Kidnapped. The Golden Compass. The Mirror of Fire and Dreaming. The Serpent´s Spell. Vampirates Demons of the Sea.
Author of The 39 Clues Book(s)


Rick Riordan, Gordan Korman, Peter Lerangis, Jude Watson, Linda Sue Park, Margaret Peterson Haddix aand Patrick Carman are the authors of The 39 Clues Books. Scholastic Media publishes The 39 Clues Books,Into the Gauntlet,Storm Warning,The Emperor's Code,The Viper's Nest,In Too Deep,The Black Circ
Juvenile/Kids Advennture Books


New Releases and Classic Dark Fantasy Books/Titles. Bedtime/Summer/Vacation Dark Fantasy Books. Children´s Books Reviews. Halloween Stories. Dark Fantasy Chapter Books/Novels. Tween/Teen/Young Adult Source for Dark Fantasy Adventure Books. Kidnapped. Eragon. Beowulf. Harry Potter Books. Ella Enchanted. Masterpiece. The Conch Bearer. Kids Story Books about Quests. Children Adventure Books.
39 Clues Books


39 Clues Books. Join the Cahill children, Dan and Amy, as they search for 39 clues to their family power. Power and money hungry relatives thwart their discovery. Brother and sister travel the world discover historical people are relatives. Fun and adventures for tween readers. Boy and Girl Detectives Books. Middle-School Books. 39 Clues Adventure Books. 39 Clues Dark Fantasy Books. Popular Tween Dark Fantasy Novels.
Eragon, Inheritance Book 1


Read Christopher Paolini´s Eragon (Inheritance Book 1) and enter the world of Dragon Riders. These special elves and humans ride dragons as steeds. Dragon Riders have impressive powers as well as their dragons. The great conflict is between good and evil Riders and their allies. (ages 12 & up)
Halloween Books List/Collection


Spooky and Not-So Spooky Halloween Books. List/Collection of Halloween Books for Kids/Juvenile/Tween/Teens/Young Adults. BellaOnline Dark Fantasy Books Site. Eragon/Vampirates Novels. Tantalize. Kidnapped. Tantalized Kieren´s Story. Conch Bearer Series. Hardback/Paperback/Audio/eBooks/Kindle.
Harry Potter and the Sorcerer´s Stone


Harry Potter must stop the thief of the Sorcerer´s Stone. J K Rowling is the author. Mary Grandpre is the illustrator. J K Rowling Books. Mary Grandpre Illustrations. Tween/Teen Books. Middler Reader Books. BellaOnline Children´s Books Site. Children Books Ages 8-12. Children Books Ages 13 & up. Harry Potter Plot & Summary. Great Tween Dark Fantasy Genre Fiction.
Kidnapped


Robert Louis Stevenson´s Kidnapped is a classic sea story. David Balfour and the reader share all kinds of adventures. There are kidnapping, sea battles,flight,shipwreck and stolen inheritance to delight the reader. (ages 12 & up)
Tantalize


Tantalize is a dark fantasy by Cynthia Leitich Smith. Werewolves and Vampires inhabit Austin, Texas with humans. Quincie Morris, a human, narrates the vampirate romance series. Werwolf/Vampire Fiction. Books by Cynthia Leitich Smith. Tantalize Book Review/Plot/Summary/Adventure/Fantasy Book. (Ages 12 & up)
The Conch Bearer


The Conch Bearer, Anand, and his friends, Abhaydatta and Nisha, travel forth to the Silver Valley in the Himalayas to return the magical conch. Chitra Banerjee Divakaruni Books. The Brotherhood of the Conch series. The Conch Bear Book Review/Plot/Summary/Author. Conch Bearer Books. (ages 12 & up)
The Dark Dreamweaver


Travel with David on his great adventure in Nick Ruth´s The Dark Dreamweaver. The Dark Dreamweaver is Book 1 of The Remin Chronicles. David travels to Remin with Houdin, a monarch caterpillar. Once there, David becomes part of the local intrigue and learns magic. (ages 8 & up)
The Golden Compass


Lyra Belacqua is on a quest to find Roger in Philip Pullman´s The Golden Compass (Northern Lights) published by Random House. The epic fantasy novel is Volume 1 in His Dark Materials trilogy. Join Lyra and Pan, a daemon, in their alternative world. The Golden Compass Book Review/Author/Plot/Summary/Trilogy. (ages 12 & up)
The Lion, The Witch And The Wardrobe


The Lion, the Witch and the Wardrobe is loved by millions over the world. Join the Pevensie siblings and enter the world of Narnia. Meet Aslan, the White Witch, Mr. Tumnus and many, many others. (8 & up) Great Tween Dark Fantasy Stories.
The Mirror of Fire and Dreaming


The Conch Bearer series continues with The Mirror of Fire and Dreaming. Chitra Banerjee Divakaruni is the author. In the second volume, the time travel fantasy slips backwards to the time of Muslim Nawabs in Bengal, India. Conch Bearer Books. (8 & up)
The Secret of Grim Hill


The Secret of Grim Hill is by Linda DeMeulemeester. Tween girl, Cat, must destroy the witches´ spell on her younger sister. Spooky, erry Pre-Halloween book for the post R L Stine reader. Halloween Books Reviews. Dark Fantasy Books. Secret of Grim Hill Book #1. Grim Hill Books. Best Tween Dark Fantasy Story Book.
The Serpent's Spell - Book Review


Wil and Sophie are sorcerers on a quest to discover who are slaying snakes near their Middlegate community. Rae Bridgman is the author of The Serpent's Spell. Children Books Site. Animal Books for Children.
Vampirates Demons of the Ocean


Justin Somper writes a pirate adventure story with a twist. In Vampirates Demons of the Ocean tween twins, Grace and Connor, are capsized in a sea storm. Pirates on two separate ships rescue a twin. Grace's ship is full of vampires.
Editor's Picks Articles
Top Ten Articles
Previous Features
Site Map
Content copyright © 2018 by . All rights reserved.
This content was written by . If you wish to use this content in any manner, you need written permission.
Contact Launa Stout for details.