Sports Nutrition For Winners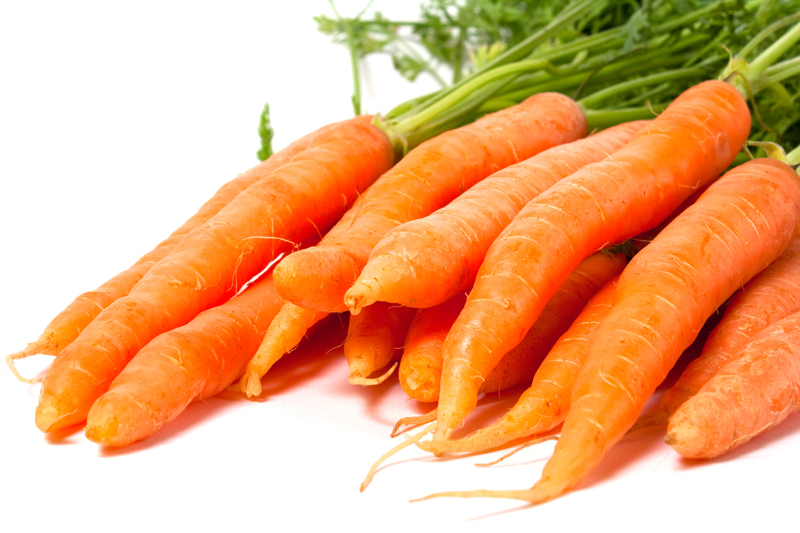 Whether you're a recreational jogger, a marathoner, a weekend tennis player or a Wimbledon champion, good nutrition is essential. To perform optimally, you need the correct fuel. High quality, whole food nutrients can give you what you need for maximum performance.
So what fuel does an athlete's body need? Well, when it comes to sports, the most crucial nutrients are those that help your body with endurance, muscle recovery and tissue rebuilding:
Vitamin E
– supports cardiovascular and circulatory health and has been shown to help maintain healthy DNA in white blood cells following vigorous activity.
Vitamin C
– supports immune function and healthy connective tissue. Best if delivered in a sustained release form.
Antioxidants
- boost immune power, aid the body in muscle recovery and have been shown to play a critical role in cardiovascular health and normal tissue growth.
B Vitamins
– support oxygen delivery to muscles, nerve and muscle function and the formation of red blood cells. Best if delivered in a sustained release form.
Zinc
– promotes healing, helps utilize vitamins, promotes healthy skin, hair and bones and supports immune function. Zinc is lost through sweat.
Iron
– helps transport oxygen from the lungs to bodily tissues.
Chromium
– promotes stable blood sugar levels, which are critical to energetic performance.
Omega-3 with EPA and DHA
– supports optimum function of heart, blood vessels, brain, nerves, eyes, skin and joints and acts as a natural anti-inflammatory.
Protein
– is a primary component of muscles. A high quality, 22 amino acid protein supplement supports optimal muscle rebuilding.
Water
– is essential to an optimal nutritional program. While exercising, 8 oz. of pure water every 20-30 minutes is a safe guideline. Don't just drink to satisfy your thirst. Drink an extra glass for good measure.
Supplement quality varies dramatically. There's a huge difference between raw materials, reliability, balance, delivery systems and absorbability. I recommend the whole food sports nutritionals found at
www.feel-better.info
. Here's an example of the winning results:
"I'm a marathon runner and also work in a busy law office. My job requires long hours and travel, so although I manage to get my training done, my diet is not what it should be. I've taken vitamins for years, but after starting on the Sports 30 program, I noticed a major difference. No more cramps, exhaustion or back pain, plus a fantastic increase in energy. I no longer take 2 or 3 days to recover from my workouts – I'm ready to go the next day! And, best of all, my performance times are getting better and better!"
To get these kind of great results for yourself, go to
www.feel-better.info
.
For the Health, Weight Loss and Natural Nutrition Newsletter,
click here
.
Click here for the
Site Map
Articles you might also enjoy -
Are You Tired Of Feeling Tired?
How "GO" and "NO" Can Help You Manage Your Weight
© Copyright Moss Greene. All Rights Reserved.
Note: The information contained on this website is not intended to be prescriptive. Any attempt to diagnose or treat an illness should come under the direction of a physician who is familiar with nutritional therapy.
You Should Also Read:
Fish Oil Health Benefits


Related Articles
Editor's Picks Articles
Top Ten Articles
Previous Features
Site Map





Content copyright © 2019 by Moss Greene. All rights reserved.
This content was written by Moss Greene. If you wish to use this content in any manner, you need written permission. Contact Moss Greene for details.