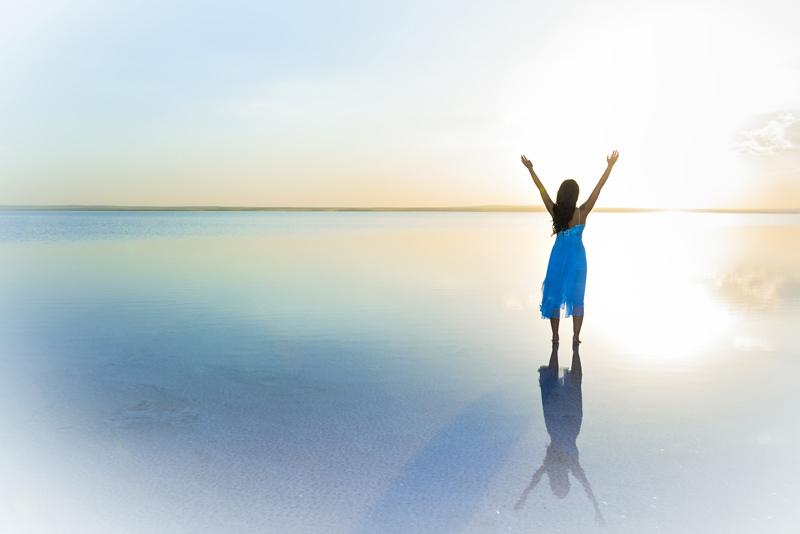 Brittle asthma is one of the most complex and severe forms of asthma. This is also the least known or understood form of lung disease; making it difficult for brittle asthma patients to find doctors who can help to manage this condition.
What is Brittle Asthma?
Brittle asthma is a subtype of asthma that can go from being stable to quickly deteriorating to a severe asthma attack. This form of asthma is rare; approximately 0.05 percent of all asthma patients have brittle asthma. Those who have brittle asthma typically have an increased number of asthma attacks when compared to asthma patients who's asthma isn't as severe. In between asthma attacks, brittle asthma patients may experience continuing symptoms such as coughing and wheezing, and may need large doses of medication to keep their asthma managed.
Two Types of Brittle Asthma
Brittle asthma is classified into two types:
Type 1:
patients experience a wide fluctuations in their peak flow measurements. Type 1 brittle asthma is most often found in women (between the ages of 15 and 55), and has a higher death rate than Type 2. Patients who have type 1 brittle asthma have higher hospital admission rates, and typically suffer from GERD, osteoporosis, and weight gain. Type 1 patients require high doses of inhaled or oral steroids that often fail to control their asthma.
Type 2:
patients can experience severe attacks occurring within minutes (all of a sudden—with no warning) that could lead to death, even though their asthma seems to be well controlled just before the sudden attack. Type 2 can affect both men and women, without regard to age.
Both Type 1 and Type 2 patients can have a hard time recognizing worsening asthma symptoms. This is one of the reasons for increased hospitalization and deaths for those who have brittle asthma.
Brittle Asthma Risk Factors
The risk factors for brittle asthma are difficult to determine; however, scientists have found the following risk factors for type 1 and type 2 patients.
• Type 1 brittle asthma is associated with atopy (an allergic reaction such as hives, atopic dermatitis, sneezing, itching, etc.). These patients typically have reactions to cat, horse, wheat, fish and chocolate. The reaction to house dust mites is usually higher in Type 1 brittle asthma. In addition, type 1 brittle asthma is often associated with a personality disorder, such as depression or psychological instability.
• Type 2 brittle asthma patients typically have worse reactions to mold spores, such as Alternaria. Type 2 patients may also experience a personality disorder or psychological problems.
Brittle Asthma Management
Strict asthma management compliance is important for any form of asthma, but especially for patients who have brittle asthma. Both Type 1 and type 2 patients should wear a medical alert bracelet to notify medical personnel in case of an emergency. Brittle asthma management varies depending on which type you have.
Type 1 Brittle Asthma Management:
Reducing allergen exposure doesn't seem to have much of an impact on these patients. It's best to avoid any food intolerances or allergies. Medications usually include large amounts of inhaled steroids, and beta-2 agonists (both short- and long-acting), oral steroids, acid reflux treatments, leukotriene modifiers, and anti-IgE injections (Xolair).
Type 2 Brittle Asthma Management:
Avoidance of known allergy and asthma triggers helps Type 2 brittle asthma patients, but it's also recommended they carry an Epi-pen at all times for the sudden onset of a severe asthma attack. Medications for type 2 patients include inhaled corticosteroids, beta-2 agonists (both short- and long-acting), oral steroids, leukotriene modifiers and patients should carry an Epi-pen (self-injecting form of adrenaline) at all times.
Life with Brittle Asthma
Life for brittle asthma patients can be challenging and stressful, and may mean a complete rearrangement of your life. Even if you need to give up some parts of your life, be on the lookout for new interests and activities you might enjoy. As with any chronic illness, it's important to develop a strong relationship with your health care team and family, build a solid support network, and strictly follow your asthma management plan.
Please check out my new book
Asthma's Nothing to Wheeze At!
Now also available on Amazon
Asthma's Nothing to Wheeze At!
You Should Also Read:
How to Help During an Asthma Attack
Asthma and Depression
Assistance with Medical Costs


Related Articles
Editor's Picks Articles
Top Ten Articles
Previous Features
Site Map



Follow @SherryAsthma
Tweet





Content copyright © 2021 by Sherry Vacik. All rights reserved.
This content was written by Sherry Vacik. If you wish to use this content in any manner, you need written permission. Contact Sherry Vacik for details.