Tips to Stay Safe Buying Asthma Medicines Online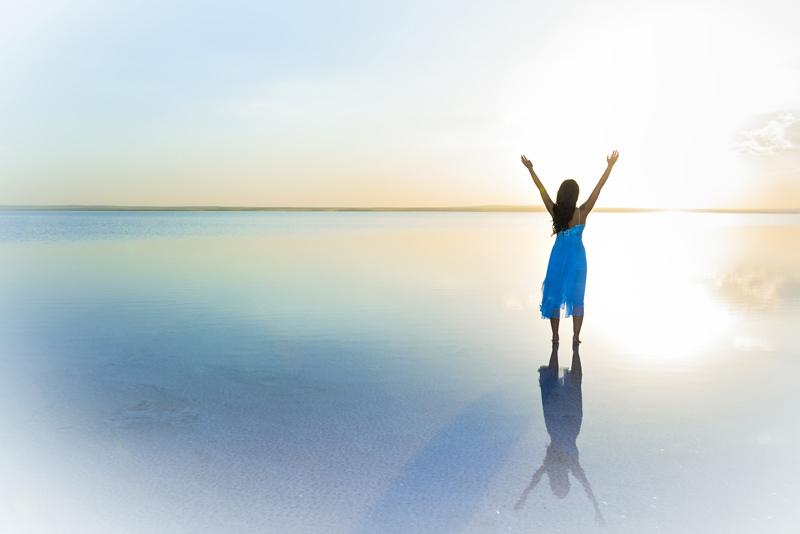 Prescribed asthma medications can be expensive; making a deep cut into your monthly budget. Many people try to save money on their prescribed meds by buying from online pharmacies. However, in a recent news release (see link at the end of this article), the U.S Food and Drug Administration (FDA) warned consumers that as many as 40,000 online pharmacies may be selling expired, contaminated and even fake prescription drugs that can be harmful to people.
Is it safe to buy asthma medications online to save money? Yes, it can be safe if you follow the FDA's warnings and recommendations on how to stay buy safe prescription medications on the internet.
Why Buy Prescriptions Online?
Here are three reasons people may choose to buy prescription medications online:
•
Save money.
The main reason patients decide to buy prescriptions online is to save money. Many legitimate online pharmacies have cheaper prices than your local pharmacy.
•
Save time.
The second most popular reason for buying prescriptions online is to save time. Many of us lead busy lives—it's sometimes hard to squeeze in another time slot on your schedule to make a stop at your local pharmacy. Buying from an online pharmacy saves time by allowing you to order prescriptions at a time that's convenient for you and then having them show up in your mailbox.
•
Maintain privacy.
Buying from an internet pharmacy can help you keep your health issues and other personal information private.
Even though buying prescriptions online may be more convenient, there are some risks involved you need to keep in mind before making a purchase.
Risks Involved When Buying from Online Pharmacies
Here are some risks you need to keep in mind before buying your asthma meds from an online pharmacy:
• Some drugs may look real, but could actually be counterfeit, contaminated, expired, or could even contain harmful substances.
• Illegal online pharmacies get access to your credit or debit card and other personal information (including your name, address, phone number).
• Online pharmacies, located outside of the U.S., may not sell drugs or drug formulations approved for use in this country.
Signs an Internet Pharmacy May be Fake
Watch for online pharmacies that:
1. let you buy drugs without a prescription from your doctor.
2. offer steep discounts that seem too good to be true.
3. send spam emails for cheap drugs.
4. are located outside of the U.S.
5. are not licensed in the U.S.
One additional note
--never buy prescription medications from private individuals via classified ads online or offline. The prices offered for asthma medications are tempting when the price is cheap. However, you never know what you're actually receiving. You could be buying outdated medication or inhalers that aren't actually filled with the prescription med you need. Buying medication via a private individual from a classified ad is too dangerous, so avoid this at all costs.
What to Look for in an Online Pharmacy
Here are some tips provided by the FDA on how to identify safe internet pharmacies:
Online pharmacies should always:
1. require you to have a doctor's prescription.
2. provide a physical address and telephone number in the U.S.
3. offer a pharmacist to answer any questions you may have about your medication.
4. have a license with your state board of pharmacy.
You can find licensed online pharmacies by visiting your state's pharmacy licensing database or by visiting the National Association of Boards of Pharmacy's (NABP) website. You can also find a list of "Not Recommended Sites" created by the NABP to help you avoid buying meds from an illegal pharmacy. All links can be found at the end of this article.
Stay Safe and Protect Your Health
It's safe and legal to buy your asthma medications from online pharmacies. However, it's important to consider the risks involved when buying your asthma meds online, and check to ensure your online pharmacy is licensed to sell in your state and in the U.S. Staying safe and protecting your health is the name of the game when buying prescription medications online.
Here are links to resources and news stories mentioned in this article. Copy and then paste the website address into your web browser to view these resources.
ABC news story about FDA warning consumers about online pharmacies: https://abcnews.go.com/Health/fda-warns-consumers-dangers-buying-prescription-drugs-online/story?id=17352895#.UHStyy77Jac

FDA's "Be Safe RX" state licensed pharmacy directory: https://www.fda.gov/Drugs/ResourcesForYou/Consumers/BuyingUsingMedicineSafely/BuyingMedicinesOvertheInternet/BeSafeRxKnowYourOnlinePharmacy/ucm318487.htm

National Association of Boards of Pharmacy (NABP) listing by state: https://www.nabp.net/boards-of-pharmacy/

List of "Not Recommended Sites" by the NABP: https://www.nabp.net/programs/consumer-protection/buying-medicine-online/not-recommended-sites/

Please check out my new book Asthma's Nothing to Wheeze At!


Now also available on Amazon Asthma's Nothing to Wheeze At!
You Should Also Read:
Assistance with Medical Costs
Safety of Long-Acting Bronchodilators
Consistent Medication Use to Manage Asthma


Related Articles
Editor's Picks Articles
Top Ten Articles
Previous Features
Site Map



Follow @SherryAsthma
Tweet





Content copyright © 2021 by Sherry Vacik. All rights reserved.
This content was written by Sherry Vacik. If you wish to use this content in any manner, you need written permission. Contact Sherry Vacik for details.