3M 8511 Particulate N95 Respirator Review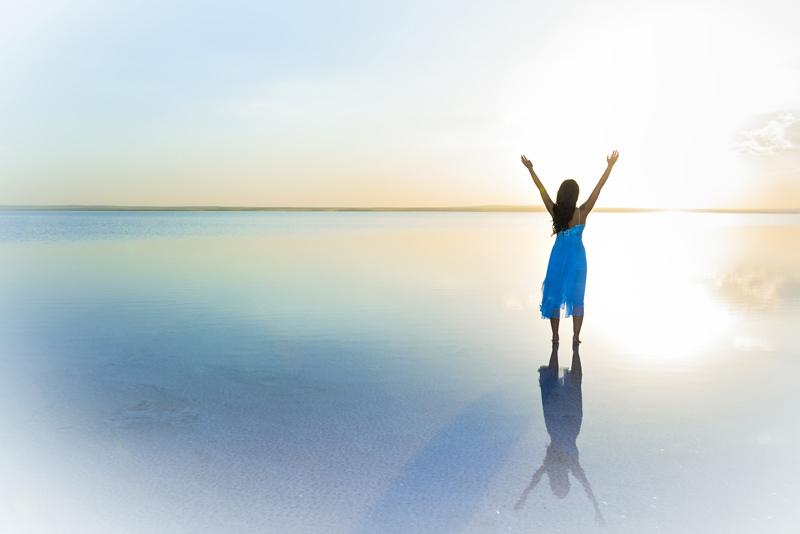 Does dust make you choke up when cleaning your house or doing other household chores? Do you cough and wheeze when doing yard work? If so, then you may benefit from using a face mask respirator.
What is a Respirator?
A respirator is a personal protective mask that is worn on the face, where it covers the nose and mouth (and the eyes in some versions, such as a full gas mask). The respirator works by filtering particulates from the air, thus keeping your airways free of irritating contaminants. The mask will keep your airways clear, thus keeping asthma symptoms under control.
N95 Respirators
The "N95" designation is determined by the National Institute for Occupational Safety and Health. This is a U.S. government agency in charge of scientific research and recommendations on ways to prevent workplace injuries and illnesses. Scientific research is carried out by the National Personal Protective Technology Laboratory (NPPTL), which is a division of NIOSH responsible for the certification and approval of respirators for use in the workplace.
Any respirator, including the 3M 8511 Particulate Respirator, has to pass all NPPTL tests in order to receive the N95 rating. This mask is guaranteed to protect you from 95% of airborne particulates that are larger than 0.3 microns.
Examples of particles this mask can filter out:
• Tobacco smoke (0.01-4 microns)
• Fertilizer (10-1000 microns)
• Pollens (10-1000 microns)
• Fiberglass insulation (1-1000 microns)
• Dust Mites (100-300 microns)
• Mold spores (10-30 microns)
Pros of this Respirator
1. This mask is a government approved N95 respirator by NIOSH and is guaranteed to provide at least 95% filtration of solid and liquid particles (that don't contain oil) that are 0.3 microns and larger.
2. Protects against exposure to pollen, dust, wood shavings, flour dust, metal "dust" and other materials. Also protects against liquid or non-oil based particles in sprays that do not emit oil aerosols or vapors.
3. The valve on the front of the mask provides one-way ventilation. This keeps your breath from coming out the top of the mask and fogging up glasses or goggles.
4. The straps and nose piece are easy to adjust to create a tight seal over nose and mouth.
These masks do a great job of protecting against pollen, dust and other household substances.
Cons of this Respirator
1. Particulate matter smaller 0.3 microns are not filtered out.
2. The 3M 8511 Particulate Respirator is not able to filter out particles that are oil-based.
3. Mask does not fit children.
Adults (or adolescents) who have allergy and asthma trouble can benefit from using the 3M 8511 respirator. I have personally used this mask when cleaning the house, doing yard work, even shoveling snow in below 0 F weather (in this instance, wore a scarf over the mask, to keep mask from freezing. Masks of this kind can easily freeze from the humidity of exhaled breaths).
One of the things I love about this mask is the vent. The vent allows humidity to escape, rather than staying in the mask. Some masks tend to be hot and humid due to the lack of vents. The 3M 8511's vent will keep you cooler and more comfortable as you wear it.
The 3M 8511 N95 respirator is a great buy, coming 10 in a package. The masks can generally be used one time, and should not be shared with others. Sharing your mask with others could transmit illnesses to others. This respirator is the right one for most household chores. However, be aware that this mask will not protect against oil-based particulates.
*Note: I have personally bought and used the 3M 8511 Respirators reviewed in this article.
Please check out my new book
Asthma's Nothing to Wheeze At!
Now also available on Amazon
Asthma's Nothing to Wheeze At!
You Should Also Read:
Control of Dust and Dust Mites
Common Asthma Triggers
Secondhand Smoke Dangerous for Asthmatics


Related Articles
Editor's Picks Articles
Top Ten Articles
Previous Features
Site Map



Follow @SherryAsthma
Tweet





Content copyright © 2021 by Sherry Vacik. All rights reserved.
This content was written by Sherry Vacik. If you wish to use this content in any manner, you need written permission. Contact Sherry Vacik for details.