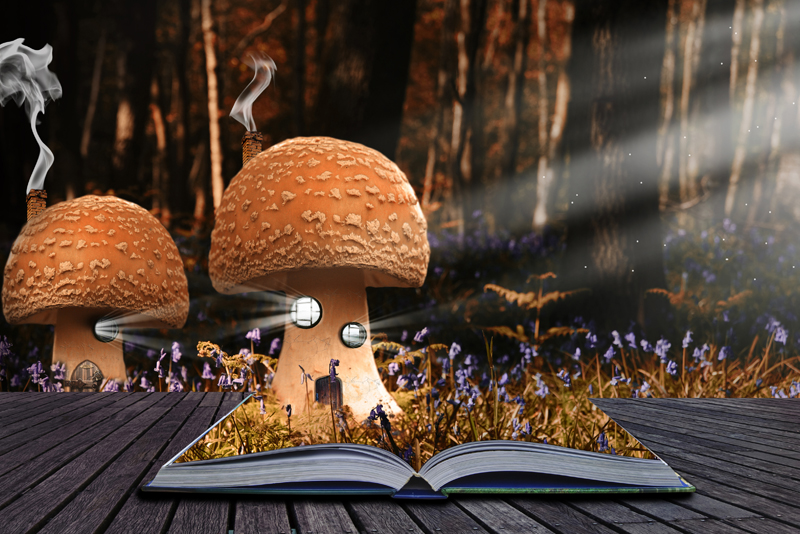 I really like the Magic Tree House series. I have found that children get engaged in the adventures and additionally they learn little facts along the way. Today, come with Jack and Annie to Hawaii for this next adventure as they got to Hawaii to find the last of the four kids of magic- a quest from Morgan le Fay.
High Tide in Hawaii, book #28 of the Magic Treehouse Series
is by Mary Pope Osborne
Once in their tree house they find this message: "To find a special magic, build a special kind of ship that rides the waves, both high and low, on every kind of trip." Based on that question or thought the tree house spins faster and faster and finally lands on ancient Hawaii. Jack wants to figure out how to get home so he ask how do the locals build ships. No one gives a response. As Jack thinks about it he realizes it's so beautiful here people probably don't want to leave.
Of course now that they are here they make friends with the native Hawaiian children. Since they are always curious they learn interesting facts about where they landed. They learned how the chain of Hawaiian islands were formed by volcanoes millions of years ago. The vegetation is so lush because so many birds drop seeds which grow into trees and plants.One, Hawaii is a chain of islands formed by volcanoes millions of years ago. Two, birds drop seeds that grow into plants and trees. Jack and Annie want to do like the locals so are eager to try surfing.
Jack feels an earthquake while out surfing. Since he is so smart he know that earthquakes can mean huge waves, Tsunamis. He realizes that a Tsunami will follow! He has to get Annie and their new friends back to shore to safety, fast!
Jack is celebrated for saving everyone. He suddenly realizes the magic Morgan le Fay wanted them to discover
friend
ship, not just a ship. When Jack and Annie return to the tree house they find that Morgan le Fay is there. She aptly names Annie and Jack the
Magicians of Everyday Magic
. Now they have discovered the magic of theater, animals, community and friendship.
In the Magic Tree House books 25-28 Boxed Set, Jack and Annie solve four of Morgan's Rhymes. Be sure to check them out while they solve two rhymes in
Stage Fright on a Summer Night
and
Good Morning, Gorillas
.
Thanksgiving on Thursday
is the third book in the Boxed Set.
High Tide in Hawaii
is the fourth.
List of Dr. Seuss Books
Don Freeman's Books
List of Magic Tree House Books
Chronicles of Narnia Books
A Series of Unfortunate Events Books
You Should Also Read:
List of Tales from the Odyssey
Christmas In Camelot,
Mary Pope Osborne Books


Related Articles
Editor's Picks Articles
Top Ten Articles
Previous Features
Site Map





Content copyright © 2022 by Launa Stout. All rights reserved.
This content was written by Launa Stout. If you wish to use this content in any manner, you need written permission. Contact Launa Stout for details.