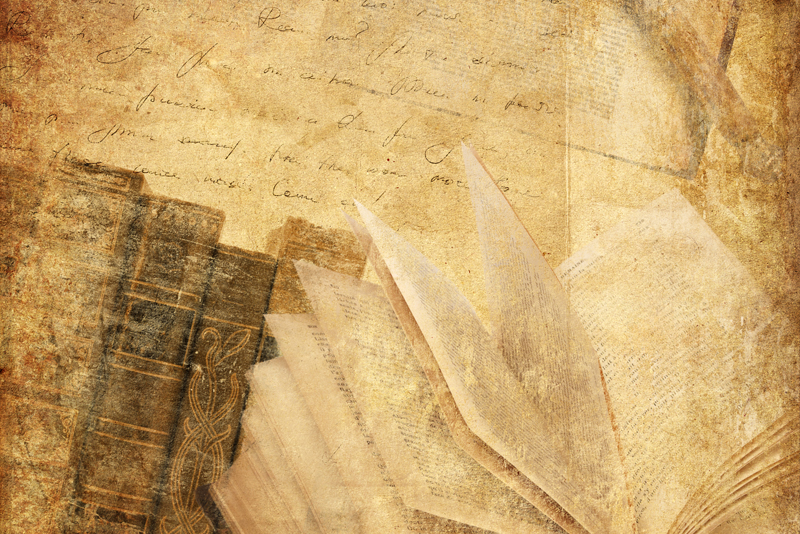 From page to screen – how do literary works compare to their movie adaptations?
Catching Fire - Book and Movie Review


Katniss, the winner in the previous year's hunger games competition which took place in Book 1, is forced to relive the nightmare again when President Snow announces that all previous winners from past competitions will now compete with one another in the current year's Hunger Games. Read on!
Iris Review


Iris Murdoch (1919 - 1999) was a prolific author and philosopher having written twenty-seven works of fiction, five philosophical books, six plays and two books of poetry. Her novel, The Sea, the Sea, won the 1978 Booker Prize.
Ironweed Film Review


Lionsgate Home Entertainment celebrated the twenty-two year anniversary of the film Ironweed by releasing it to DVD for the first time (coincidentally the main character returns home after twenty-two years). It is based on the William Kennedy´s Pulitzer Prize winning novel of the same name.
Joyce, Murdoch and Woolf on Film


It's no surprise literary fiction novels make great movies. What surprises me is the literary fiction authors themselves (or their inspiration) also make good movies. Here are three novelists and three movies depicting them
Lost in Austen Review


Amanda Price is an ardent Jane Austen fan. She is bored with her job during the day and frustrated with her boyfriend Michael at night. In between she "patches" herself up with Jane Austen. One evening she is home alone enjoying yet again the
Masterpiece Theatre´s Northanger Abbey


Catherine Morland (Felicity Jones) was a plain child from a family of ten children. She preferred to participate in activities like cricket and baseball rather than socialize. If she wasn´t being active then she was poring over romantic novels.
Nora Review


The movie Nora is about the woman and often the inspiration in James Joyce´s life. Ewan McGregor plays James Joyce and Susan Lynch plays Nora Barnacle. While the movie is titled after her it basically begins and ends with Joyce.
Orlando on Film Review


This film is based on a book by Virginia Woolf by the same name, published in 1928. It is considered by some to be a mixture of fiction and biography. It´s the story of a young page named Orlando
The Color Purple Review


It is 1922 in the American South when The Color Purple opens with two African American sisters, Nettie and Celie Harris (oldest) playing joyfully in a field of flowers. Fourteen year old Celie is pregnant for the second time by her father. When she gives birth her father takes it away.
The Da Vinci Code Movie Review


The Da Vinci Code opens as Robert Langton (Tom Hanks) is giving a lecture in Paris on symbols, his speciality. Across town, a colleague, Jacques Sauniere (Jean-Pierre Marielle) is being chased through the Louvre Museum by an albino in monk dress looking for "the key".
To Kill a Mockingbird Film Review


Atticus Fitch is a widowed father of two children; Jean Louis (Mary Badham) who goes by the nickname Scout is 6 years old and her brother Jeremy Atticus (Phillip Alford) who goes by the nick name Jem is 10 years old.
Editor's Picks Articles
Top Ten Articles
Previous Features
Site Map
Content copyright © 2018 by . All rights reserved.
This content was written by . If you wish to use this content in any manner, you need written permission.
Contact Yvonne Ije for details.