Eat More of the Good Stuff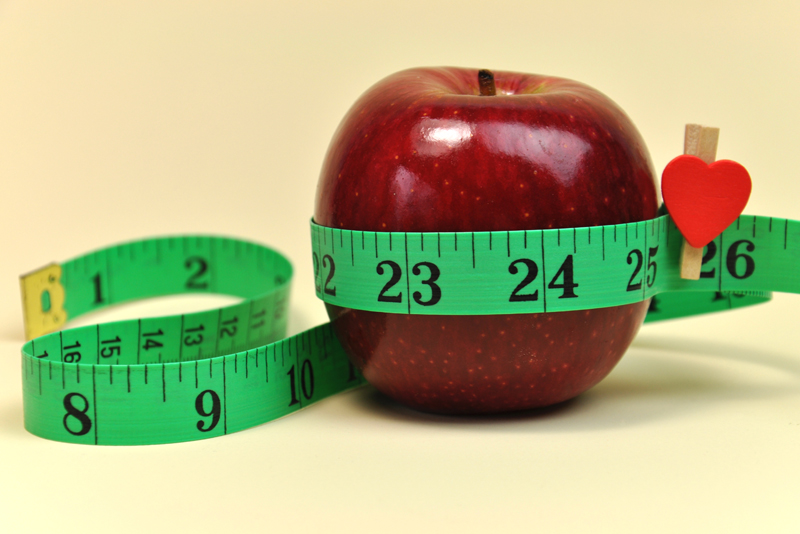 If you've ever been on a diet (like seriously, who hasn't), then you'll be all too familiar with how most fad diets work. They are meant as a short-term solution. Fast results that are, honestly, unreasonable to maintain.

You start out with great plans to conquer this weight once-and-for-all.

PrePlanning: "I just spent $500 getting all the stuff I need for my new diet."
Day 1: "I feel great!"
Day 2: "I can have a morsel of this and get right back to it."
Day 3: "I didn't drink water today. Does coffee count?"
Day 4: "This diet isn't working."
Day 5: "What diet?"

Does this dialogue sound vaguely familiar?

The problem is that the "diet" was never meant to be sustainable. The latest fad diet probably restricts food or drink consumption in some way. Did you receive a list of foods that were absolutely off-limits? Did you crave those items more simply because you couldn't have them?

I truly believe there is a better way. Simply put: Eat more of the good stuff. Eat more fruit and incorporate more vegetables into your day. By adding more of the good stuff, you crowd out the cravings for things that may not be good for your health. While celery and carrots may have been a fad in the 80s, they had the right idea of filling up so you would not be tempted to indulge in sweets or junk food.

Here's how you can be successful:

1. Eat more of the good things.
Incorporate more plant foods into your daily diet, but try to expand your palette by trying a new fruit and or veggie every week.

2. Find healthy alternatives to your favorite dishes.
For example, instead of cooking in vegetable or canola oil, try coconut oil. I personally cook rice in chicken stock to kick it up a notch.

3. Go at your own pace.
Making one small change is still progress. You are in a race with no one. Do your best.

If you follow these 3 simple steps each day, you will undoubtedly find success in dumping those excess pounds.

Share your thoughts and successes in the forum!



Related Articles
Editor's Picks Articles
Top Ten Articles
Previous Features
Site Map



Follow @weightlossbella
Tweet





Content copyright © 2022 by AJ Alexander. All rights reserved.
This content was written by AJ Alexander. If you wish to use this content in any manner, you need written permission. Contact AJ Alexander for details.