Collaborate with a Partner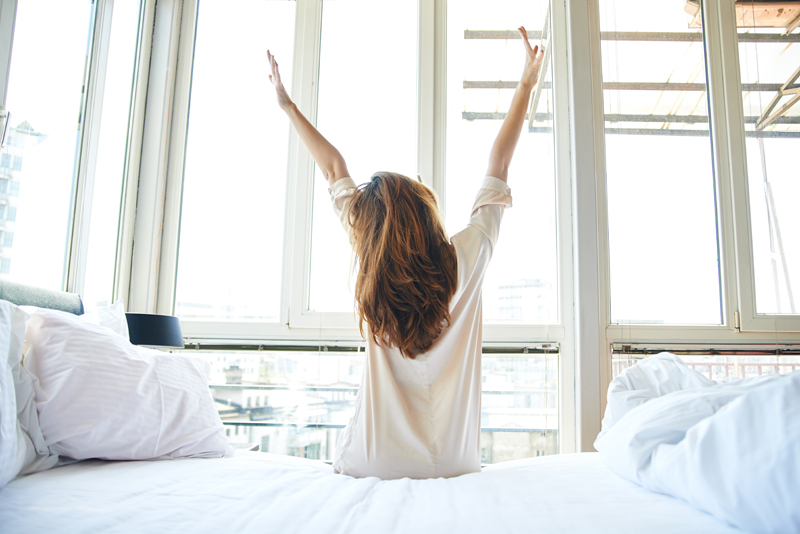 Writing and many other independent enterprises are solitary affairs. For the most part I work alone and I enjoy it. I've even written a few articles about the benefits and joys of solitude. However, all humans, even classic introverts like myself, need to connect and interact with others.

"As human beings, we need a lot of stimulation, " writes Lillian Glass, Ph.D. author of Attracting Terrific People: How to find and keep the people who bring your life joy. "We need people with whom we can share ideas…"

So last fall I decided that in addition to writing novels and articles on my own, that I would begin a new project with a writing partner. A few years prior I collaborated on a novella with another writer and found the experience terribly fun and I always wanted to do it again on a longer work. The only problem was "who" I would collaborate with.

My first instinct was to reach out to personal friends I had for years. Some were writers and others were interested in writing. While I would have jumped at the chance to co-write something with one of my friends, I was surprised to discover that no one was eager to embark on a 400 page fictional journey.

Now I don't know if my friends weren't interested in the project itself or they were hesitant to work with me! At the time I hadn't yet read Don't Take it Personally: The Art of Dealing with Rejection by Elayne Savage, Ph.D., but I'd read enough self-help to know that in the universe, there is plenty. I was slightly disappointed, but remained undaunted.

Here's a key to healthy relationships with friends, family members, lovers etc. Don't try to get blood from a stone. If someone says no, move on! Don't waste time trying to cajole, coerce or guilt them into doing something **you** want them to do. Since no one in my immediate circle wanted to spend two hours of their lives each week—potentially for a year or more--writing a romance novel with me, I knew I'd have to hunt for someone who would be attracted to such an venture. Sooner or later I knew I would find the "perfect" collaborator.

Broadening my scope a little I posted a note in each of my online writing groups detailing my ideas for the project and a request for anyone interested to contact me. My next step would be to go to Craig's List. As it turned out, I didn't have to.

The day after I posted to my yahoo groups another writer whose work I've long admired but whom I'd never had any contact with outside of our critique group, wrote to me and said the project was right up his alley. Since we lived in different cities, I suggested we meet via the telephone. The first time we spoke we came up with characters and a general scenario for the book. We clicked instantly and I had my co-writer just like that.

But I would not have found him if I didn't venture outside of my comfort zone.





Related Articles
Editor's Picks Articles
Top Ten Articles
Previous Features
Site Map





Content copyright © 2022 by Leah Mullen. All rights reserved.
This content was written by Leah Mullen. If you wish to use this content in any manner, you need written permission. Contact Leah Mullen for details.