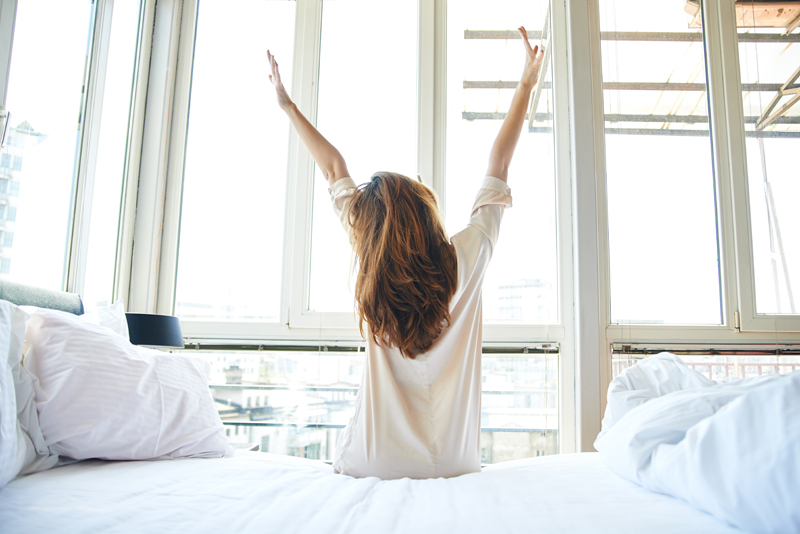 Life Coaching Information
3 Stress Busting Habits


Feeling stressed out not only feels bad emotionally, according to Webmd.com and Parenting.com, feeling tense can also cause and/or exacerbate various health problems including heart disease, allergies, insomnia, obesity and headaches.
Are you overeating and under-producing?


Have you ever considered that perhaps your coffee and lunch breaks are interfering with your productivity not to mention your health?
Connect to Reduce Stress


Here are some ideas for how you can connect with others and reduce your stress levels.
Create Small Pockets of Order


Many of our worries and stressors result from chaotic living and thinking habits. Creating small signs of order makes us feel more in control and happier.
Find a Sanctuary


According to Elisabeth Wilson's book Stress Proof Your Life after stressful encounters, we need renewal and having a sanctuary is one way to take a break and just enjoy.
Find More Time for Your Hobby


In order to make time for your hobby, the first thing you must do is to take it seriously.
Free Your Brain from Stress


Negative thinking and the resulting stress is bad for your physical health increasing the risk of a variety of life threatening illnesses including diabetes, substance abuse, depression, anxiety and cancer.
Get a Hobby!—Book Review


"Practicing a hobby is a surefire way to decrease your anxieties and increase your mental and physical health overall," writes Tina Barseghian
Get Up Early


Do your most dreaded tasks at 5 am and the rest of your day will be a breeze.
Simplicity and Technology


Too much technology use can be detrimental to your health. It's not that users must give up technology altogether, rather experts feel there are many benefits to cutting back. Moderation is key.
Stress Management for Teens


A recent Teen Stress Survey found that teens are stressed by school, family problems, dating and relationships.
Stress-Proof Your Life—Book Review


Wilson says that stress isn't necessarily a bad thing. In fact if managed well stress can make your life exciting and enjoyable.
Take a Five Minute Break


A break can give you something to look forward to and refresh your outlook.
Take a Five Minute Break


A break can give you something to look forward to and refresh your outlook
The Many Benefits of Exercise


Want to lose weight, boost your energy levels and fight stress? Exercise!
Think Small


Many of our goals appear so big we get overwhelmed thinking about the long road ahead. One of the keys to achieving a big goal is to think small.
Walk to Improve Your Mood


Want to be happier? Make walking part of your daily success routine.
What are You Looking Forward To?


Having something to look forward to helps you work with a sense of diligence, urgency and purpose.
Write Down What You Want to Remember


I believe writing things down is the number one way to remember. Once you make a list, you no longer have to remember anything really. The list remembers for you.
Editor's Picks Articles
Top Ten Articles
Previous Features
Site Map
Content copyright © 2018 by . All rights reserved.
This content was written by . If you wish to use this content in any manner, you need written permission.
Contact Leah Mullen for details.