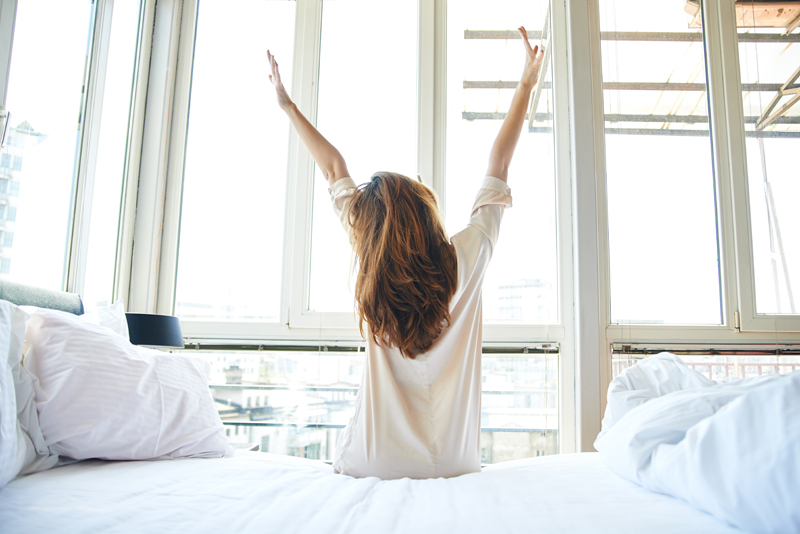 Life Coaching Information
Adopt Your Own Life Changing Slogan


Our capacity to consciously change is our greatest gift as human beings says M.J. Ryan author of "Habit Changers: 81 Game-Changing Mantras to Mindfully Realize Your Goals."
Chronic Worry and Gratitude


Are dozens of worries and anxieties hanging over your head like an ever present dark cloud? Authors Phil Stutz and Barry Michels say gratitude can break through those worries and fears allowing you to enjoy more of the positive things life has to offer.
Do you have regrets about not starting sooner?


When you successfully make a change, it is possible to regret not taking action sooner. Change is wonderful, exhilarating, exiting. Don't allow unalterable past actions to interfere with the joy you can experience right now. Regrets are a fact of life, learn the lessons and let them go.
Focus Your Attention and Remember More


Self-instruction is powerful because it focuses your attention, write authors Janet Fogler and Lynn Stern. Paying attention makes it more likely that you will remember.
Learning to Live with Mistakes


Oops I did it again! Recovering when things go wrong
Live Regret Free


Below are the things I'm going to do to live a regret free life. If you're suffering with regrets, give these suggestions a try
Mindfulness


In her book, Mindfulness Made Easy, Martha Langley says we miss much of what goes on around us because we're operating on autopilot. To be "mindful" is to be fully engaged in the present moment.
Put the Past Down


And pick it up only when needed
Put Your Worries Away!


Wouldn't it be nice if you could put your worries in a box and forget about them for awhile? Well according to Dr. Robert Leahy, in a sense you can!
Regrets are a Fact of Life


It's only natural to think about the road not taken. The key is to learn from our regrets and find a way to let them go.
Savor a Perfect Moment


We can increase our overall happiness if we become aware of and savor happy moments, no matter how small.
STOP Negative Thinking


It is not unusual to set a goal which you feel great about, but then encounter a deluge of negative thoughts surrounding the goal. Thought Stopping terminates negative unwanted thoughts before they have a chance to do damage.
Tap into the Power of Presence


Enjoy Every Moment of Your Life
The Future--It is what it is


Not what we fear or hope it will be
Treasure the Ordinary


"Our ordinary routine contains numerous treasures...any number of gifts for our spirit, if only we would allow ourselves to receive them." --Lewis Richmond
Use Your Free Time Productively


Instead of spending our free time vegging out in front of the TV, psychologists suggests we engage in challenging "flow" activities
Vows and Your Sense of Purpose


"The Vow-Powered Life: A Simple Method for Living with Purpose" by Jan Chozen Bays provides a wealth of practical exercises for formulating vows and using them to navigate your life. Part 2 of a 2 part series.
Editor's Picks Articles
Top Ten Articles
Previous Features
Site Map
Content copyright © 2018 by . All rights reserved.
This content was written by . If you wish to use this content in any manner, you need written permission.
Contact Leah Mullen for details.