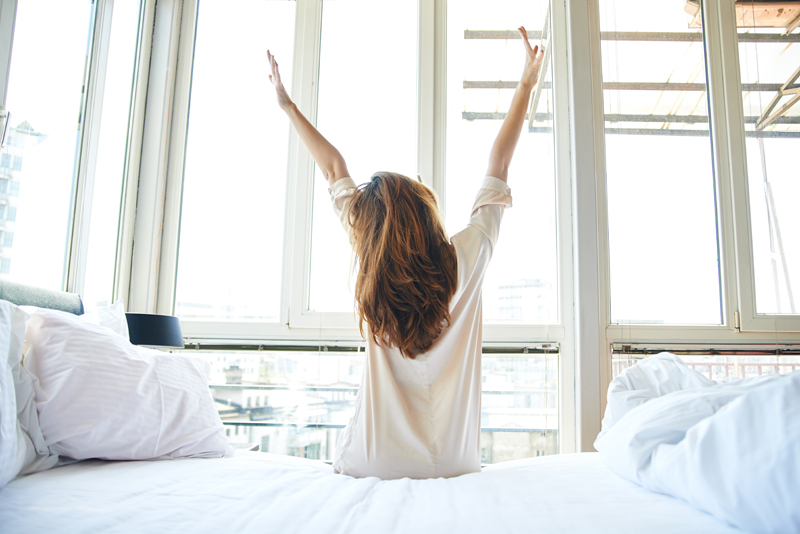 Life Coaching Information
Affirmations and Exercise


Recorded affirmations can serve as a positive distraction and elevate your mood while you exercise.
Attract Information to Reach Your Goals


"… through books a person can learn how to make his life richer and more abundant…" --Frank Kern Levin
Create a Desire Statement


Once you are clear about what you want writing a Desire Statement helps you give attention to that desire," says Michael J. Losier
Do Your Goals Feel Right?


I went through my goal list and either tabled or eliminated all of the goals that didn´t make me tingle inside when I thought of the possibility.
Envy and Burning Desire


Are you envious of anyone who has accomplished a goal that is still on your list? That's a good thing, your envy can put you in touch with your deepest desires and create the energy you need to reach your goals.
Feel Good Quotes


Feeling good is one of the keys to a successful life. Here are a few quotes from the experts.
Feeling Good—A Key to Success


One of the basic premises of the Law of Attraction is that you must feel good to attract good things to you.
Good Feelings Attract More Good Feelings


Acknowledging the ease with which I'd completed what is usually considered a dreaded task made me feel wonderful.
It Feels Good Knowing


While uncertainty is a fact of life, there are some things you do know for sure. When faced with ambiguity hold on to these truths.
Keep the Gratitude Flowing!


Gratitude is one of the most powerful self-help tools out there. According to the Law of Attraction, gratitude attracts more of the things we're thankful for.
Living with Intent


The concept of intent is ancient. In Buddhism to live with intention means to live every moment with integrity and in line with what you value most.
November is Be Thankful Month


Count Your Blessings!
Pretend You Already Have What You Want


"If in your mind's eye and in your heart of hearts, for just a moment, you really have what you want, then you'll attract that experience," writes Sonia M. Miller
Simple Spells for Success—Book Review


The forty easy spells in the book are designed to increase prosperity, enhance creative processes, attract investors and partners, increase business opportunities, find the right career and more.
Stop Blocking Your Success!


If our feelings or belief systems are negative and we insist on remaining attached to "things" we believe will make us happy and fulfilled, then we won't attract that which we desire.
The Miracle Project


Melody Beattie challenges readers to be more present in their lives and outlines a forty-day plan to jumpstart the transformation process.
Visualization Quotations


Visualization is a powerful process where you picture the future--an event, a place, a scenario --in vivid detail exactly how you want it to be.
Visualize Your Ideal Future


"Visualize this thing that you want, see it, feel it, believe in it. Make your mental blueprint, and begin to build."--Robert Collier
Want More Good Stuff in Your Life?


The first step is being grateful for the abundance you already have
Editor's Picks Articles
Top Ten Articles
Previous Features
Site Map
Content copyright © 2018 by . All rights reserved.
This content was written by . If you wish to use this content in any manner, you need written permission.
Contact Leah Mullen for details.