Break Your Weight Loss Plateau With Four Easy TIps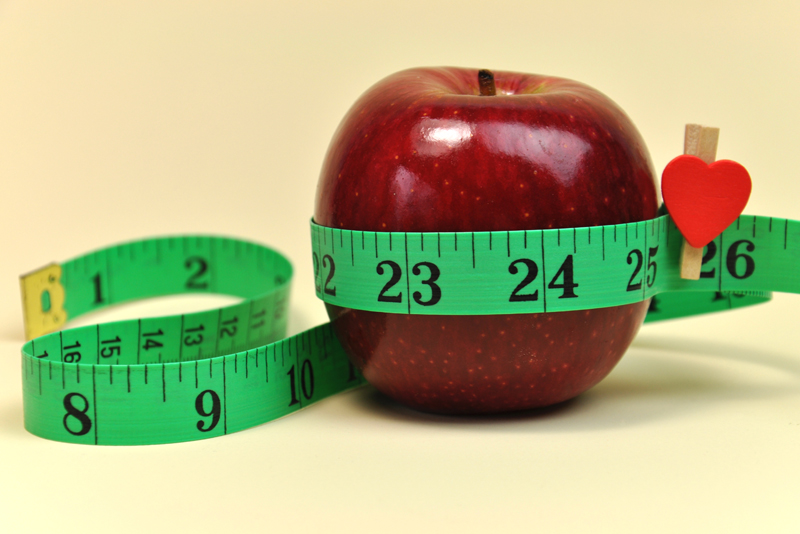 "You cannot expect to achieve new goals or move beyond your present circumstances unless you change." ~Les Brown

Have you reached a weight loss plateau? Many people lose weight easily in the beginning of a weight loss program. However, after a period of time, it may become very challenging to lose those last five to ten pounds. Sometimes just a change in your routine is all that is needed to boost your metabolism. Try these five easy tips to break through your weight loss plateau and lose those last stubborn pounds for good.


1. Change your workout- Changing your workout routine may be just what you need to boost your metabolism and get you back on track with your weight loss goals. Do you normally run five days a week? Try adding a spin class to your routine or the elliptical. If you weight train five days a week, add cardio to your routine to try something new. Consider trying a dance class, yoga, or a boot camp workout. All that is required is a different activity to shake things up.

2. Increase the challenge- Our bodies become very efficient in what we do on a regular basis. But adding the element of intensity to your workouts will burn more calories and optimize your metabolism. Add intervals to your cardio workouts by increasing the incline on your treadmill workouts or running hills outside. Another way to increase the challenge of your workouts is to add more weight to your weight training exercises. If you normally lift light weights and higher repetitions, try changing to fewer reps and increase your weights.

3. Reduce your carbohydrate intake after lunch- Try reducing your carbohydrates after your noon meal. This will help reduce calories and help to jump start your metabolism. Eat a lean protein, green vegetables and a healthy fat for your evening meal and snack. A good dinner option would be grilled chicken, spinach salad and a serving of green beans. Try almonds, Greek yogurt and boiled eggs for low carbohydrate snack choices.

4. Add another workout- If you are working out five days a week but still not losing weight, try adding another workout to your weekly routine. This will increase the calories you are burning and can create just the caloric deficit you need to lose weight. If you are already working out five to six days a week, then simply increase your workout time by fifteen to twenty minutes. Try this for the next four weeks. It may be just what you need to reach your final weight loss goal.







Related Articles
Editor's Picks Articles
Top Ten Articles
Previous Features
Site Map



Follow @weightlossbella
Tweet





Content copyright © 2022 by Patricia Mitchell. All rights reserved.
This content was written by Patricia Mitchell. If you wish to use this content in any manner, you need written permission. Contact AJ Alexander for details.